There's no going back now...
Zayn Malik is stepping into his role as the bad boy of pop with controversial comments that he never wanted to be a part of One Direction.
That's right, despite featuring on The X Factor and agreeing to be a part of what would become the biggest boy band on the planet, he reveals the whole thing was never for him.
Having cancelled his Graham Norton slot due to scheduling conflicts, Zayn Malik gives his first ever broadcast interview to Zane Lowe (maybe he feels more comfortable being interviewed by a man with the same name).
'I think I always kind of wanted to go, from the first year, really, I never really wanted to be there in the band, I just gave it a go because it was there at the time.'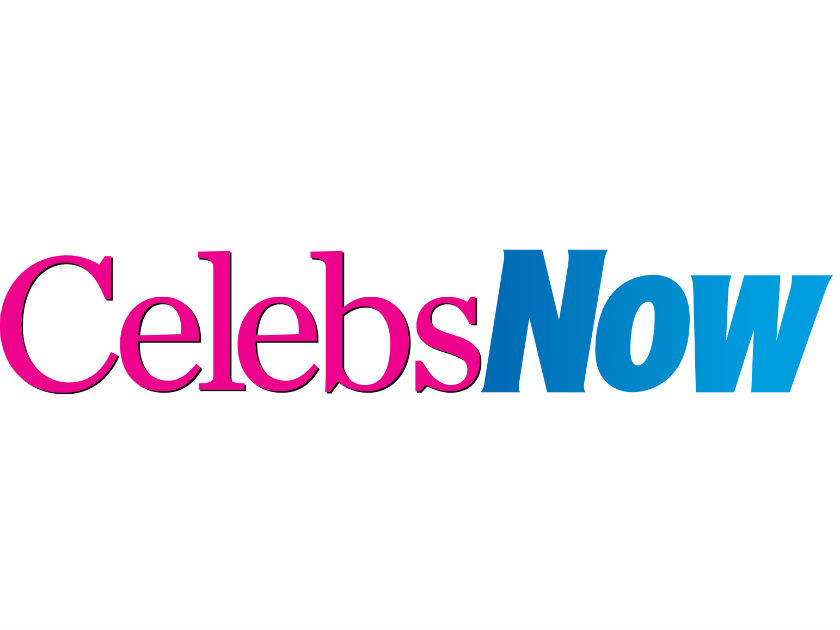 The singer spent five years in the band after they came third on the X Factor in 2010. However, it's not the fame, acclaim or money that made him want to leave – it was not fitting in musically.
'I realized I couldn't put any input in. I couldn't give my opinion on this or that because it didn't fit the grain of what we were or what we represented.'
'I think the boys kind of knew – in terms of music – that wasn't my cup of tea.'
He may be referring to the squeaky clean pop image of One Direction. Since leaving the band he's been carefully crafting a bad boy image: smoking questionable things on Instagram, dyeing his hair blond (a la Justin Bieber) and fighting with his former band mates on Twitter.
Oh and his new song 'Pillow Sex' is all about sex. Naughty.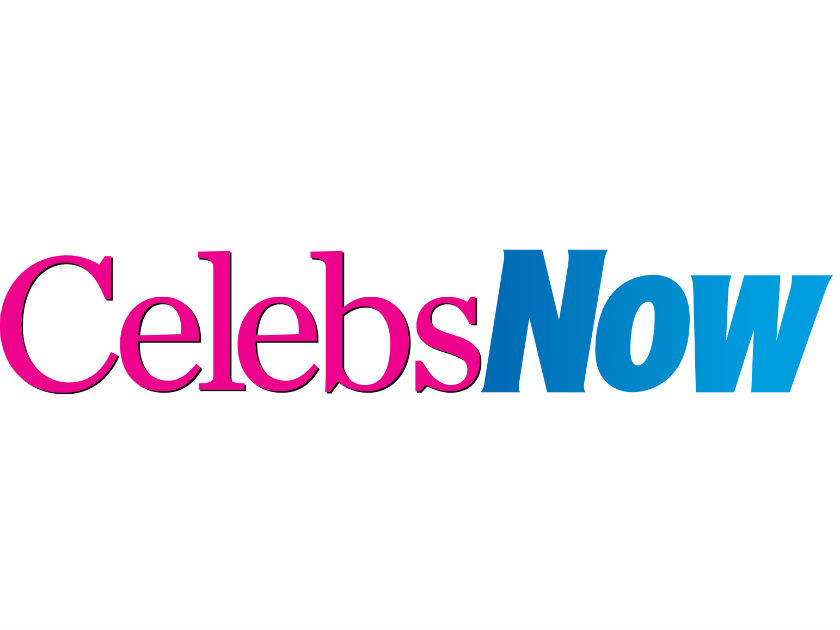 When asked if any of the 1D guys tried to stop him from leaving, he said: 'They obviously didn't want me to leave, but they couldn't talk me out of it at that point. I'd already made my mind up so I just left.'
MORE: Is Zayn Malik swapping music for textbooks?
Yikes. Let's hope this 'real music' lives up to the hype.
WATCH: Like he's career, Zayn Malik's face has changed a lot. See how much…
@TomCapon