Well, that was SUPER fast!
After less than 24hrs, Zayn Malik has left everyone stunned by zooming to the Number One spot in 60 countries.
With 17.5million followers on Twitter alone, Zayn's one heck of a popular guy, so we knew that when he released his debut solo single, Pillowtalk, it was going to make waves – and by hitting the top position on iTunes sixty times over, it's definitely done that.
Watch: Zayn's video for Pillowtalk is FINALLY here – and it's SUPER hot.
Read: More Celebrity News
After his much-hyped Beats 1 interview with Zane Lowe aired on Thursday, fans were even more excited to hear his debut track.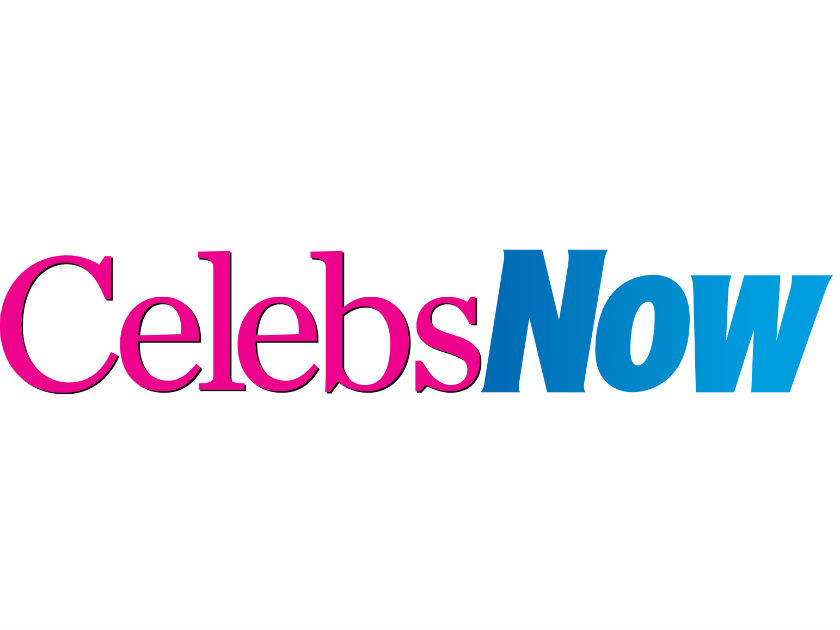 Taken from his upcoming album Mind of Mine, Pillowtalk is a pretty big departure from the music we're used to hearing from the former One Direction star – it's sultry with booming beats and some risqué language (he says the F WORD, people). And it's clearly working for him, as fans all over the world have swarmed to buy the single.
More: Is Zayn Malik swapping music for textbooks?
The steamy video shows him getting up close and personal with 'good friend' Gigi Hadid, and after hitting the internet late on Thursday has already had over 2.8million views and more than 340,000 likes.
Phew. All in all, we'd say it's been a pretty fantastic week for Zayn – congrats!
From 1D heartthrob to sultry solo star, Zayn's changed SO much – take a look at the vidoe below to see how!