Zayn apologises to fans as his anxiety causes him to pull out of another performance.
Sending our love to Zayn!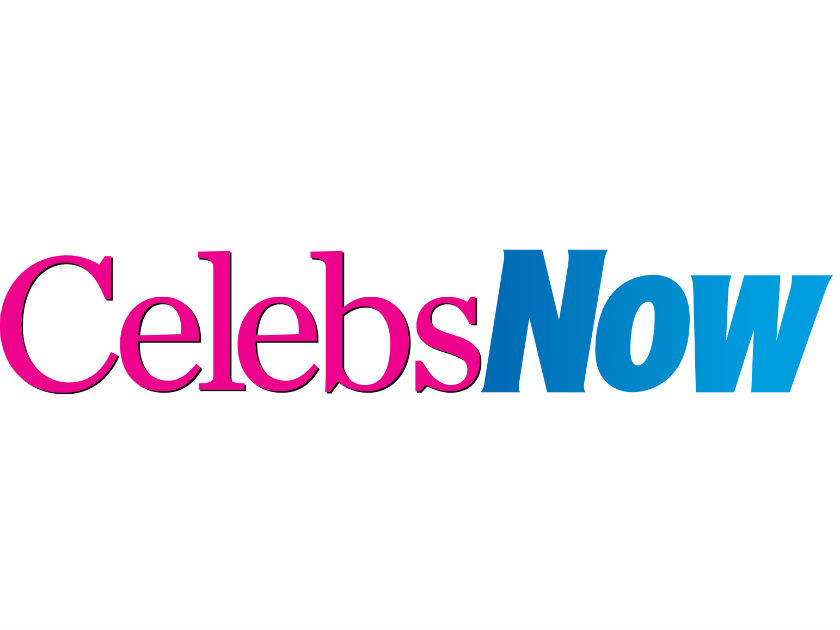 Ex-Directioner Zayn Malik has pulled out of a gig in Dubai next month due to his continuous battle with anxiety with solo performances.
After breaking hearts everywhere and leaving One Direction in March last year, fans both old and new have been loving his solo work. This, paired with the fact he has supermodel girlfriend Gigi Hadid on his arm, leads most people to leave that Zayn would be on top of the world right now. But the star has admitted he is struggling to work alone.
The heart-throb was meant to perform at the Autism Rocks Arena in October but he has admitted he does not feel 'sufficiently confident'.
This may remind fans of earlier in June this year when the star cancelled his performance in the Capital Summertime Ball just 90 minutes before kick off, because he was battling with the same problems.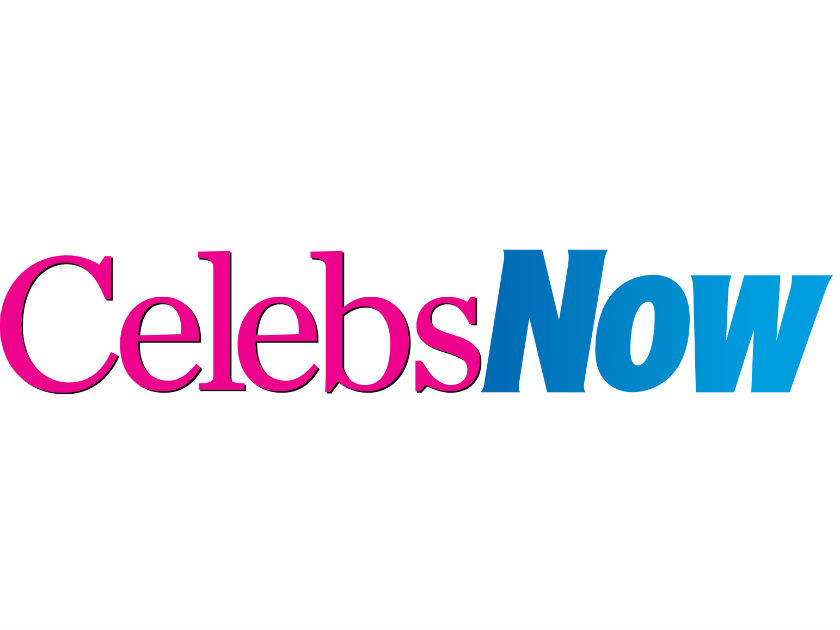 Zayn released a statement where he apologised to fans and explained the trauma he has been going through:
'Dear Fans
I have been working over the last three months to overcome my extreme anxiety around major live solo performances… I feel I am making progress but I have today acknowledged that I do not feel sufficiently confident to move forward with the planned show in Dubai in October.
'I am assured that all tickets will be refunded. I am truly sorry to disappoint you. I hope to see you all soon. Thank you to all my fans who support me globally.
With love and respect always, Zayn.'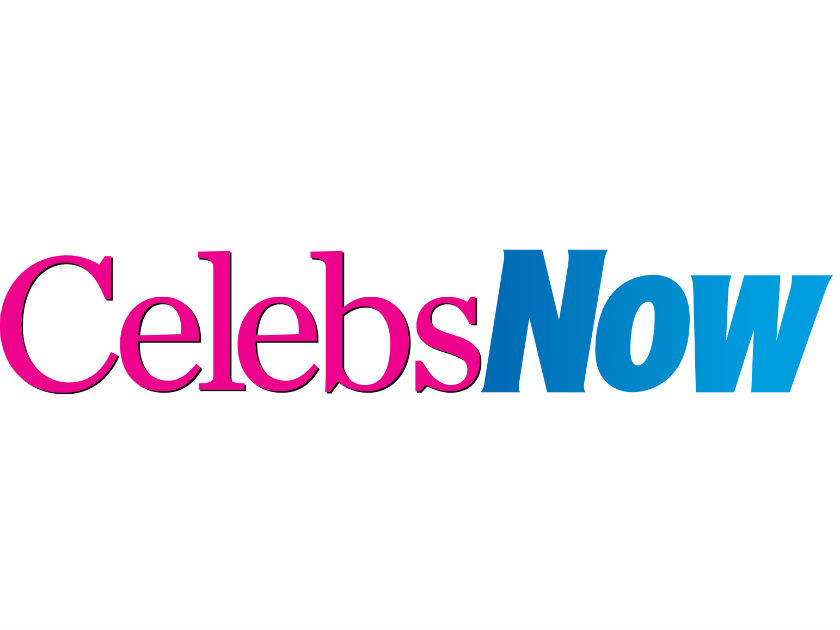 MORE: MARNIE SIMPSON REVEALS ALL ABOUT RELATIONSHIP WITH LEWIS BLOOR
The organisers of the show also sent Zayn their support: 'Whilst disappointed not to be hosting the planned Oct 7th Dubai concert we appreciate Zayn's honest apologies and wish him all the best for the future.'
Fans everywhere have been sending their love to Zayn and begging he take time to concentrate on his health and happiness before his career.
Get well soon, Zayn!
Emily Jefferies