There was a motive behind Zayn's drastic move
Zayn Malik has always experimented with his hair but it's safe to say he took everyone by surprise when he unveiled his completely BALD head this week.
Now the former One Direction has spoken out about his surprise new look and admits there was a shock reason behind his decision to ditch his locks.
MORE: Fans divided as Zayn Malik shaves head completely BALD
Zayn, 24, says he was forced to shave his head after damaging his hair due to bleaching it too much. Whoops.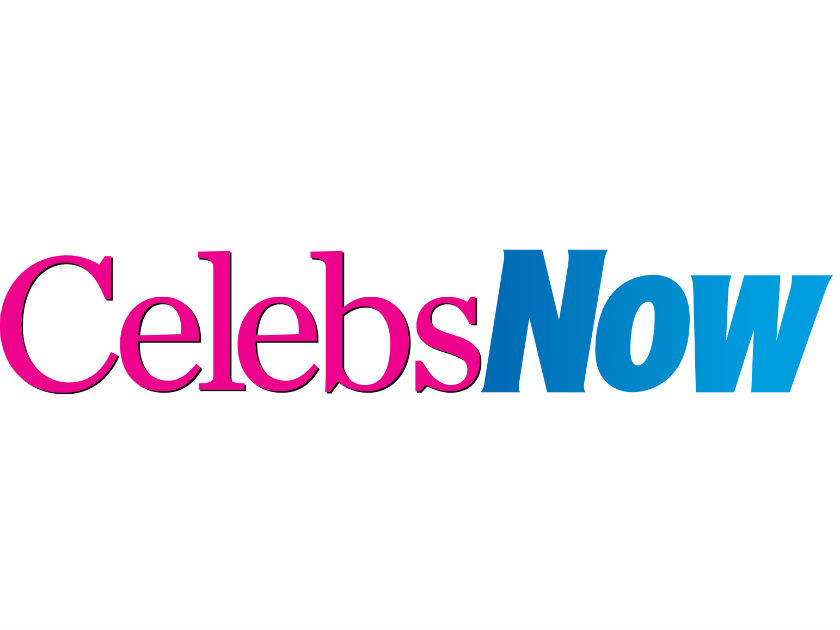 'I just shaved my head because I'd bleached it too many times and it was a bit destroyed,' the singer explains.
'The bleach affects your hair doesn't it so you've got to shave it off.'
Zayn's drastic transformation was revealed in a photo posted by his mum Trisha Malik earlier this week which shows her kissing his forehead as Zayn's girlfriend Gigi Hadid cuddles up with them too.
The daring look certainly split fans but those who aren't keen on the bald look will be pleased to hear that Zayn's tresses are already returning.
'It grows back straight away anyways,' the singer tells Scott Mills on BBC Radio 1 in an interview to be aired on Friday. 'So I've got hair now anyway, it only took two days!'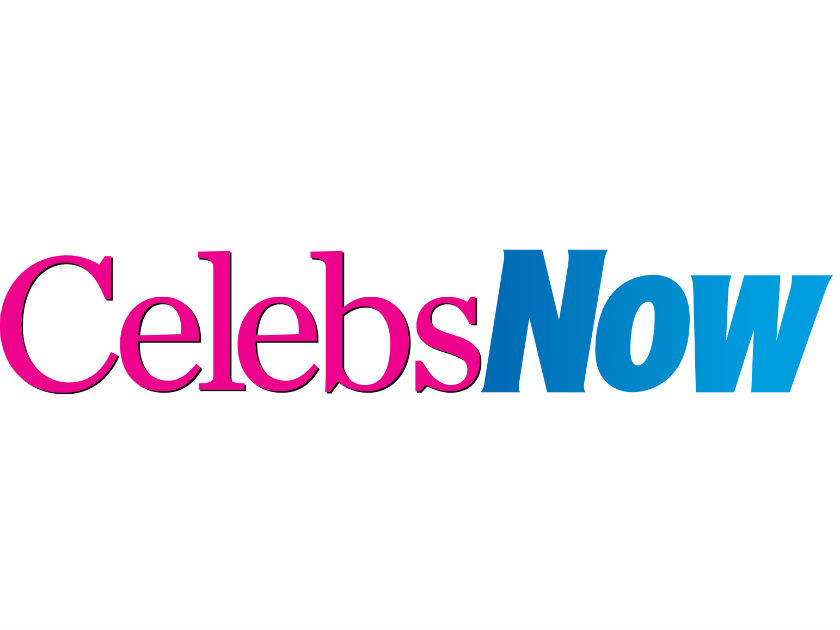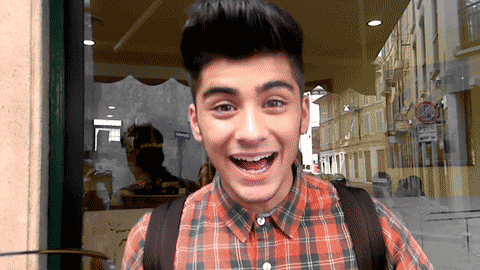 Zayn has tried all sorts of colours and styles with his mane in recent times, having dyed it green and pink at various points.
More recently he was seen sporting peroxide blond locks in a cute photo posted by Gigi's mum Yolanda Hadid which shows the young couple hugging each other tightly.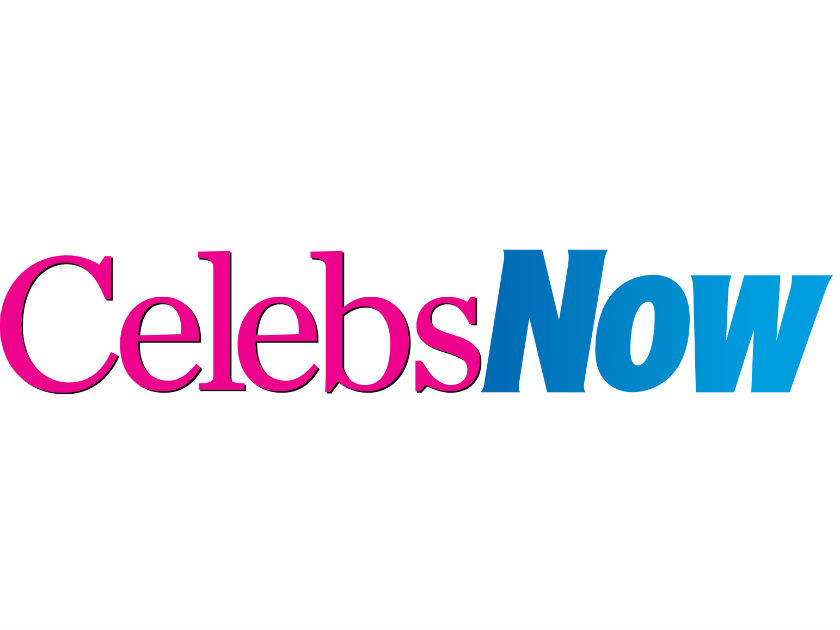 Zayn's latest transformation comes as he makes his musical comeback with new single Dusk Til Dawn featuring Sia.
The Bradford-born star – who released his debut solo album Mind Of Mine in March 2016 – unveiled the video for the track this week and in under 24 hours it had racked up more than 8.9million views.
Bald or nah, Zayn's clearly still as successful as ever!