Erm, okay Zayn...
Zayn Malik gave us all some pretty sensible reasons for his departure from One Direction back on that fateful day in March 2015 (it still hurts, doesn't it?).
But it turns out that the REAL motivation behind his decision was slightly more bizarre than we'd first thought.
Is Zayn Malik close to burnout again?
Zayn, 23, now says that an extraterrestrial vision told him to leave 1D. Yep, really.
'An alien spoke to me in a dream,' the singer explains. Um, okay Zayn.
It's unclear whether the Bradford-born star is being sincere or simply having a bit of a joke with this answer, but it's certainly sparked quite a reaction amongst fans.
Many are baffled by his explanation, with one commenting on Twitter: 'this can't be serious?!?!?'
Another simply wrote: 'WTF, LOL'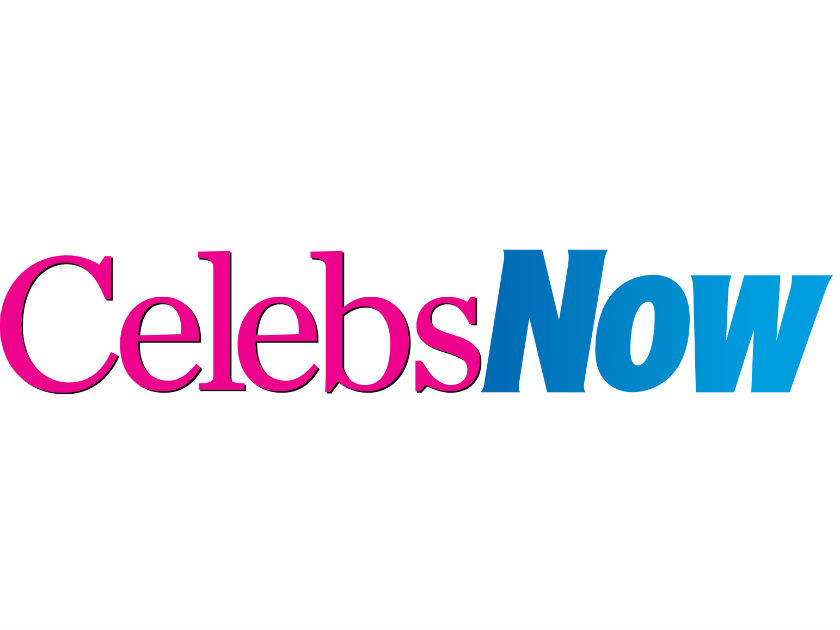 It comes as quite a contrast to what he said in a statement at the time of his exit from One Direction 16 months ago, in which he stressed that he wanted to enjoy life away from the showbiz world.
He also paid tribute to his bandmates Niall Horan, Liam Payne, Harry Styles and Louis Tomlinson.
'I am leaving because I want to be a normal 22-year-old who is able to relax and have some private time out of the spotlight,' Zayn had said in an official release.
'I know I have four friends for life in Louis, Liam, Harry and Niall. I know they will continue to be the best band in the world.'
In the months after his exit though Zayn revealed some other reasons for wanting to leave, including that the music wasn't really his type of thing.
He's since gone on to bring out his own solo album, Mind Of Mine, and scored a No1 hit with debut single Pillowtalk.
Oh and in case you were wondering, the whole aliens thing isn't the only new snippet of information Zayn's revealed about himself.
In an interview with Glamour magazine he also says that his biggest musical inspiration is Thriller by Michael Jackson and that his first crush was on twins Mary-Kate and Ashley Olsen. So now you know.
Anna Francis