The former One Direction star, Zayn Malik, has left Tyler, The Creator a little miffed!
One of the most annoying things in life is when you make plans with someone and then they bail on you last minute!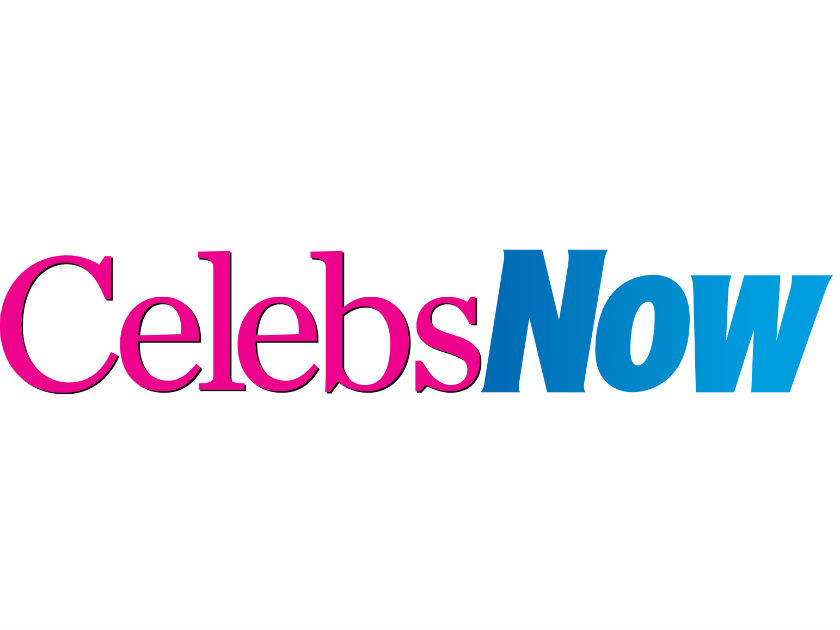 And it seems Zayn Malik is one of those type of people. You are one patient woman, Gigi Hadid!
As well as cancelling his Capital Summertime Ball appearance earlier this month – which he blamed on his anxiety – apparently he also dropped out of recording sessions with rapper Tyler, The Creator.
The rapper – who has a way with words, so we excuse his french – put this on Twitter…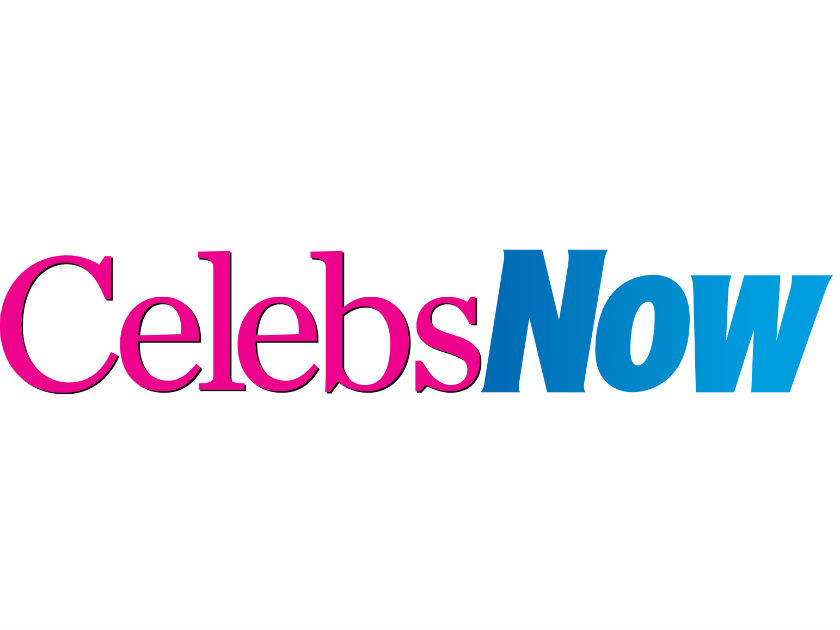 AWKS.
In case you are wondering who Tyler is, he's the bloke who created this new remix of Zayn's Pillowtalk track…
Of course, Zayn isn't a stranger to having a touch of beef with rappers.
There was the time he fell out with Naughty Boy and called him 'a fat joke' in a series of tweets.
Zayn had spent time in the studio with Naughty Boy working on material after he quit 1D and Naughty then put a track online featuring Zayn singing over an acoustic guitar without his permission.
Zayn took to Twitter and wrote: 'You fat joke stop pretending we're friends no one knows you.'
Then there was that time he called Calvin Harris a 'd**khead'.
Oh, and then there was the time when Azealia Banks accused him of stealing her video ideas. Sharing grabs from her Yung Rapunxel video and his Like I Would video she wrote: 'D***, Zayn be mood boarding the s*** out of me… I'm not mad about this though.'
Zayn then tweeted: 'No lies … I see you reaching but I don't care.'
Of course, Zayn has been having a tough time of late so bailing on Tyler could have been down to that.
After announcing his withdrawal from the Capital Summertime Ball he posted this on Twitter: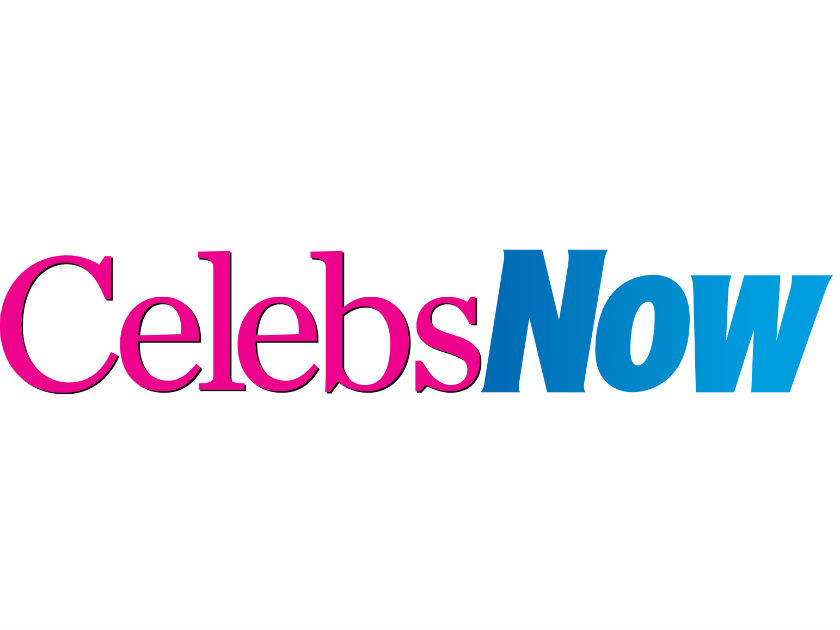 We hope you're doing okay Zayn.
VIDEO: WATCH THE CHANGING FACE OF ZAYN MALIK