What do you make of Zayn's new inking?
After splitting up with long term girlfriend Gigi Hadid, it looks like Zayn Malik has decided to switch up his look by getting a HUGE new tattoo.
We normally just reach for a big bowl of ice cream and a copy of The Notebook, but y'know…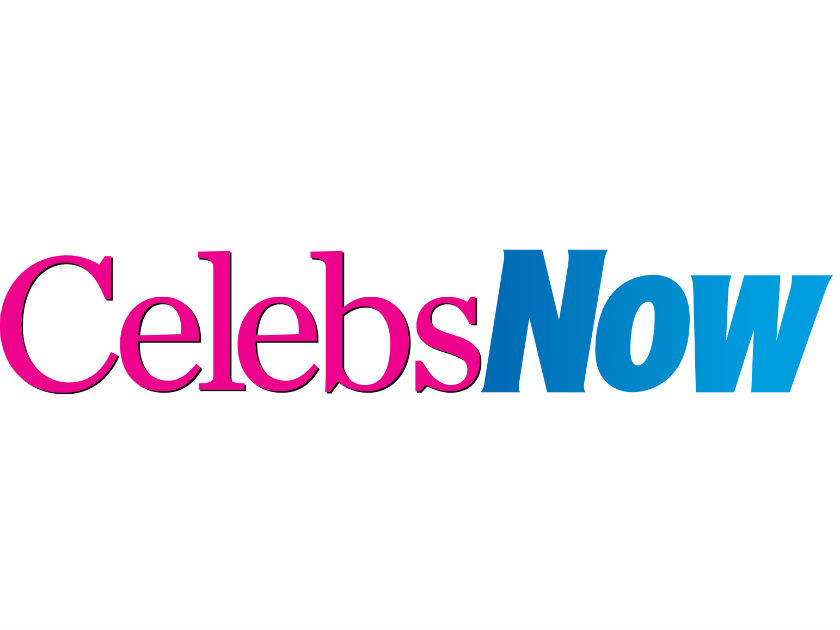 Anyway, the newly single 25-year-old debuted his break-up inking on Instagram this weekend as he showed off an enormous black rose on the back of his head.
The giant flower can be seen attached to a long stem which is inked down Zayn's neck and curves up at the side. Take a look for yourselves!
But as well as being shocked by the sheer size of the tatt, Zayn's 27.4 million followers were left confused as they mistook Zayn's artwork something else entirely.
More: Ooh! Did Zayn Malik's sister just throw SHADE at Gigi Hadid after their split?
In fact, a lot of people actually thought it was a rat tail…  Er, awkward.
'For real thought that was a rat tail', one fan commented, with another agreeing: 'Do you really tattoo on a rat tail?'
Another confused follower wrote: 'Thought you had a rat tail. Oop', while a fourth simply added: 'Cool rat tail brah'.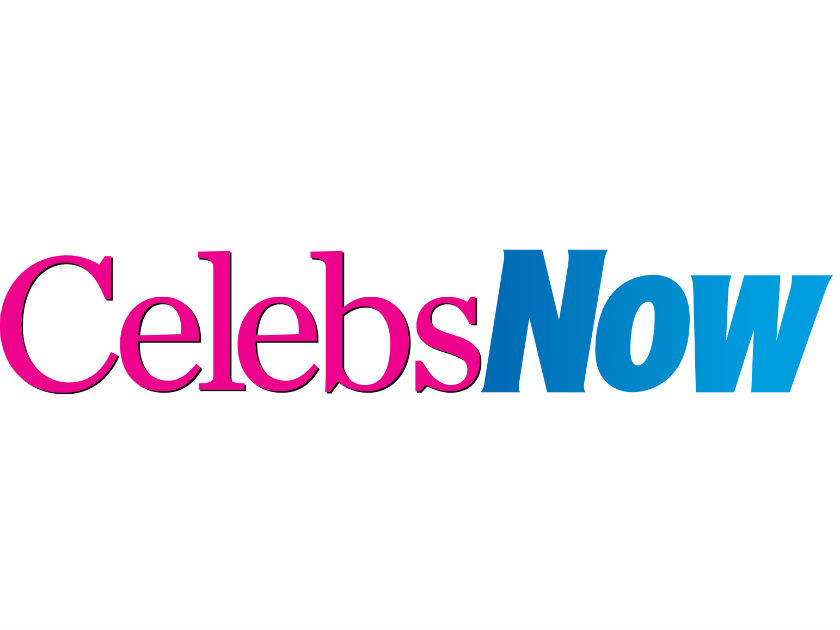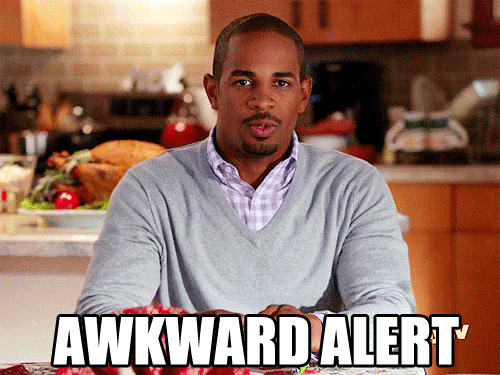 Zayn's new body art comes after he confirmed his shock split from girlfriend of two years Gigi last week.
After the former One Direction star unfollowed his model ex on Instagram (which is basically a 21st century break up), he then took to Twitter with an emotional statement.
'Gigi and I had an incredibly meaningful, loving and fun relationship and I have a huge amount of respect and adoration for Gigi as a woman and a friend', he wrote.
'She has such an incredible soul. I'm grateful to all of our fans for respecting this difficult decision and our privacy at this time, we wish this news could have come from us first. We love you all.'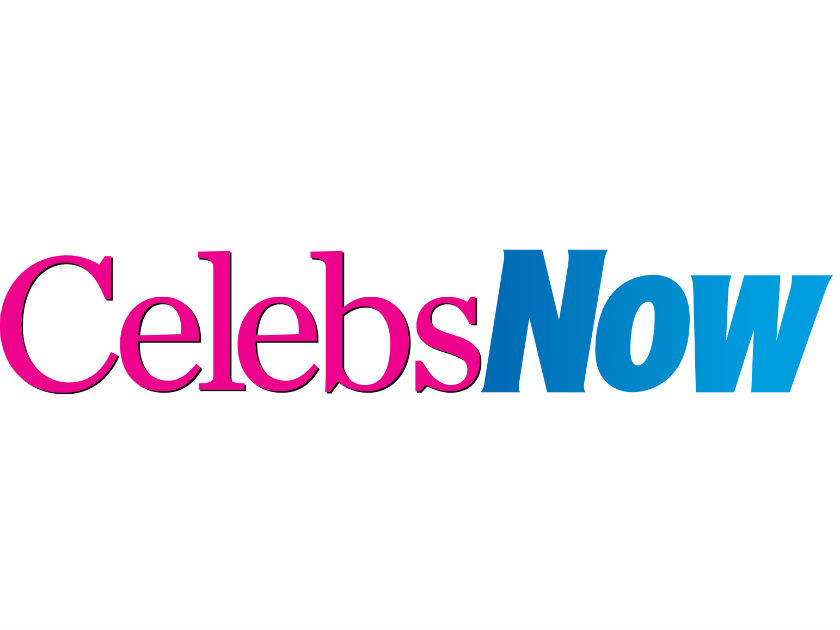 Meanwhile, 21-year-old Gigi also said she's 'forever grateful for the love, time and life lessons' that the pair have shared.
Before adding: 'I want nothing but the best for him and will continue to support him as a friend that I have immense respect and love for. As for the future, whatever's meant to be will always be.'
Well, it looks pretty amicable at the moment. Let's hope it stays that way!