This cryptic message was posted shortly after the break-up news...
Zayn Malik and Gigi Hadid might have seemingly split on good terms but Zayn's sister has sparked speculation that there was more to it with a very cryptic message…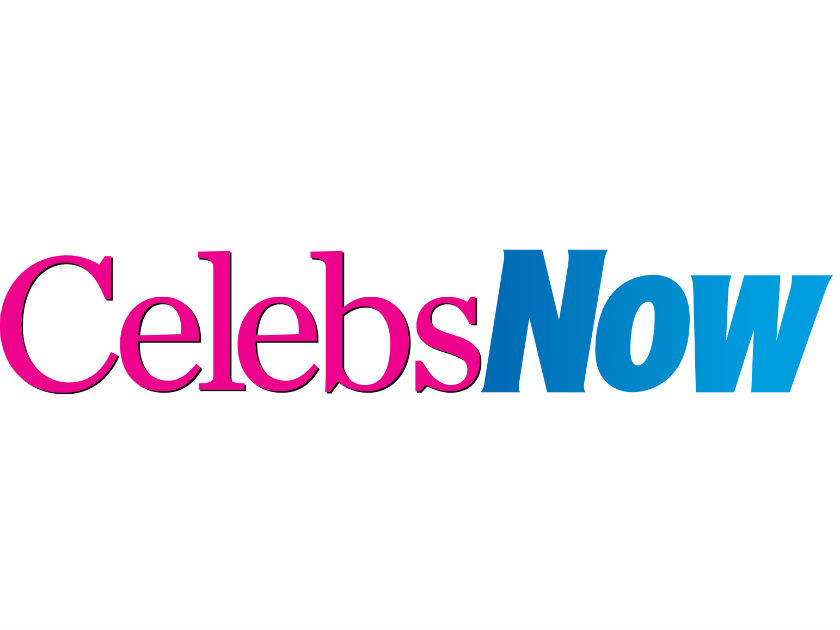 Safaa Malik, Zayn's younger sibling, appeared to be throwing shade at someone when she posted a pretty brutal quote on Instagram shortly after Zigi's break-up was revealed.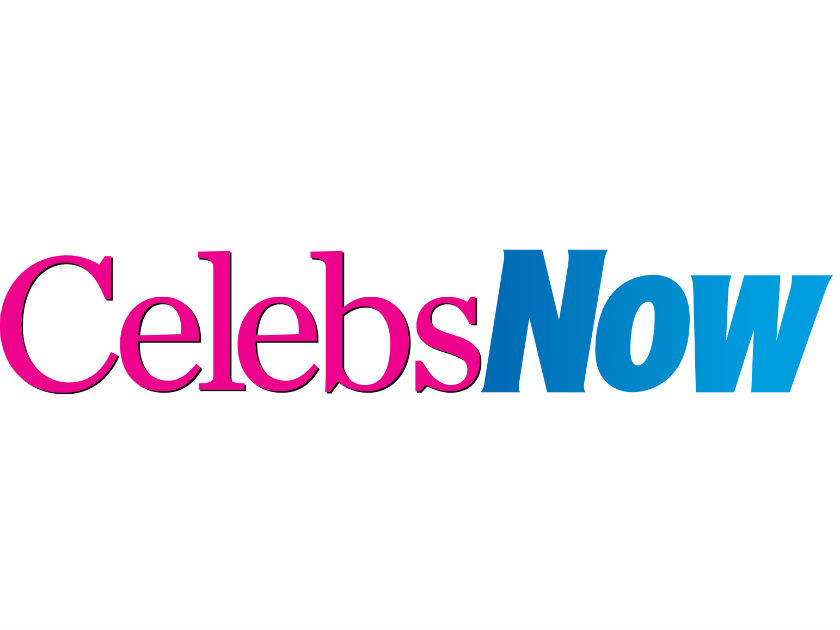 MORE: 'What about the tattoo?!' Fans react as Zayn Malik and Gigi Hadid CONFIRM shock split
The image read: 'Don't get mad. Don't get even. Do better. Much better. Become so engulfed in your own success & happiness that you forget it ever happened.'
Interestingly Safaa also added the caption: 'Horrible people get nowhere.'
She went on to delete the dramatic post from her page but it didn't stop fans from speculating about who it might be aimed at.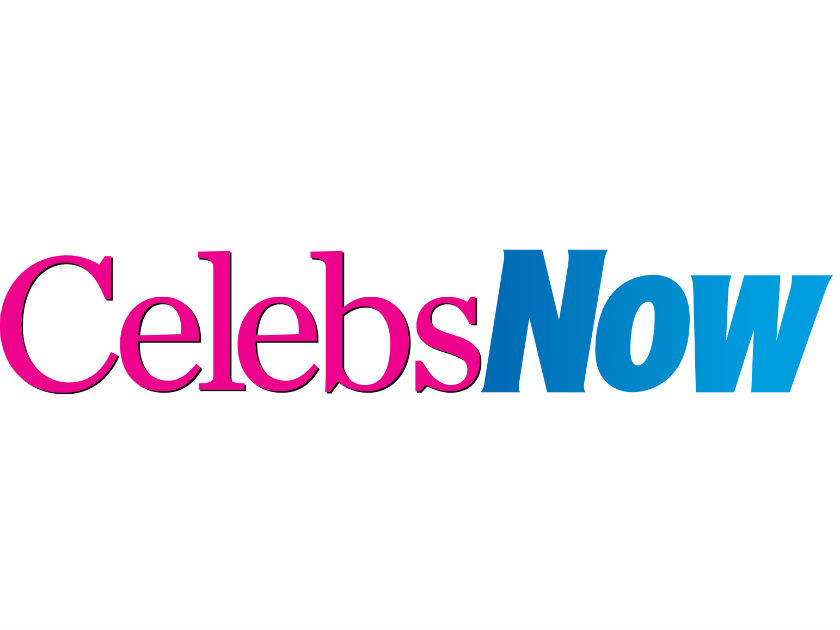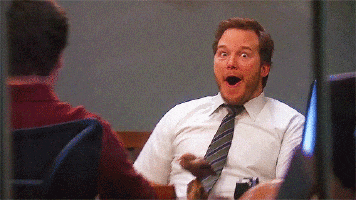 'Is Safaa throwing shade at the haters or Gigi?' one social media user asked.
And another suggested: 'It's for the ppl who's hating on zayn and Gigi.'
Safaa's not the only one appearing to throw shade following the end of Zigi as Gigi's sister Bella Hadid has also got fans wondering if she's sent a cryptic message out…
Bella posted a sultry snap of herself earlier this week and wrote alongside it: 'I'll be Right here'
This led many to wonder if this could be a reference to lyrics from Zayn's hit Dusk Till Dawn, which features the line: 'Baby I'm right here, I'll hold you when things go wrong, I'll be with you from dusk till dawn.'
The model has also unfollowed 25-year-old Zayn, though Gigi has kept him on her own follow list. SO much drama.
Despite some apparent shade-throwing going on, Zayn and Gigi, 22, both suggested that the split was amicable when they posted separate statements on Tuesday.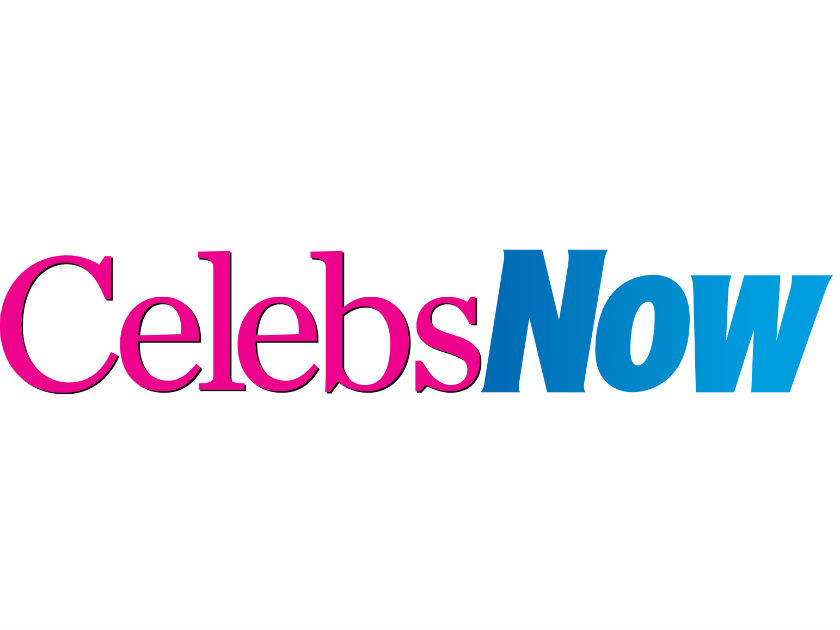 Zayn called their two-year relationship 'incredibly meaningful, loving and fun' and said he continued to respect and adore Gigi 'as a woman and a friend'.
Meanwhile Gigi said she was 'forever grateful for the love, time and life lessons' that she experienced with Zayn, and ended her message by saying: 'As for the future, whatever's meant to be will always be.'
So does this mean that there's hope for a Zigi reunion or nah? Tbh we're seriously confused right now.