Zayn's followers are concerned that he might regret this
Zayn Malik appears to have made a BIG commitment to Gigi Hadid by getting a tattoo which bears a very strong resemblance to her – but it's got fans a bit concerned…
The singer showed off the inking of a striking pair of eyes on his chest when Gigi, 22, posted a video of him celebrating his birthday over the weekend.
MORE: Fans think Little Mix's Jade Thirlwall is hanging out with Zayn Malik after THIS photo
'birthday boogie 🕺🏻😍🤣 @zayn,' the model captioned the footage which shows Zayn wearing an open jacket and jeans as he dances with his bare torso on display.
Whilst many fans wished the ex-One Direction star a happy birthday in response, several were distracted by his bold new tat and questioned whether the eyes are in fact Gigi's.
'He has gigi's eyes tattooed on his chest,' one follower commented, whilst another asked: 'Gigi eyes on his chest? 😳 👀'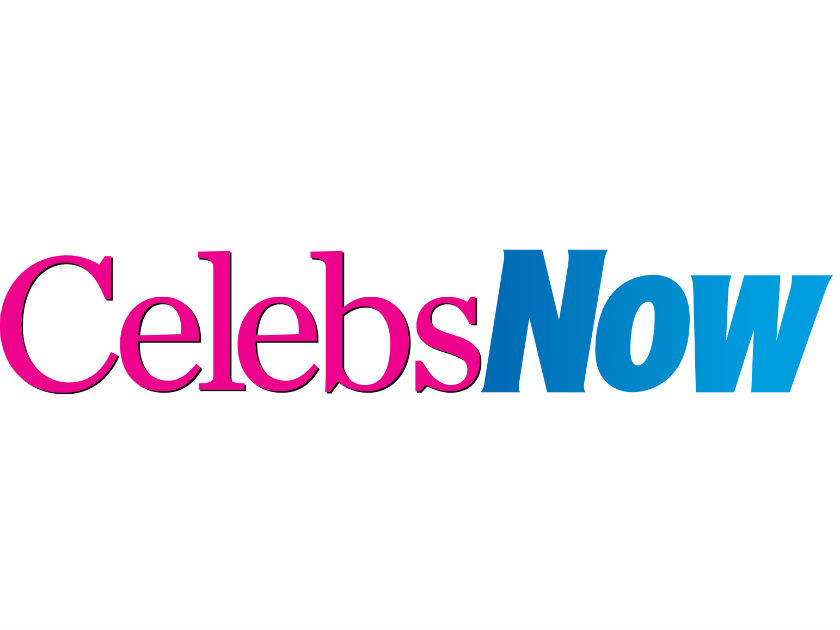 Now it's got some Zquad members worried given that Zayn previously had a tattoo done of ex-fiancée Perrie Edwards in 2013 – which he was then forced to COVER UP following their split in 2015.
'You see those eyes on his chest? It's gigi's. he never learns. Lol,' one fan remarked.
Another wrote: 'did zayn not learn from his perrie tattoo'
And one added: 'I mean remember when he got a tattoo for Perrie then they broke up? That was a character and he could say "it's just a random girl" but these are her ACTUAL. EYES. ZAYN.'
Not everyone is mad though, with some fans having defended Zayn for his inking decisions.
One admirer tweeted: 'Zayn always gets tattoos of people he loves. And like for Perrie, even if things didn't work out, she was still a part of Zayn's life, a part that he is proud of because he has learnt from it and became a better person. That's why he got a tattoo of Gigi. She is part of his life.'
Zayn and Gigi – who have been dating for over two years – are clearly very loved-up right now and Gigi couldn't help but gush about her fella in her birthday message for him.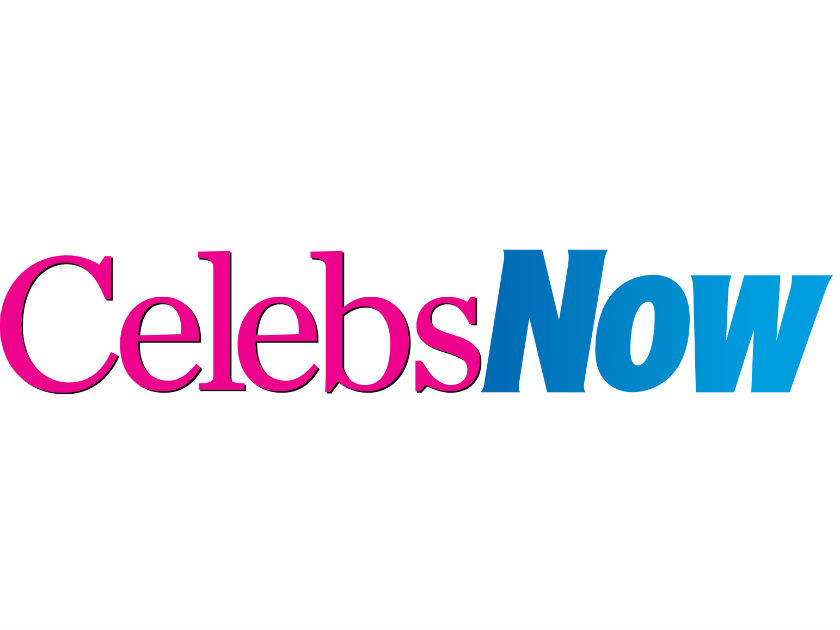 'love this man more than I could ever put into words, & am inspired by his drive to be and do better everyday,' the model captioned a series of photos of him on Instagram.
'cheers to YOUR YEAR my @zayn – happiest happiest birthday & 25th year of life !! I'm proud to be by your side x'
Awww.