The hot new video for 50 Shades has left some fans hot under the collar
Yesterday, Zayn Malik hinted that he and supermodel girlfriend Gigi Hadid were fans of kinky 50 Shades style sex.
And now the new lyric video for his collaboration with Taylor Swift for the film has left fans hot under the collar.
The video for I Don't Want to Live Forever sees the song played against steamy sex clips from the film.
But before fans think it's Zayn and Taylor getting hot and heavy, it's actually lead stars Jamie Dornan and Dakota Fanning.
The video starts with Christian Grey and Anastacia Steele in masks as they attend a ball.  The pair throw each other suggestive looks before it cuts to a very steamy shower scene.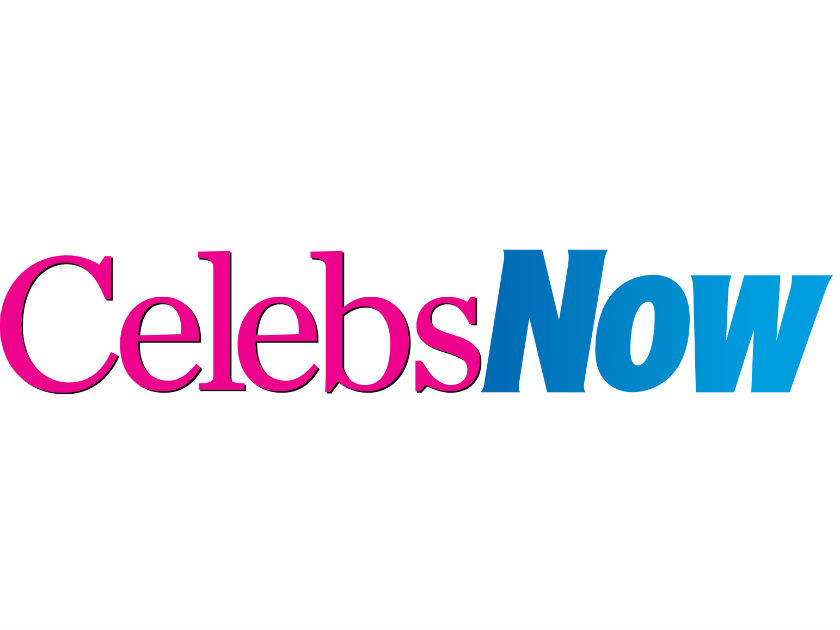 The video was released yesterday and has already had over 98,000 views.
But fans are now desperate for Zayn and Taylor to star in their own video. One user wrote: 'I need an official music video!!! Not a lyric one. And with both Tay Tay and Zayn on it.'
Fans go into utter meltdown as Taylor Swift and Zayn Malik announce a BIG surprise
Another said: 'Excited for the music video! I've never seen Taylor making a sexy music video.'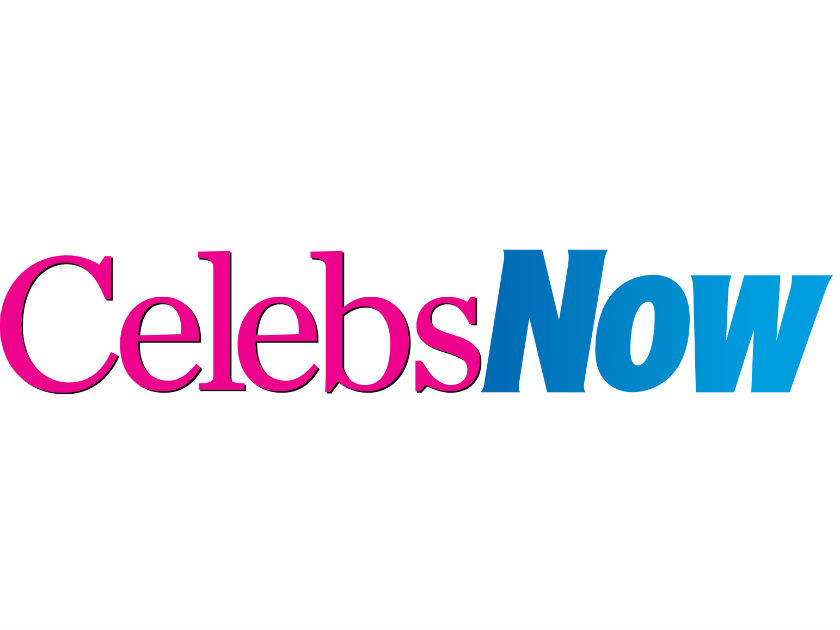 One said: 'PLEASE BRING ZAYN AND TAYLOR IN OFFICIAL VIDEO PLEASE PLEASE PLEASE.'
Fans went into meltdown when it was revealed that Zayn and Taylor had teamed up for the song. After the unlikely duo shared the good news with their millions of followers with a few social media posts (our fave was of Zayn holding one of Taylor's cats), it's fair to say the internet pretty much broke.
One excited fan asked: 'WHATS IS ACTUALLY HAPPENING,' while another added: 'IM CRYING'. And a third said what we were all thinking, tweeting: 'I WAS NOT READY'.
Tay's BFF, Lena Durman revealed some exclusive info about the track which was co-written by her boyfriend Jack Antonoff, posting: 'Holy motherf***ing s**t!!! My boyfriend is a genius and he wrote the new single from Fifty Shades Darker with Sam Dew and my girl @taylorswift (who has never sounded more sultry)'
We cannot wait for the official video guys!