Could he be about to follow up the success of Pillowtalk with this offering?
We've over played Zayn Malik's track Pillowtalk so much, we're MORE than ready for some new tracks.
So thankfully our prayers have been answered as the chart topper has just released the track listing for new album 'Mind of Mine'. Eek!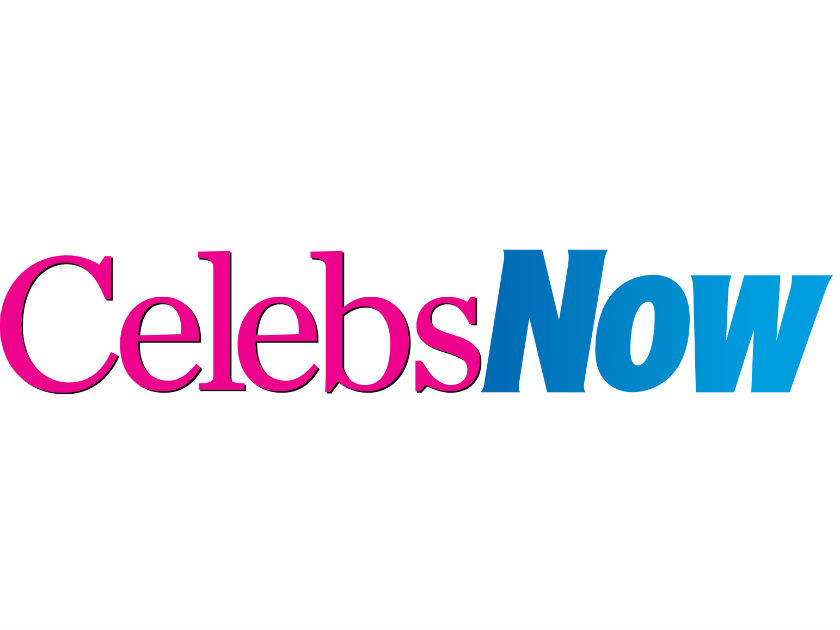 Zayn previewed the album artwork featuring all the track listings for his new music, on his Twitter page and it's left his followers (and us) all excited – but also a little baffled by his choice of spelling…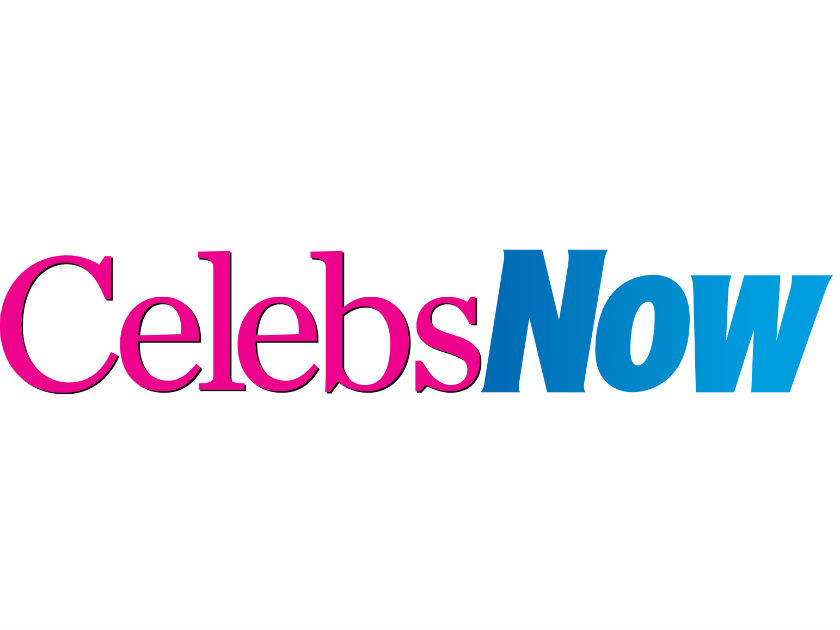 The way the track titles are WRItteN LiKe THis, is giving us all the nostalgic feels, and taking us right back to the noughties. To the days when we typed our MSN screen name in exactly the same way – remember those days?
Rushing home from school to chat to your crush on MSN messenger, making sure you set your profile to 'appear offline' til the very minute said crush popped up online, before quickly changing yours to 'online' so you could look cool as a cucumber?
No? Just us then…
It's certainly unusual, and his Twitter followers agreed, being quick to pick up on the bizarre use of grammar. Some users commented:
'Was your shift key broken?'
'You stole the capitalised letter-lowercase-capitalised-lowecase thing from my MSN Messenger screen name in 2003.'
A few of his fans even questioned if he's had a few bevvys, writing 'Are you drunk?' LOLs, we have to admit Zayn, the use of numbers for letters does kinda remind us of some texts we sent to our pals on Saturday night…
MORE: Brooklyn Beckham takes style advice from Zayn Malik!
The front cover for the album features an adorable snap of a very smiley Zayn, complete with his vast collection of tattoos.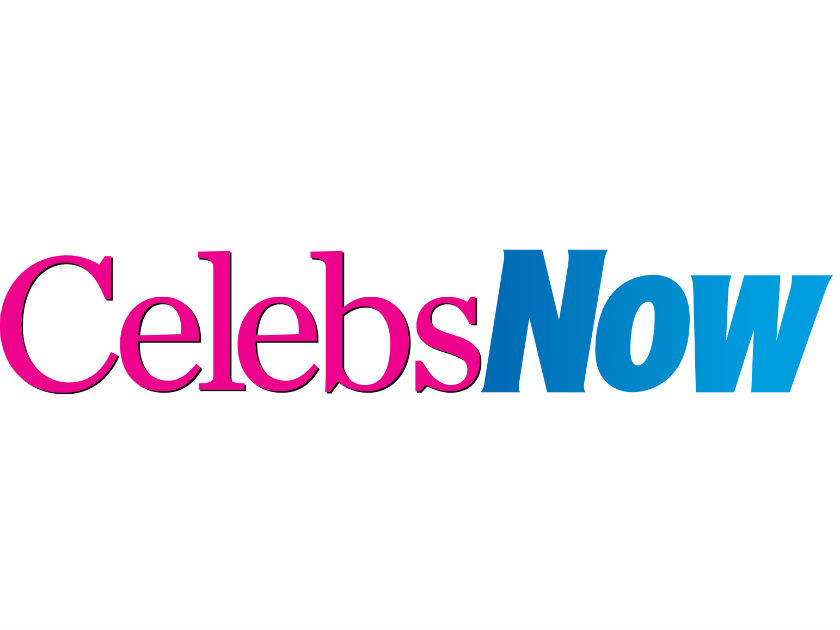 But the singer also received some backlash for the design, which is very similar to Lil Wayne's cover for 'Tha Carter 3′ also featuring a photo of the rapper as a child with tattoos.
However, Zayn was quick to defend his choice tweeting: 'I'm not tryna be no rapper , my album is me a child .. My ideas have been with me a long time,'
That's cleared that up then. Mind of Mine is released on 25th March, we'll race ya to the Amazon basket…
Rose Adams/@roseami1