The couple's split is getting more acrimonious by the day
Never in the history of showbiz has a split become so virulent. From the moment Zayn Malik dumped his fiancée Perrie Edwards last summer by text message while she was out celebrating her band Little Mix's No 1 single Black Magic, their fall-out has gone nuclear.
The stunning 23-year-old singer was left devastated and had to move her belongings out of their shared home while Zayn, 23, partied away in LA, moving on with supermodel Gigi Hadid, 21. Perrie retaliated by hooking up with hot actor Luke Pasqualino and told the world how Zayn's behaviour caused her to breakdown.
But now Zayn is set to unleash another litany of fury with the release of his autobiography this week.
The Pillowtalk singer has teased fans with what's to come by releasing the cover image of the book and has promised that his tell-all will give the 'full story'.
While we wait to hear Perrie's response, we look at the pair's highs and lows and where it all went wrong…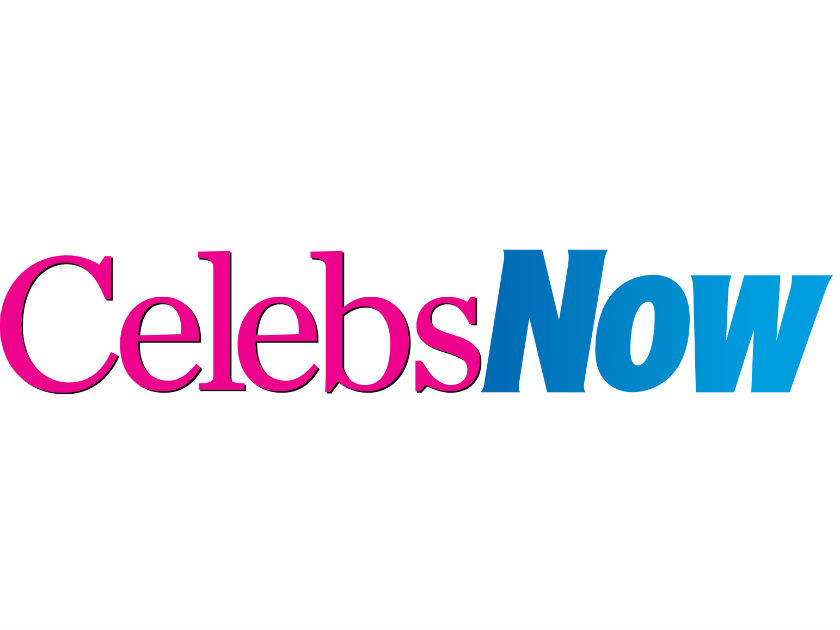 READ THE LATEST CELEBRITY NEWS
24 May 2012 Perrie Edwards and Zayn are spotted kissing. It's on!
December 2012 Zayn is in big trouble after allegedly being caught in bed with another woman!
20 August 2013 Perrie and Zayn confirm their engagement.
20 July 2015 As Perrie celebrates Little Mix's latest No 1, Zayn breaks her heart by dumping her with a text.
16 August 2016 Slamming Little Mix, Zayn takes to Twitter to reveal he prefers Fifth Harmony over the X Factor winners.
20 August 2015 Perrie breaks down on stage while performing new Little Mix track The End
24 September 2015 Taking aim at Perrie once more, Zayn tweets: 'I don't want you to wait for me, I'm not coming home.'
3 February 2016 After confirming he's dating Gigi, Zayn casts her in the steamy video for debut solo track Pillowtalk — in what is percieved as a message to Perrie.
4 August 2016 Zayn gets his Perrie tattoo covered up.
20 August 2016 It's reported Perrie is dating Luke Pasqualino, after they're spotted on a date in London.
16 October 2016 Little Mix perform new single Shout Out To My Ex for the first time. Perrie's lyrics include: 'I hope she getting better sex/hope she ain't faking it like I did'.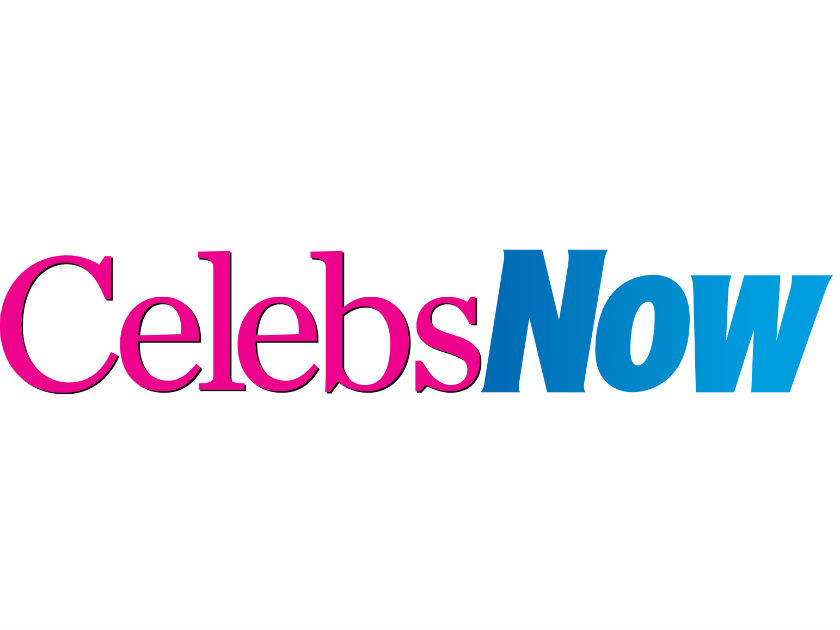 17 October 2016 The video for SOTME drops = and shows Perrie throwing a teddy from her car. A teddy VERY similar to the one Zayn gifted her in 2013…
17 October 2016 Discussing her split from Zayn in Little Mix's book Our World, Perrie says: 'It was out of the blue and I had nowhere to go, which was incredibly stressful. It was while I was in America and I realised I was homeless. I was crying every day.'
18 October 2016 Short but sweet! Luke unfollows Perrie on Instagram as it's reported she's 'too busy' for a relationship.
25 October 2016 Zayn reveals '#zaynbook', tweeting: 'One week left until the book drops.' It will reveal his side to their break-up.
9 November 2016 Perrie is linked to Arsenal footballer Alex Oxlade-Chamberlain.
16 November 2016 A source close to Zayn's girlfriend Gigi claims: 'She wishes Perrie would just move on and leave her and Zayn alone. She thinks the lyrics [to Shout Out To My Ex] are immature…'
5 December 2016 Perrie and her Little Mix band mates dissolve into fits of giggles during a performance of SOTME, when a fan shouts 'Zayn's a b*tch!'