Big Brother star leaves restaurant with Chanelle Hayes' rival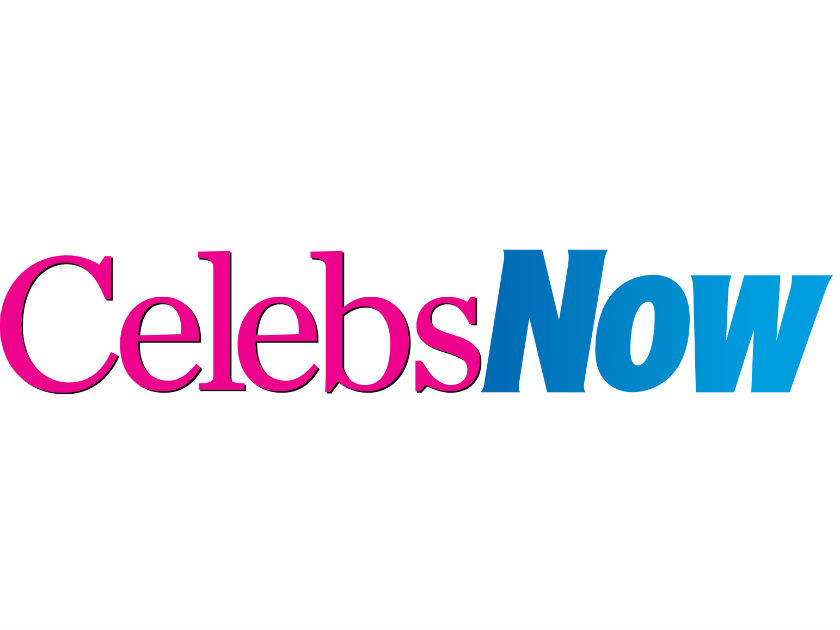 Ziggy Lichman has been snapped with Big Brother loudmouth Charley Uchea.

The reality TV star – who used to date Chanelle Hayes, 20 – emerged from a restaurant in East London with his former housemate and couldn't seem to stop smiling.

Charley, 23, loved the attention – eagerly planting a kiss on his cheek before telling reporters they were on a date.

But Ziggy's spokesperson insists they're just pals.

'It definitely wasn't a date,' his rep says. 'Liam and Brian were out with them too, and Ziggy is still with his girlfriend Chloe.'

Meanwhile, the 26-year-old wants to help lovestruck Londoners and has set up an internet dating site talkonthetube.com, where travellers can track each other down.


Talk On The Tube official site>>

Chanelle Hayes: I'm waiting for Ziggy to propose>>
Chanelle Hayes: Ziggy's a kiss 'n' tell rat>>
Charley Uchea: Ziggy's got a manhood like a pencil>>
Chanelle Hayes: I now call Ziggy 'Rebecca Loos'>>

Chanelle Hayes shows some Christmas spirit>>

Alison Adey