Cameraman Billy died earlier this month, age 40
Grieving while in the public eye must seems like an unimaginably tough time – and following the recent death of her boyfriend Billy Yates, Zoe Ball has largely stayed out of the limelight as she processes her loss.
However, earlier this week she took to Twitter to thank more fans for their kind words, and gave a small insight into her feelings at this time, hinting at being 'sad and bewildered'.
More: Zoe Ball breaks silence to reach out to fans after boyfriend Billy Yates' death 
Read: All the Latest Celebrity News 
Cameraman Billy was found hanged in his flat on Thursday 4th May, and was pronounced dead after paramedics were unable to revive him. He was 40 years old.
Zoe, 46, thanked her fans for the support last week – but returned to Twitter on Monday 15th May to respond to another's well wishes.
'My heart goes out to you. You must be sad, bewildered and wondering what the point is. Sending you strength x', wrote Twitter user Rachel Southwood.
Presenter Zoe then agreed with her assessment of her feelings, responding:
'pretty much spot on. Thank you for your kindness. Means so very much. Love xxx'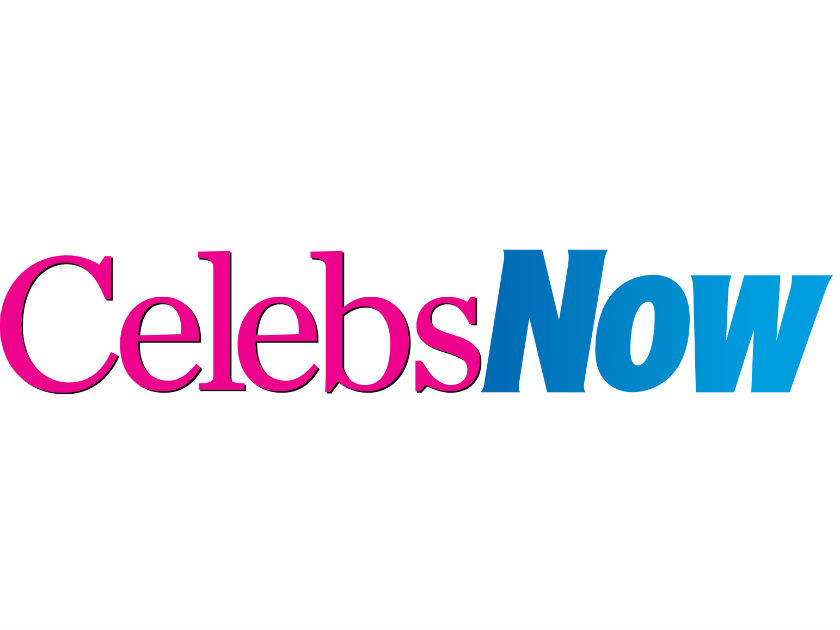 Zoe also gave a public thanks to the BBC for broadcasting a documentary on suicide:
According to reports, Billy suffered from depression and financial troubles at the time of his death. According to The Sunday Mirror, there were fears for his safety after Zoe failed to get in touch for a number of hours.
'Zoe had been trying to contact Billy. They were very close and it wasn't like him to not take her calls,' a source revealed.
'That's when she raised the alarm to his friend who went round to check – and found him. She and all of his friends are devastated.'
She has taken a break from hosting her Radio 2 Saturday show, as well as stopping filming for BBC baking programme, The Big Family Cooking Showdown.
All at Now send Zoe, and all of Billy's loved ones, love at this difficult time.