Sad news from the Strictly presenter
Zoe Ball and Norman Cook have sent Twitter into a spin after announcing that they've split after 18 years together.
The couple – who are parents to son Woody, 15, and daughter Nelly, 6 – shared the sad news with a heartbreaking message that they each posted on Saturday night.
Zoe Ball and Norman Cook: A love story in pictures
'With great sadness we are announcing that we have separated,' the statement reads.
'After many exciting adventures together over the last 18 years we have come to the end of our rainbow.'
Despite their relationship being over, it sounds like Zoe and Norman will remain on good terms as they've also revealed in the Tweet their new living arrangements.
'We are still great friends and will continue to support each other and raise our beautiful children together, living next door but one,' the message adds.
'X Zoe & Norm'
Hearing that TV presenter Zoe, 45, and 53-year-old DJ Norman – better known as Fatboy Slim – have separated has proved quite emotional for many social media users.
In fact some are so distraught that they've compared the break-up to the shocking news of Brad Pitt and Angelina Jolie's divorce which was announced last week.
'Genuinely more sad about Zoe Ball and Norman Cook than Brad and Ange,' one Twitter user commented.
Another wrote: 'Never mind Brangelina, what about Book? Or is it Call? Or Cool? Or Zorman? I'll stop now.'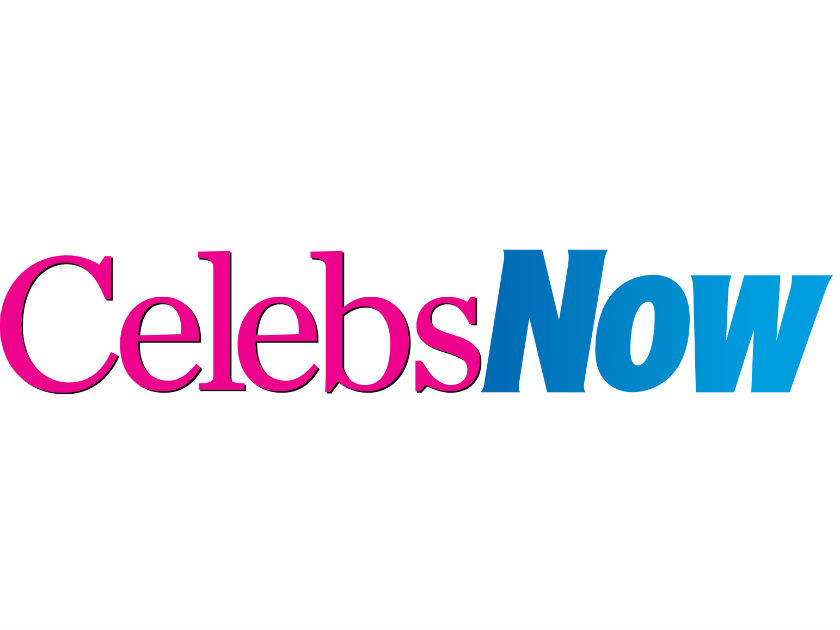 Others have sent messages of support to the couple following the announcement.
'Wow. That sucks. Kinda hoped you two would fly the flag forever. Best of luck with everything,' one comment reads, whilst another says: 'what beautiful words at what most be such a difficult time. I wish you all peace,privacy & harmony xx'
Zoe and Norman got hitched back in 1999 after meeting in Ibiza when Zoe was a DJ on BBC Radio 1.
Their relationship hit a rocky patch in 2003 after Zoe confessed to an affair with DJ Dan Peppe and left Norman, but they reconciled a few months later.
Since then they've lived a quiet family life in Brighton and there's been speculation that Zoe was keen to go out more lately, causing rows between her and her husband.
News of the split comes as Zoe prepares to host Strictly Come Dancing spin-off show It Takes Two, which kicks off this week.