He thinks there were multiple kisses
Zoe Ball's marriage problems with Norman Cook seemed to start when she kissed boyband singer TayTay Starhz on a drunken night out in December — and he now thinks that isn't the 'first or last' time she's kissed someone else.
The It Takes Two presenter was caught snogging TayTay, frontman of band Franklin Lane,  while she was still married. Norman — better known as Fatboy Slim —forgave her, but nine months afterwards they decided to divorce.
Now TayTay Starhz has told The Sun why he thinks the marriage ended: 'Zoe wasn't happy in her marriage and she decided to cheat. I bet I wasn't the first or the last.'
https://www.instagram.com/p/BKBXb_SjDWx/?taken-by=taytaystarhz
READ THE LATEST CELEBRITY NEWS
And the attempted-popstar doesn't really care if he had anything to do with ruining the 18 year marriage.
He added: 'If that drunken kiss was one of the catalysts that ended her marriage then it's not my issue.
'I'm single and have no family responsibilities. I have no one else to answer to. It'll be the best thing for her if she's told Norman she's unhappy and wants to walk away.
'She was being a cheat so it's a good thing for them both to go their separate ways.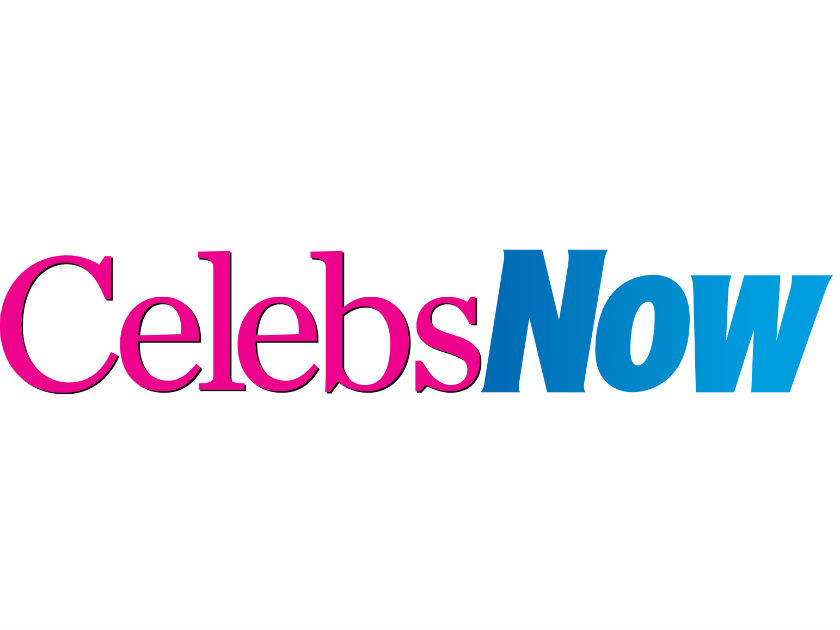 MORE: What went wrong with Zoe Ball and Norman Cook? Read ALL the rumours so far…
The pair announced their split last week on Twitter.
They both said: 'After many exciting adventures we have come to the end of our rainbow. We're still great friends and will continue to support each other and raise our beautiful children together living next door but one.'
Yikes. Who could have thought barely-known pop-stars could cause that much trouble? Top tip everyone: stay away from Union J. Could be trouble…