Zoe has shared a heartfelt message with her Instagram followers...
Presenter Zoe Ball has had a tragic few months following the death of boyfriend Billy Yates.
And now the 46-year-old has shared a heartfelt message three months on from his passing.
READ: 'It's just been the hardest time': Angelina Jolie breaks silence on Brad Pitt divorce in candid interview
Zoe took to Instagram on Thursday to share a sweet snap of the pair touching feet, she captioned the photo: 'Miss my Happy Feets Boy so. Big time loving you always @billwahweewoo 3 months today.'
She adds: 'Ever grateful for all the love & support #littlesteps #healing #acceptance #love #understanding #recovery #gratitude #memories #squeeze #specialone #goa #sunset #love #mentalhealth wish I had a time machine'
Zoe was flocked with support by her fans with one writing: 'Bless you. Stay strong @zeebeezoobee – surround yourself with your family and friends. They'll help you so much.'
A second added: 'Baby steps Zoe – you are doing great. Lots of love to you – it's a crazy thing to get your head around.'
Whilst a third said: 'Standing with you Zoe, sending love and healing prayers x'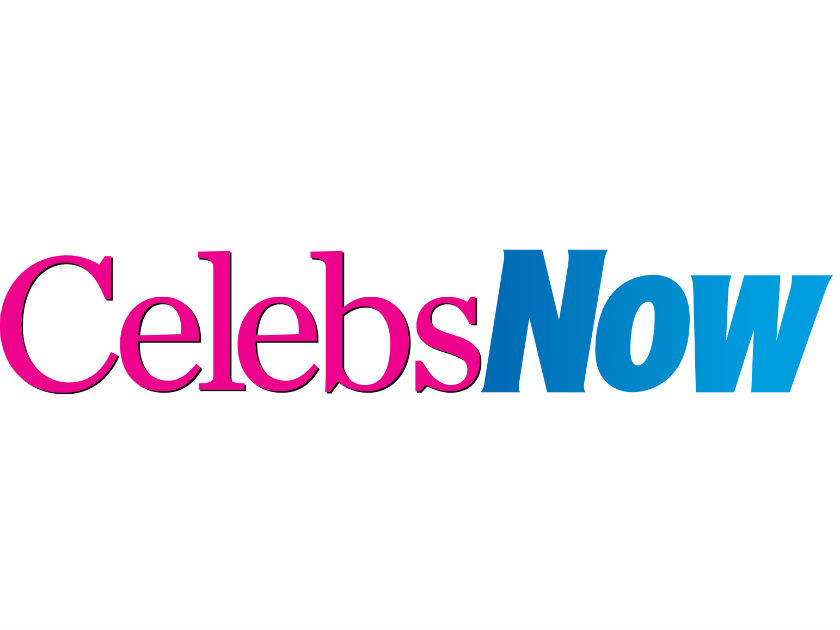 Fellow presenter Fearne Cotton was also amongst those sending their well wishes, as the star wrote: 'So so so much love to you Zoe. You are so loved and supported.'
40-year-old cameraman Billy was sadly found hanged in his flat on Thursday 4th May, and was pronounced dead after paramedics were unable to revive him.
The Strictly Strictly Come Dancing: It Takes Two host recently celebrated one year without drinking alcohol, and was quick to praise boyfriend Billy for helping her achieve that.
The star took to Instagram and wrote, 'Love & thanks to my gorgeous family & brilliant friends & some very special ones who have helped me this year,' and tagged Billy's Instagram account – read the full story here.
We're sending Zoe our love at this sad time.