The Vloggers beg fans to attend meet-ups if they want to see them, but leave their house alone
Internet celebrity power couple Zoella and Alfie Deyes have taken to social media to ask people to stop peering over their walls to take pictures.
Come on guys, let's think about you're doing here. Even more ridiculous is that parents are driving their kids to their Sussex house so they can get in a prime position to take pictures (???), according to Alfie.
YouTube sensation, Zoella, real name Zoe Sugg, 25, reasonably felt upset about this, taking to Twitter: 'Really starting to lose my patience with people just turning up at our house & peering in or ringing our bell 🙁 makes me hate my house! :'('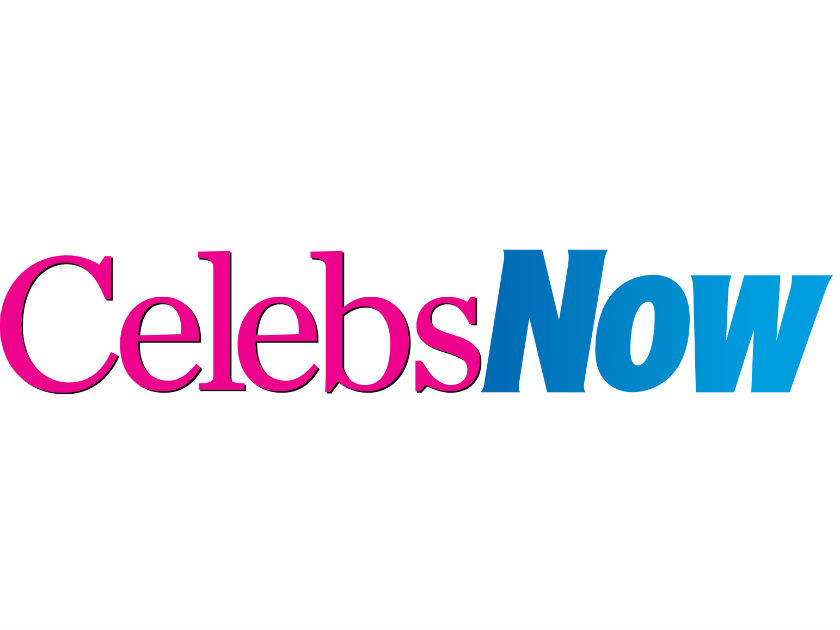 The pair's YouTube empire has amassed a jaw-dropping 15 million subscribers and more than a billion views. They've even written four books! So while a lot of fans love them, even people you admire deserve some time off…
MORE: 'It's a witch hunt' – Zoella hits back at ghostwriter rumours
Vlogger Alfie, 22, wrote on Twitter, 'Parents who drive their kids to our house & put them on their shoulders so they can lean over our walls to try and take pictures of us…
'without us realizing.. I see you! I'm on the sofa in my pyjamas relaxing. Go away. If you want to meet me, I love that! Come to a meet up 🙂
'Sorry to moan, but if you guys realised how many times a day this happens, you'd understand why I get annoyed :('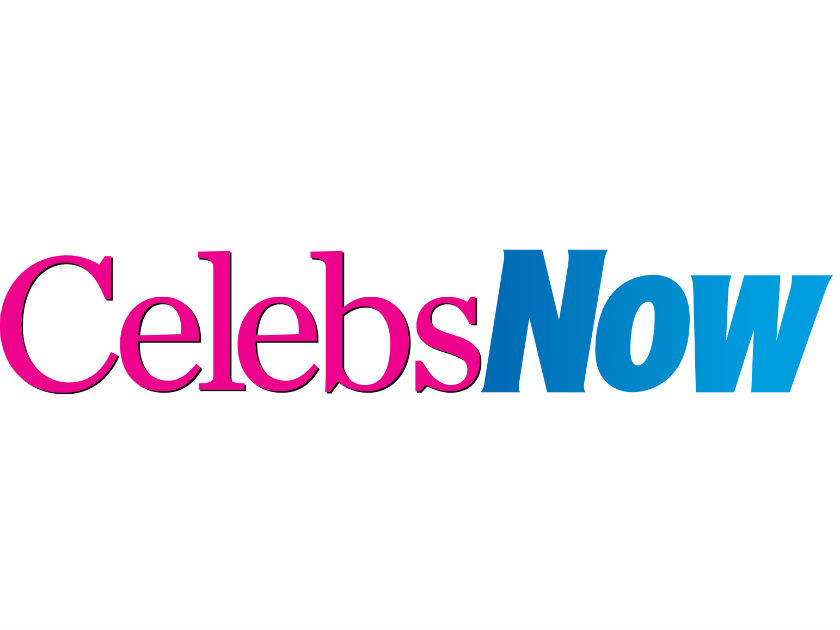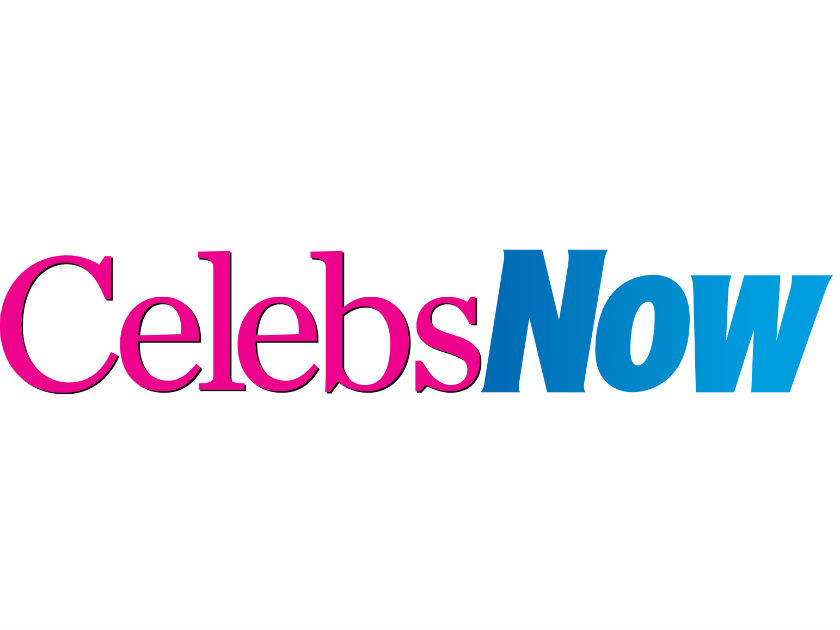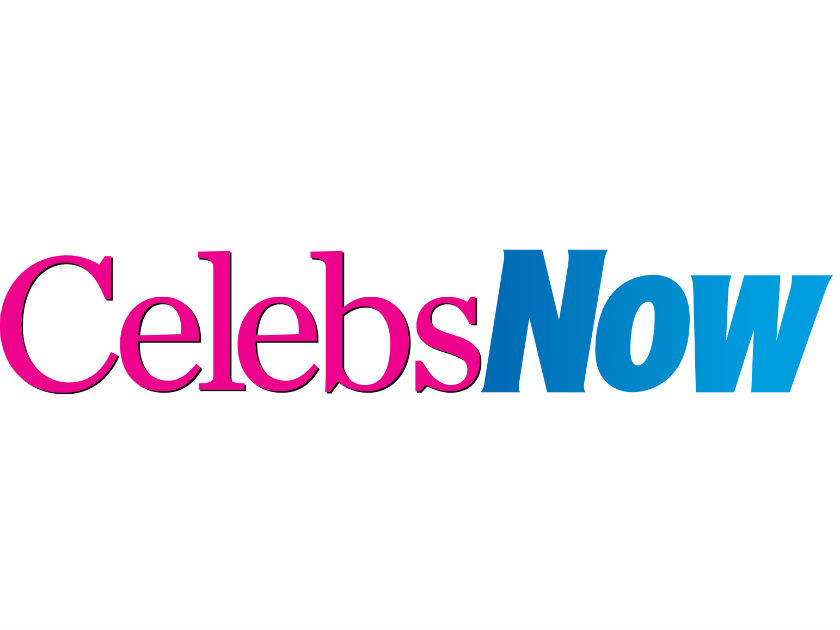 Reasonable request, right? Well…
'Since my last set of tweets, we've had 4 more groups of people leaning over the wall taking photos and shouting etc…
'Oop more people having pictures with our house number… Some people need to get a better hobby.'
Some fans haven't been quite as supportive, with one saying, 'Welcome to famous life, didn't you see this coming?' but most have been overwhelmingly positive with, 'OMG HOPE YOUR OKAY' and 'they clearly have no respect.'
There's one thing wanting to be close to our favourite stars – celebrities mean a lot to us, because what they've done has connected with us in some way. Especially celebrities like Zoella and Alfie, who are basically their fans' friends. But maybe tone down the aggressive house-harassing.
Tom Capon/@TomCapon