It's Zoella like we've never seen her before!
A big reason why Zoella is so loved by her fans is that she always keeps it all the way honest.
She's no stranger to letting us in to some of her most personal moments – and now she's taken to revealing more of herself than usual, with a message of body positivity to go with it.
The YouTube star took to Twitter for some Throwback Thursday action, and shared a couple of pictures from her younger years, starting with one from age 14:
More: Zoella hits back after posting THIS controversial underwear selfie
Read: More Celebrity News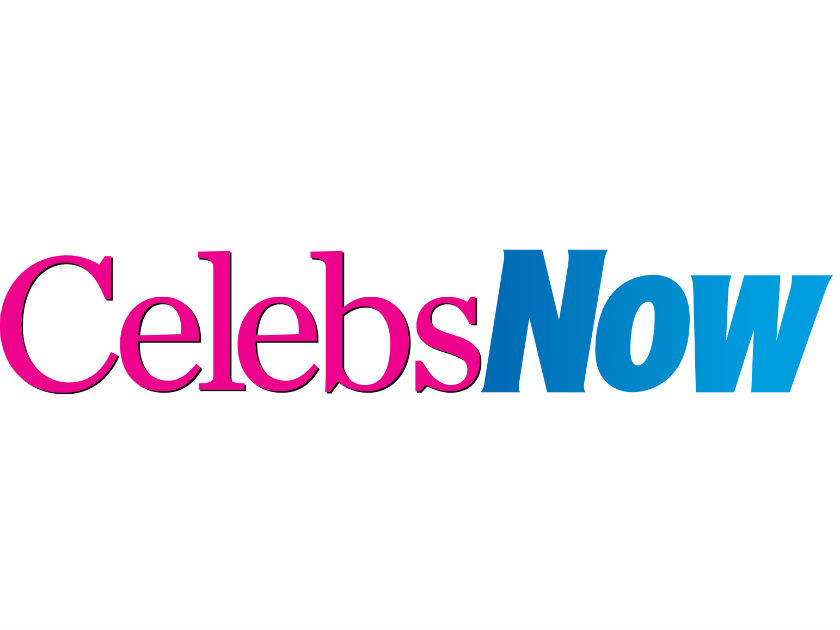 'That time I grew boobs before anything else and hated it. All bodies are beautiful. Wish I'd known that aged 14!' she captioned the beachy pic.
Now aged 26, the online influencer clearly has much more perspective and is able to look back on those times and feel confident about how she looked. Good for her!
Earlier this year, Zoella – real name Zoë Sugg – was forced to defend herself after she posted a (not risqué!) photo of herself in a t-shirt and knickers, leading to commenters criticising her for 'not being a role model'.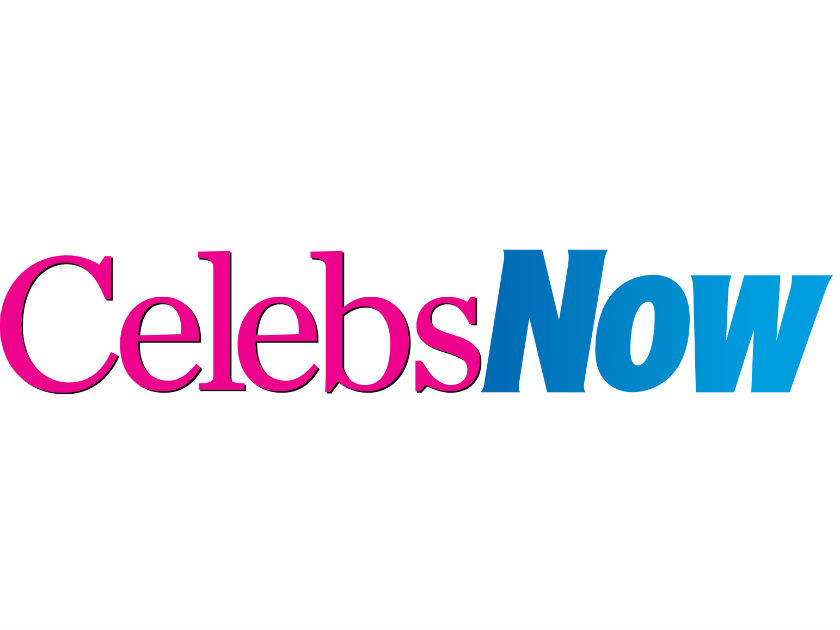 However, the picture from the beach has gained a lot of support from fans, many of whom tell her how much they wished they looked like she did when they were 14!
More: OMG – Zoella earns HOW much a month?!
The #TBT nostalgia didn't end there though, as she then went on to post a super-cute pic from when she was 17:
And apart from the blonde highlights, we can barely tell a difference!
Now we feel all inspired to go looking through our own picture archives…show us your favourite #TBT pics @CelebsNow!