This is crazy!
Zoella fans have been left in shock after a rumour circulated online that the YouTuber star has tragically died in a car crash.
Her 7.8 million Instagram followers have been sharing their confusion and condolences on her public profile, as the rumour continues to spread across social media. 'Zoella I can't describe how much I love you,' one fan wrote. 'I am so sorry you were killed in that car accident.'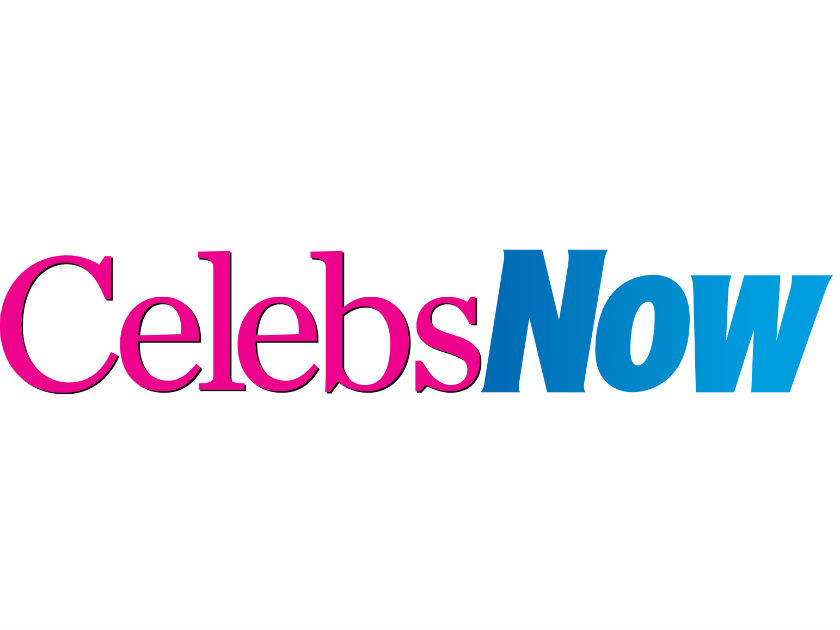 Another user added: 'ZOELLA IF YOUR READING THIS FROM HEAVEN. I JUST WANT YOU TO KNOW THAT YOU BOOK HELPED ME WITH MY DEPRESSON AND YOUR VIDEOS SAVED MY LIFE. I LOVE YOU SOOOOOOOOO MUCH!!!!!!!!!!!!!!!! WE WILL NEVER LOOSE YOU.. YOU WILL BE FORVER IN OUR HEARTS. I LOVE YOU. YOU INSPIRE OTHERS TO STAY STRONG AND BE THEMSELVES. YOU ARE SAFE WITH GOD NOW. XOXOXOXOXOXOX'
As the confusion continued, Zoella took to Twitter to silence the rumours. 'The 26-year-old web celeb wrote: 'Just dreamt I was in strictly come dancing & was down to the last 3 but never knew what I was doing until the last minute. stressful haha.'
The blogger turned best selling author hasn't had the easiest time since hitting the spotlight. After being slammed as 'reckless' by the metropolitan police and ridiculed for using a ghost writer on her debut novel, Girl Online; the Brighton based social influencer hasn't let any of this bring her down.
Most recently she weighed in on the body shaming dabate by sharing a positive message with all her young fans. Alongside a bikini picture, she wrote: ''That time I grew boobs before anything else and hated it. All bodies are beautiful. Wish I'd known that aged 14!'
Now has contacted Zoella's reps for a comment.