Some fans have gotten themselves in a big bother...
As plenty of reality stars and celebrities know, having a relationship in the public eye is no easy feat.
And seeing as vlog stars and YouTube creators have become some of today's top showbiz stars, the same troubles happen for them. Beauty and lifestyle mogul Zoella, though one of Britain's most successful names in this field, is not exempt from this – and has been forced to speak out about some uncomfortable rumours that she has been cheating on boyfriend and fellow YouTuber Alfie Deyes!
Read: All the Latest Celebrity News 
Zoella – real name Zoe Sugg – has been gearing up for the festive season, and recently shared a nice photo to her Instagram profile with Alfie and their friend, also from the 'Tube, Mark Ferris.
It's a pretty nice, inoffensive shot – however, some imaginative folks in her comments field seemed to have had other ideas, raising issue with the fact that instead of sitting by Alfie, Zoe's sitting next to Mark instead.
(We think it'd be pretty clear that she's NOT cheating, from the simple fact that Alfie is also in the picture… but that's just us.)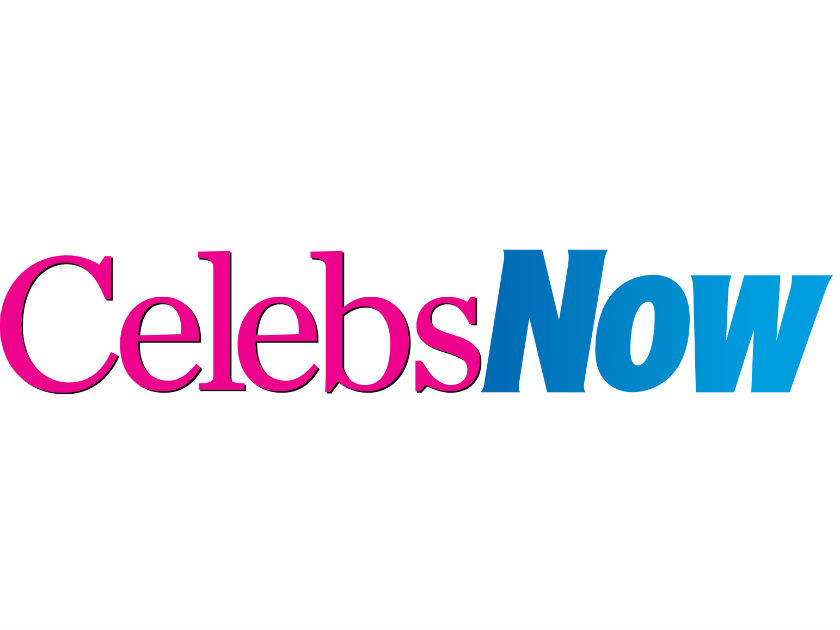 However, Zoe, 26, is not one to stay quiet when she disagrees – especially if it's drama concerning her friends, or her relationship! So she took to her own comments section to respond, voicing her disappointment in people taking the platonic photo too far:
'I'm so disappointed with so many comments in this photo. Mark is my friend. That's it. He's also Alfie's friend.
'It makes me sad that if he had a vagina you'd probably feel differently. Boys and girls CAN just be friends without any other feelings.'
Attagirl! And she's had plenty of support from fans, who feel the same. One writes: 'Leave Zoe alone, so what if she sits next to her friend that is a guy it's not like she's doing anything she's just simply sitting next to her guy best friend.'
So, lesson for today: just because you're sitting next to someone, doesn't mean that you're cheating with them.