Zoella may be just 25, but she's already raking in more money than most of us make in a year...
If, like us, you're already starting to feel pretty skint despite the fact that we're only halfway through the month and payday is a LONG way off then you might want to look away now, as Zoella's earnings have been revealed – and let's just say we doubt she's getting by on instant noodles like us right now.
Instead, the YouTube sensation is raking in £50,000 a MONTH thanks to her various projects.
MORE: YouTube stars Zoella and Alfie Deyes ask fans for privacy after being harassed at HOME
New account figures published by The Sunday Times show that the successful vlogger – who's just 25 years old – earned a profit of almost £400,000 in the eight months to November 2014.
WOWSERS.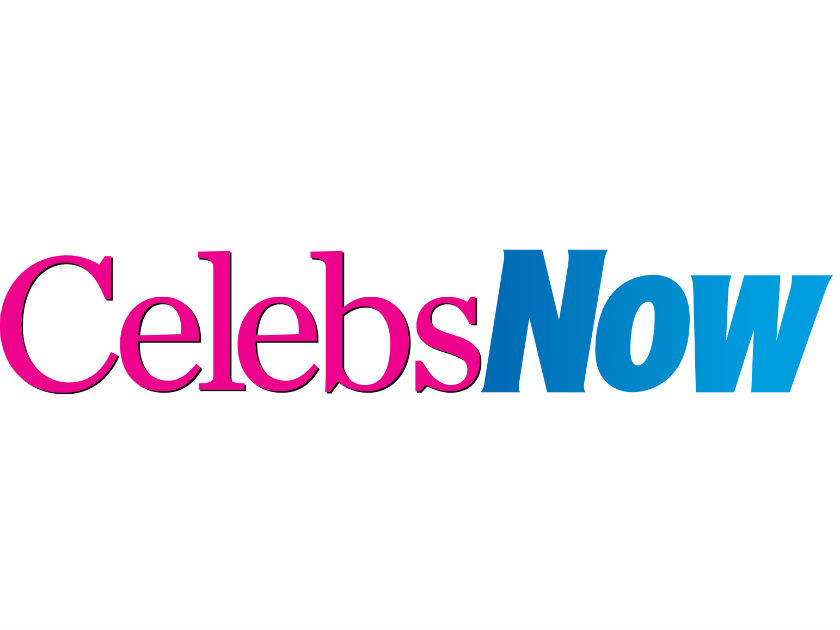 That's enough to buy three Mini Coopers, 108 iPhone 6s, or 151 Michael Kors Selma handbags (the big ones) EVERY MONTH.
The star – real name Zoe Sugg – set up her mega-successful YouTube channel in 2009, quickly finding fans thanks to her honest fashion, beauty and lifestyle vids.
She's collaborated with fellow YouTube stars including Tanya Burr and her boyfriend, Alfie Deyes – who she lives with in their £1m five-bedroom home in Hove – whilst her pup Nala regularly appears in her posts.
And last month she celebrated hitting the 10 million subscribers milestone, making her only the fourth British account to do so (the others being One Direction, comedian KSI and Adele).
When she's not recording a vlog detailing how to copy her everyday make-up look or what she bought on her latest trip to Boots, the star is kept busy by her various additional projects.
She has her own make-up collection, Zoella Beauty, a waxwork figure at Madame Tussauds, and has released two novels, Girl Online (which smashed the record for fastest selling debut) and its follow up, Girl Online: On Tour.
And the best-selling author has just announced she's launching her very own book club in collaboration with WHSmith.
Good for you, girl! Now can you help us out with our mid-month cash-flow situation?