THIS IS SO DRAMATIC WE'RE TYPING IN CAPITAL LETTERS
It's not easy being Zoella, you know?
If she's not asking fans to stop harassing her at her home or being slammed by the police, she's hitting back at haters trying to shame of her flashing a bit of a flesh on Snapchat.
READ MORE CELEBRITY NEWS & GOSSIP!
In the most surprisingy news of the week, the YouTube superstar, who is followed by over 10 million impressionable young fans, was slammed for posting a slightly revealing selfie in her Calvin Klein underwear. Which might not seem like a big deal, but some fans found it terribly out of character, writing: 'I think you need to take your CK Knickers off snapchat. My 15-year-old sister looks up to you.'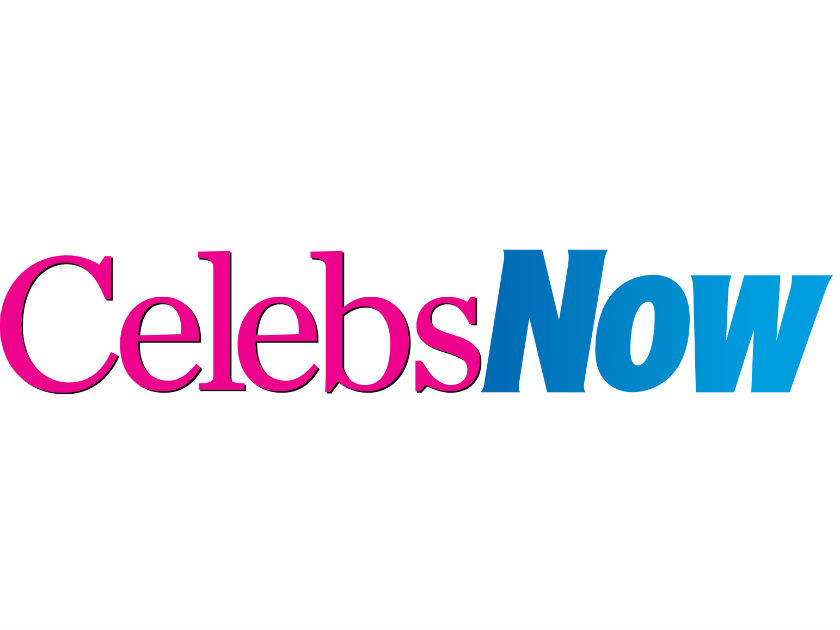 Not taking too kindly to the unexpected drama, the 25-year-old tweeted: 'Bloody morons. Writing about my PJ's when there are SERIOUS things happening all over the world. SMH.'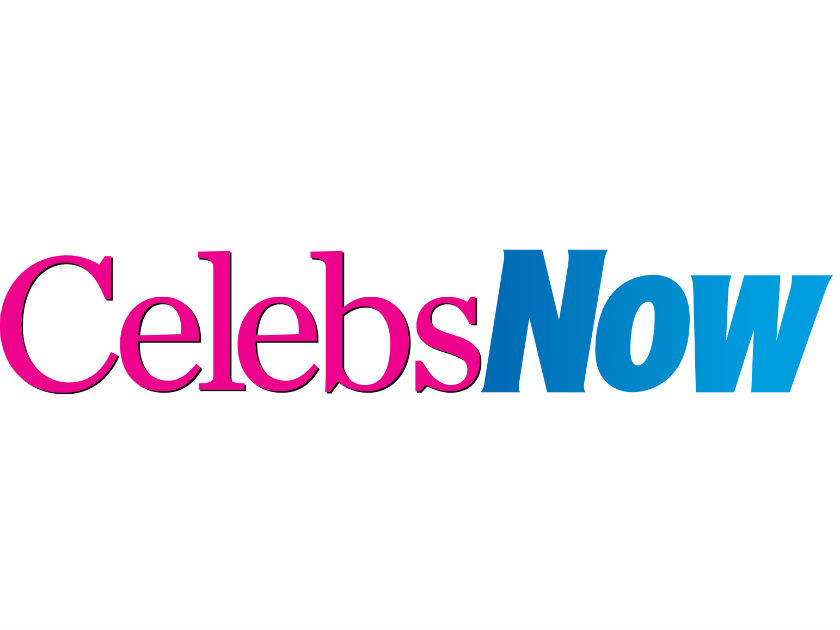 What do you make of all of this?
Should Zoella cover up? Is this all just a little bit ridiculous? Can you believe a bloggers knickers have become such a talking point?