Splits are never easy. But the signs were always there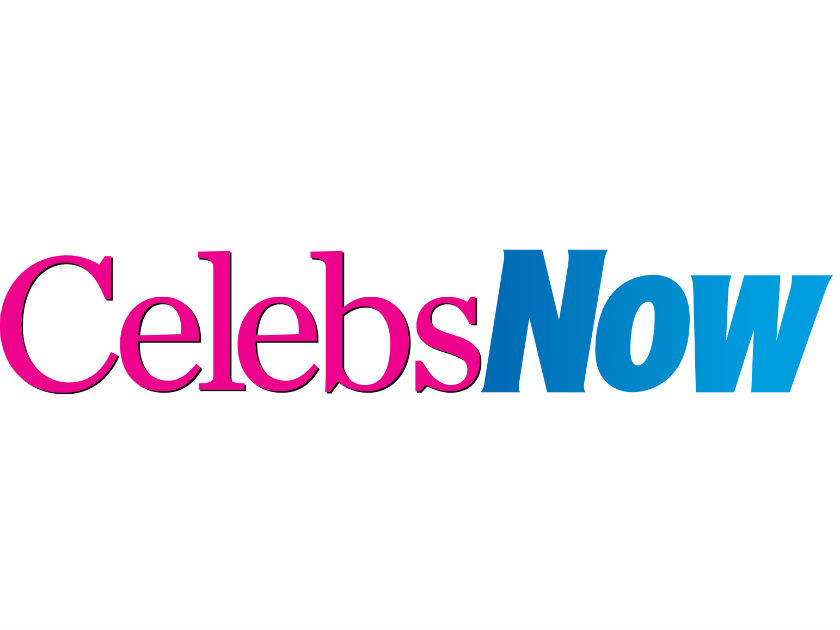 It was obvious from the start that Brian McFadden and Delta Goodrem's relationship wouldn't last. Just look at the way they met.
They fell in love after Brian asked Delta to duet on his song Almost Here – written all about his break up from Kerry Katona. Smooth.
When they got together it seemed like the biggest slap in the face for poor Kerry. Not only had her husband left her but he quickly hooked up with a woman younger, skinnier and with the prettiest skin in showbiz.
There was something troubling about Brian and Delta though. As hard as I've tried, I've never quite managed to work out just how he managed to pull her.
Here is a man who has honed his look around always appearing like he's in need of a good wash and a shave. She, on the other hand, looks so baby clean she probably squeaks when she walks.
Delta just always seemed yards out of his league. And I say that with a heavy heart, as he was always my favourite in Westlife.
In the end it came down to that age old dilemma. Their careers got in the way, he's been spending time in Australia while she's been writing songs in LA, they still respect each other yadda yadda.
'I love Delta and always will,' he wrote. 'She is one of God's living angels. I thank her for giving me the best years of my life. Please give us time x'
Splits are always sad. Which brings me neatly on to my next point. Two words: Westlife. Reunion.
I don't need to be Now's astrologer David Wells to predict it won't be long before he's knocking on their door.
When the boys got back together in November Brian Tweeted:
'I would love to do an album with the boys and show JLS and Take That what we are really made of! If the boys wanna challenge these newcomers I am up for a fight.'
Of course you are Brian, but we're sad to say that like Kerry, they're doing pretty well on their own.
SEE PICTURES Celebrity splits 2011>>
SEE PICTURES Engaged celebrities>>
SEE PICTURES Celebrity weddings 2010>>
SEE PICTURES Kerry Katona: From pop princess to Dazed Of Warrington>>
SEE PICTURES Dancing On Ice 2010 – the best bits>>
SEE PICTURES Dancing On Ice 2010 contestants revealed>>
SEE PHOTOS Dancing On Ice 2010 contestants show off their costumes>>