Great British Bake Off series 5 contestant Kate Henry gives her verdict on last night's bready action
Armed with a G&T, and still reeling over Marie's departure last time, I settle down to Bread Week on a soggy August evening.
1st challenge: quick breads, which are basically breads without yeast, raised with bicarbonate of soda instead
Already, there's suspense. Dorret's cheesey chunks might not be quite chunky enough next to Tamal's extremely chunky chunks.
Mat is being psyched out by Paul over slashing techniques. Poor Mat. It's a Bake Off right of passage, I'm afraid!
Most of the bakers do well, but Dorret loses the chunk-off. Mat's is overworked and Paul's lack of liquid in his mix means his has too tight a texture. Tamal is gorgeous. Sorry, Tamal's BREAD is gorgeous. Alvin and Ian triumph.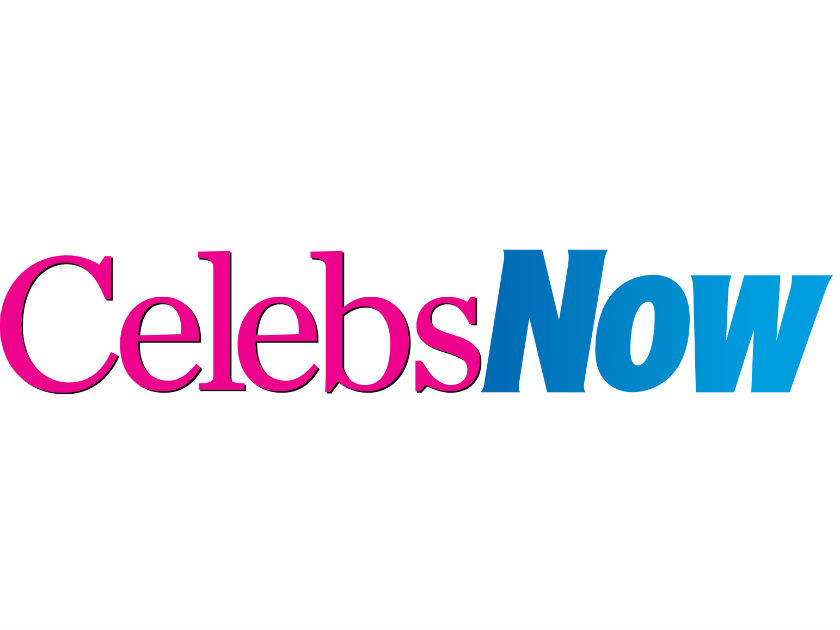 Next up – the technical challenge, and it's baguettes. This is a tricky challenge even with full instructions, and Mat is struggling already. Ian looks like he's on top of things though. The challenge involves a lot of hanging around punctuated with flurries of vigorous activity and sipping tea. Most of the baguettes end up under-baked.
Paul Hollywood is prodding and squashing the bakers' baguettes – as Flora says, he's 'punching bread and shattering dreams in there'. Paul's dreams are shattered, but Ian comes top.
Next is a random trip to a Ukrainian bread class where Mel is sung at by the class teacher at extremely close range. Then it's on to the showstopper. A 3D bread sculpture, of course!
Tamal is making a bread-cycle. Ian and Sandy are making plants, Paul is attempting a lion, Alvin is apparently just making a shed-load of bread, and Dorrett is making…mistakes. She's attempting Tracy Emin's famous artwork My Bed, but hasn't practised it. Sandy sums it all up beautifully: 'It's just a lot of manhandled bread, really.'
Wow! Paul's lion is actually brilliant! Ian makes a wonderful plant, Mat does a good job of recreating the Brighton Pavilion, but unfortunately it's underbaked. Dorret's is a bit of a mess and raw in the middle.
Ian gets star baker again, Dorret leaves, and Paul gets a large pat on the back from everyone for his wonderful lion!
Kate Henry
WATCH: Kate Henry shows you how to bake your own energy bars!
Great British Bake Off week 2: Kate Henry's review