Tissues at the ready. Coronation Street won't be the same again....
If you're glued to your screens every Monday, Wednesday and Friday watching Coronation Street, you're my kinda person. THAT theme tune, the glossy rain-coated cobbles, the warm
Northern accents, the tiniest pub ever…oh life just would not be the same without it.
Coronation Street star Ben Price QUITS as Nick Tilsley ahead of 'explosive' exit
It also wouldn't be the same without Ken Barlow. Trusty, wise-owl, Ken.
Rumours are now flying though that the soap's longest running star (he's been in Corrie since it started in 1960!!) could be killed off. W.T.F.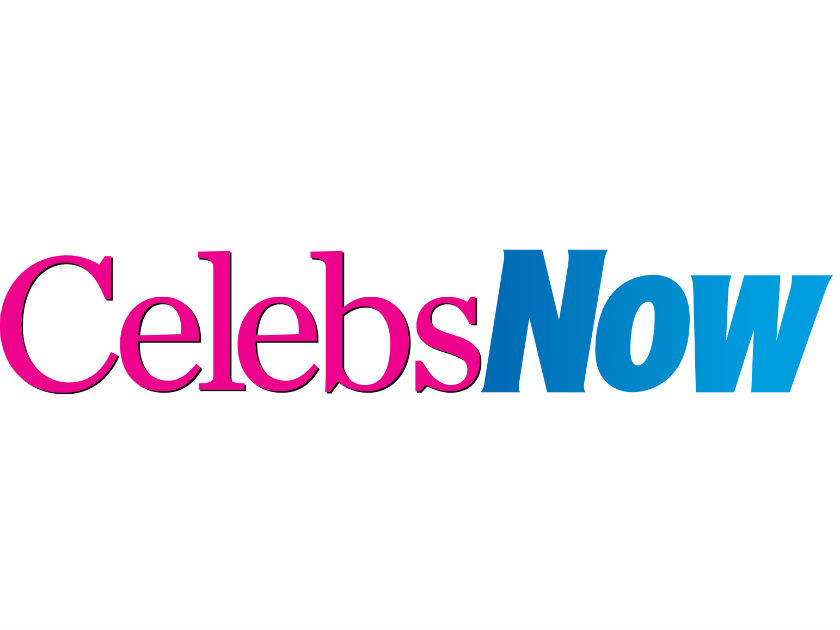 Whilst hundreds of Corrie stars have come and gone over the years, Ken Barlow – played by actor 84-year-old actor Bill Roache – has remained.
After recently adding a Do Not Resuscitate order to his medical records, rumours are abound that Ken will be left fighting for his life in the show after suffering from a massive stroke. His
second stroke in six months.
A source has revealed: 'He is rushed to hospital and his life is very much hanging in the balance. Obviously for someone who was so recently ill, the chances of him coming out of it alive – let
alone unscathed – are drastically reduced.'
Speaking to The Sun, the source added: 'That isn't lost on any of Weatherfield's residents – who are all in uproar after the news of his sudden predicament becomes known.'
As a Corrie fan like me, you'll also understand the pure, grab-a-box-of-tissues, devastation that occurs every time a well-loved character leaves the show. It's almost like losing a family
member. Yes, that really is how attached you can get to a TV soap opera.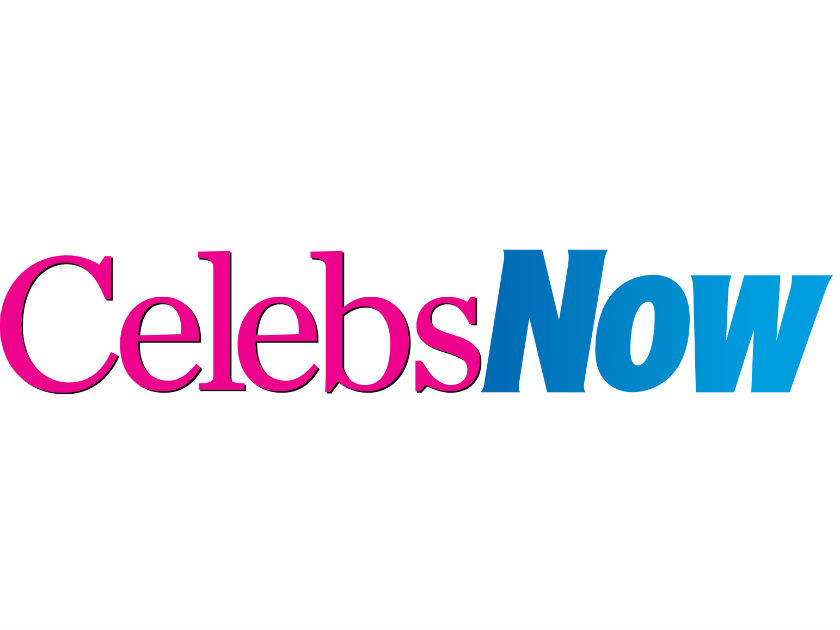 I have no shame.
Rosie Webster's back! Helen Flanagan shown making welcome return to Coronation Street set
I mean, Ken IS like a cat with nine lives having survived several near-death occasions on the soap.
He's also somewhat of a secret womaniser, having been married four times AND dated just under 30 women. Not bad Ken, not bad.
I'm keeping my fingers and toes well and truly crossed, as I silently pray for Ken to stay in the show. Corrie without Ken is like a fridge with no food, or Kim Kardashian without a selfie
camera.
Also, take a look at Ken back in the day…HAWTTT STUFF.