One Direction's Zayn Malik shows off his crazy, crazy geeky side with Zap tattoo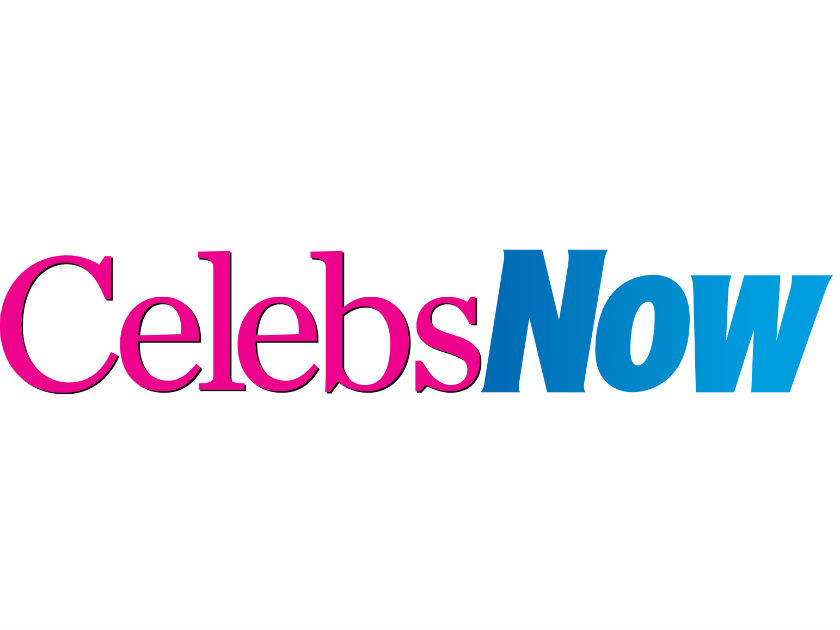 I'm sorry One Direction fans, but someone has got to have a word with Zayn Malik – and his tattooist.
The 19-year-old showed off his new piece of artwork on a night out in London's Aura nightclub on Sunday night.
And call me a stick-in-the-mud but I'm not impressed.
The 1D hunk has had a comic book-style 'Zap' written on his arm, just next to that equally ill-judged microphone tattoo.
I understand that Zayn wants to show off his independent, cool, moody side but surely a 'Wino Forever' like Johnny Depp or a full sleeve like David Beckham might be a bit more hardcore than a giant comic book logo?
And what is the 'Zap' all about anyway?
Fans first saw a glimpse of the tattoo at the MTV VMA awards back in September which started global chatter that it stood for Zayn and Perrie, in tribute to his girlfriend Little Mix's Perrie Edwards.
But that was soon quashed (phew, I can stow away the sick bag).
Now, it actually turns out it stands for 'Club Zappers', a not-so-secret comic book appreciation society he set up with bandmate Louis Tomlinson.
Before you go mad 1D fans, I have absolutely nothing against people having a secret geeky side.
I'm happy to admit I'm a fully paid-up TV geek, who loves nothing better than Supernatural, will not hear a bad word said about Buffy and is still smarting about Firefly being cancelled 10 years on.
But really Zayn, if there's one thing you'll learn it's that simplicity's the key. And I'm sorry to say gordy red and yellow just looks a bit chav…
SEE PICTURES Zayn Malik and One Direction's new hair
SEE PICTURES Zayn Malik and One Direction sign copies of album Up All Night in New York
SEE PICTURES Zayn Malik with One Direction and red carpet guests at the Brits 2012