Easter is just around the corner so try out our pic of the top treats!
ALL diet rules can be thrown out of the window on Sunday April 16. Relax and unwind with our pick of this year's best foodie bits…
The CLASSIC
Lindt Gold Bunny 200g, £4, Sainsbury's
There's just something about that bell and gold wrapper. Gorgeously creamy chocolate wrapped in the classic gold wrapper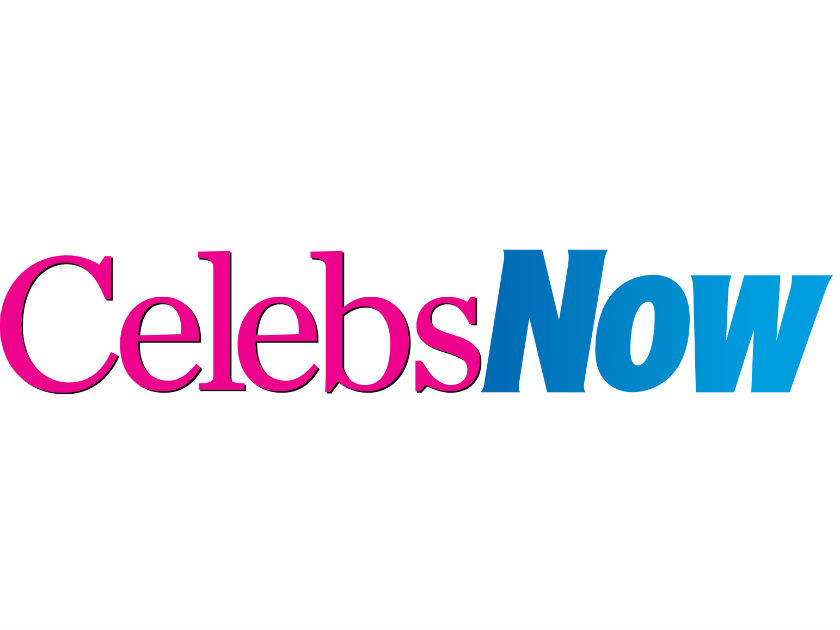 Period looming? 12 ways to beat PMS (eating chocolate is one of them!)
The BREAKFAST REPLACEMENT
Coop Dippy Eggs 180g, £4
Milk chocolate egg filled with white choc mousse and passion fruit yolk. Kinda like a Cadbury Cream Egg but a little lighter. Pop in a egg cup
Each egg 183 cals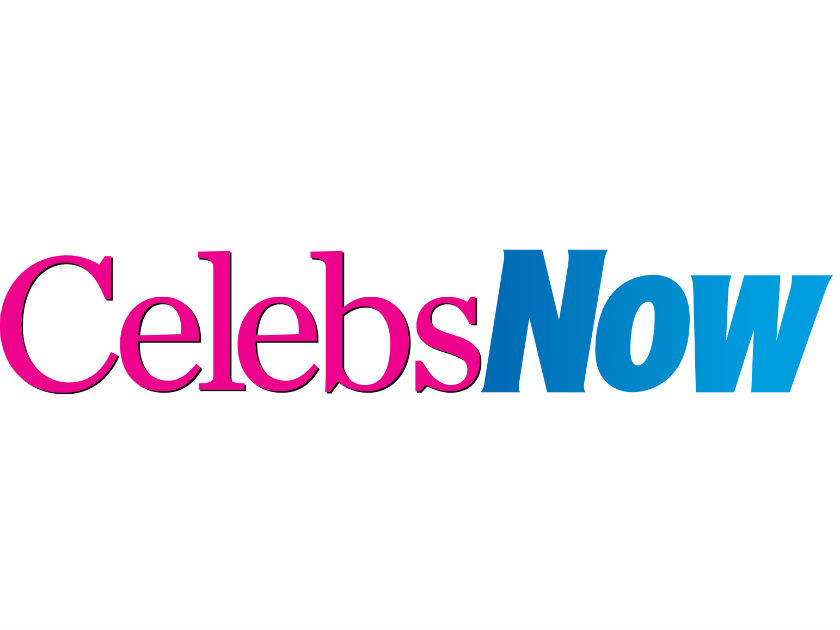 The ADULTS ONLY
Hotel Chocolat Hard-Boiled Egg 100% Dark, £15
Before chocolate met sugar, this is for the hardcore cocoa bean lover. A super indulgent Saint Lucia chocolate egg with raisins and almonds and filled with praline hazelnuts. Plus it's vegan-friendly.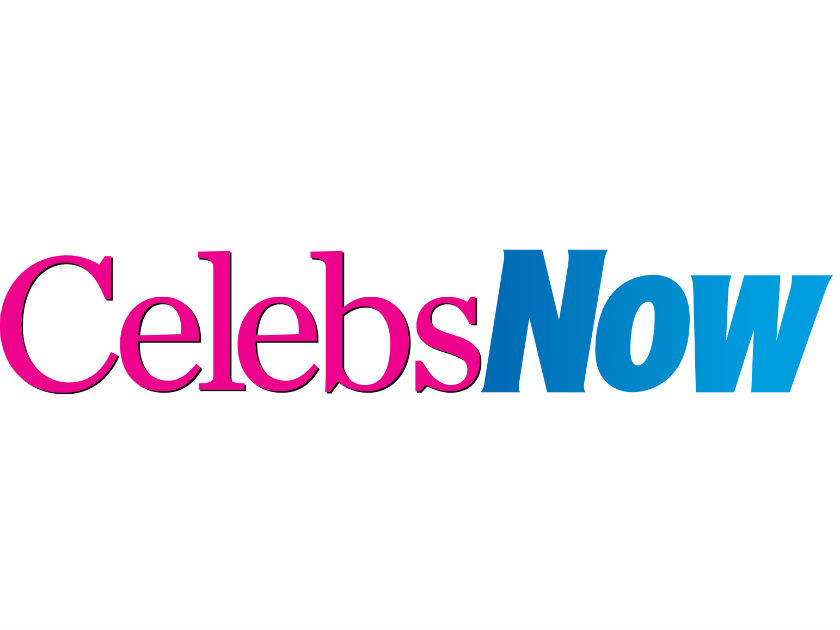 Hotel Chocolat Egg Sandwich 70% Dark, £10
If only really sarnies tasted THIS good.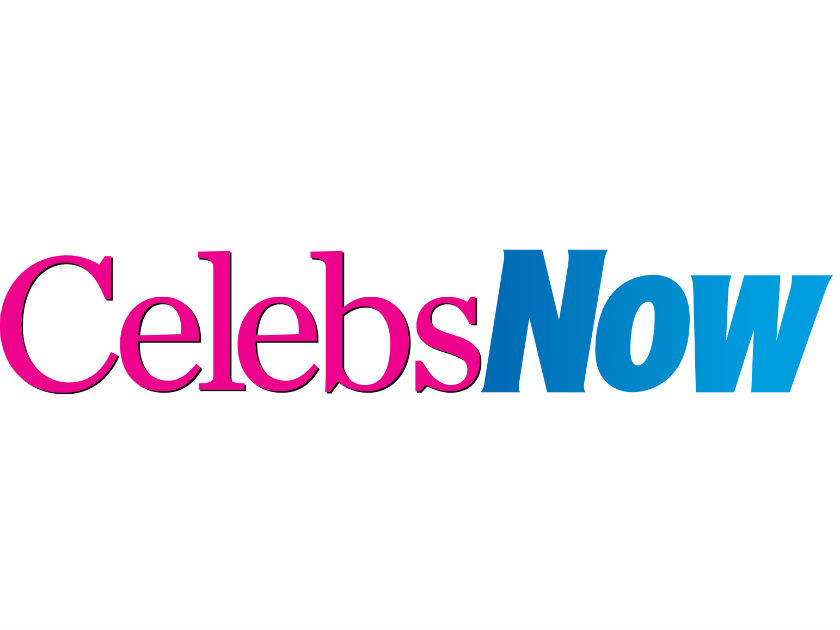 The BIG KID
Cadbury Double Decker Large Egg, £6.15
A hollow egg filled with two bars of our chewy favourite. Say no more.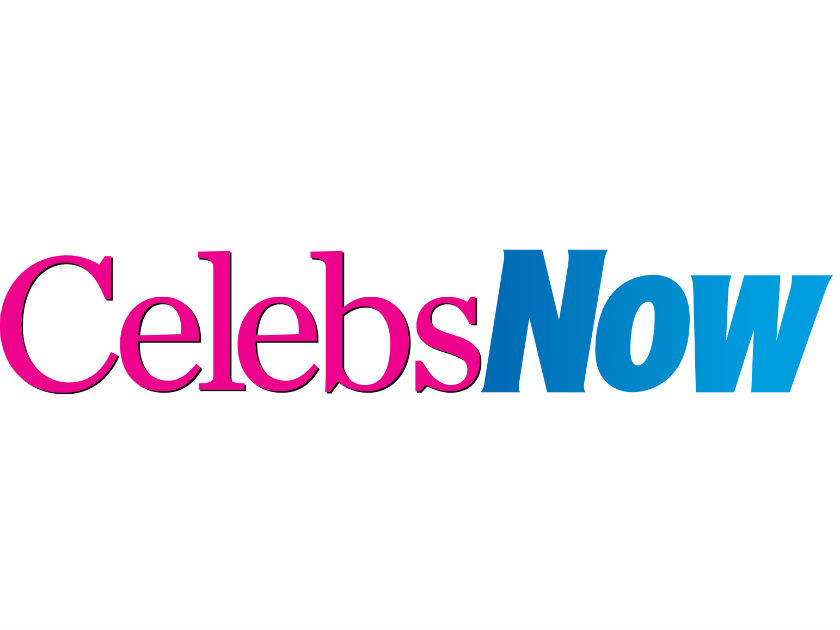 The EGG HUNTS
Cadbury Minis Mix 276g, £4.19
For those moments when you just can't make your mind up. Dairy Milk, Crème Egg, Dairy Milk Oreo, Dairy Milk Daim = LOTS.OF.CHOICE! Hide these around the house for an Easter morning hunt.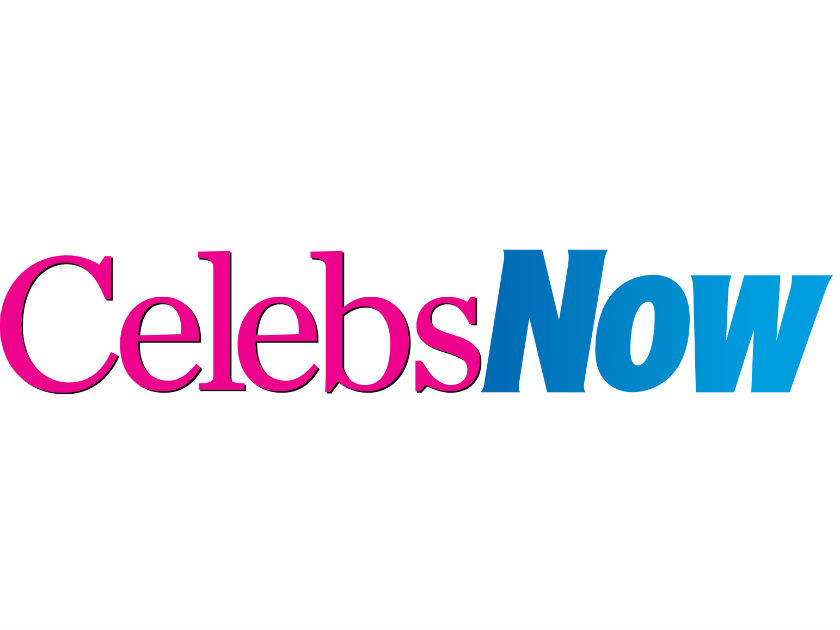 The CAKES
Mr Kipling Orange & Lemon Slices, £1.00, Teco
When chocolate gets too much, switch things up with a fruity slice.
These taste a little like spring; citrus-y and light although portion control can prove tricky…
The 5 health benefits of chocolate!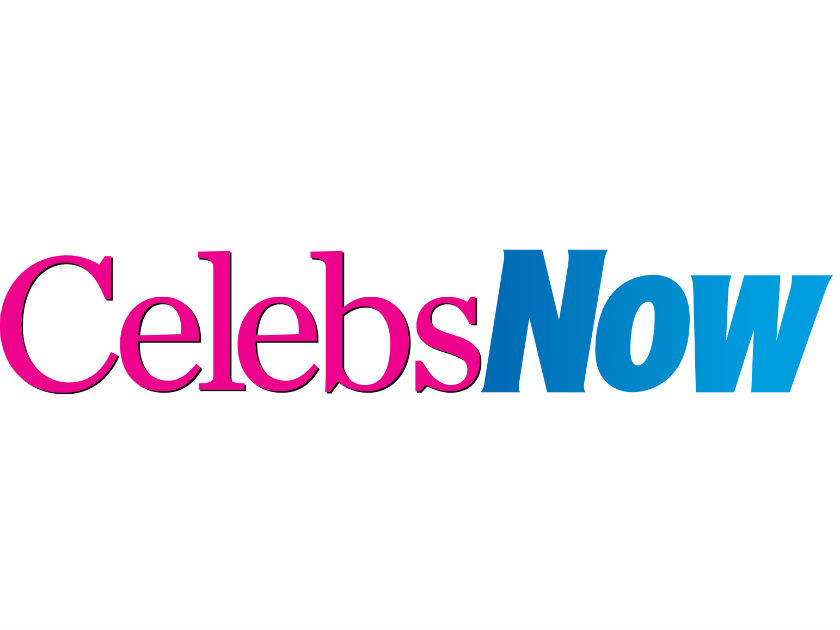 The ELEVENSES
Iceland Hot Cross Buns 4 pack, £1
Toasted, grilled, straight from the packet…either way, a HCB with butter and jam is an Easter definite.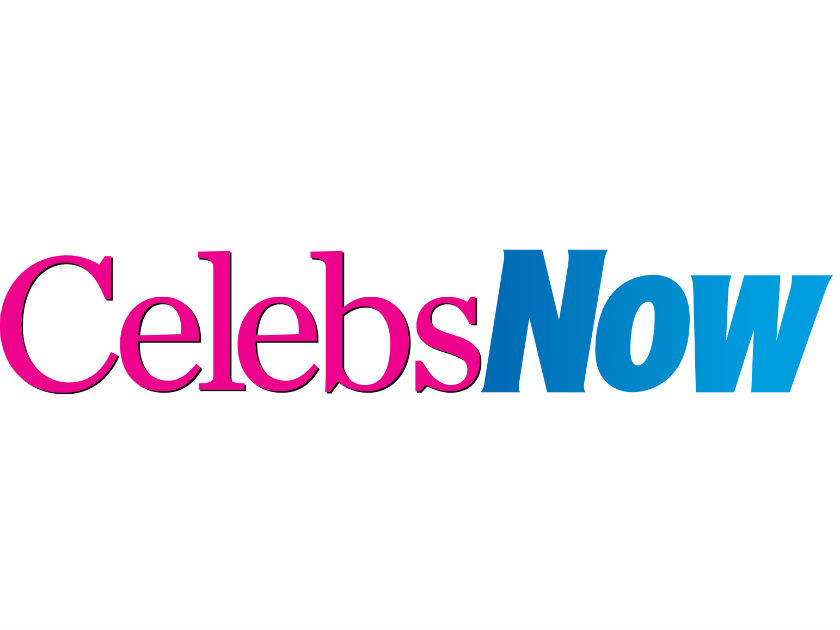 The SWEETS
Hot Cross Fudge 150g, £2, M&S
Vanilla fudge with raisins and a hot cross bun spice blend makes for a very easy-to-eat pack of sugary heaven. Plus the pack is re-sealable so you save lots for later. Good luck with that though…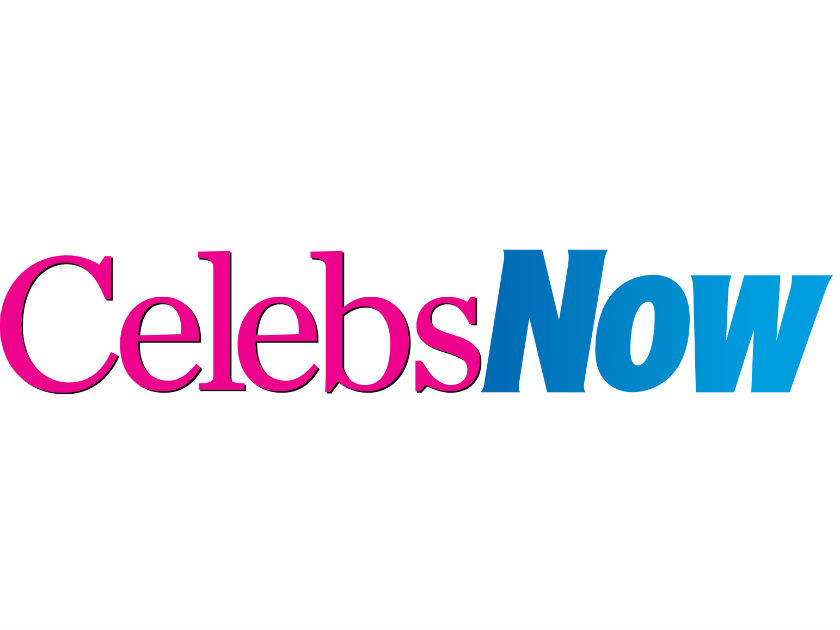 The FUN ONE
Popping Candy Easter Egg, £2.99, ALDI
That feeling when your brain starts sizzling and popping – it's a feeling like no other. But, who can handle the most 'pop'?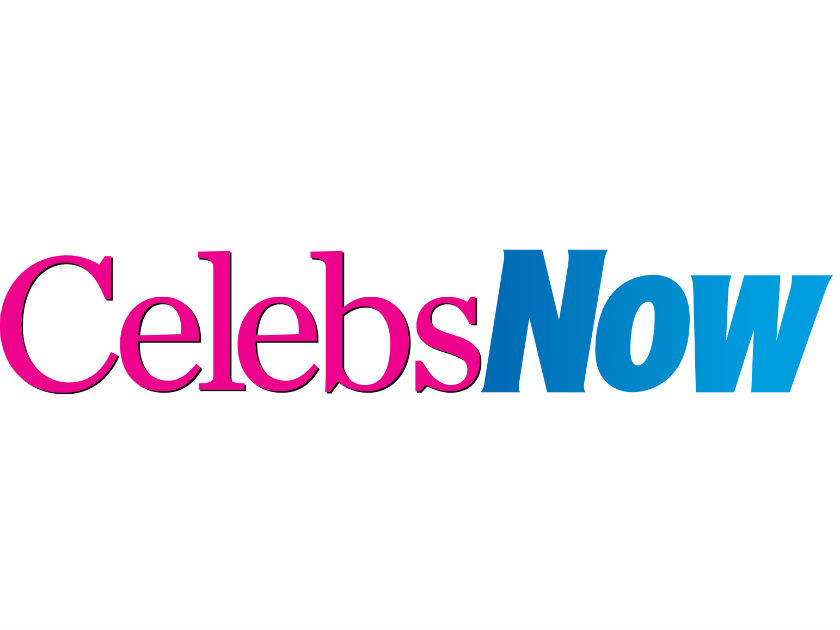 Chocolate isn't all bad…
Indulge (relatively) guilt-free with these healthier choc choices…
Ombar 90% 35g, £1.99, planetorganic.com
Made with unrefined coconut sugar and antioxidant-packed raw cacao, this handbag-sized bar is a great little mood-booster.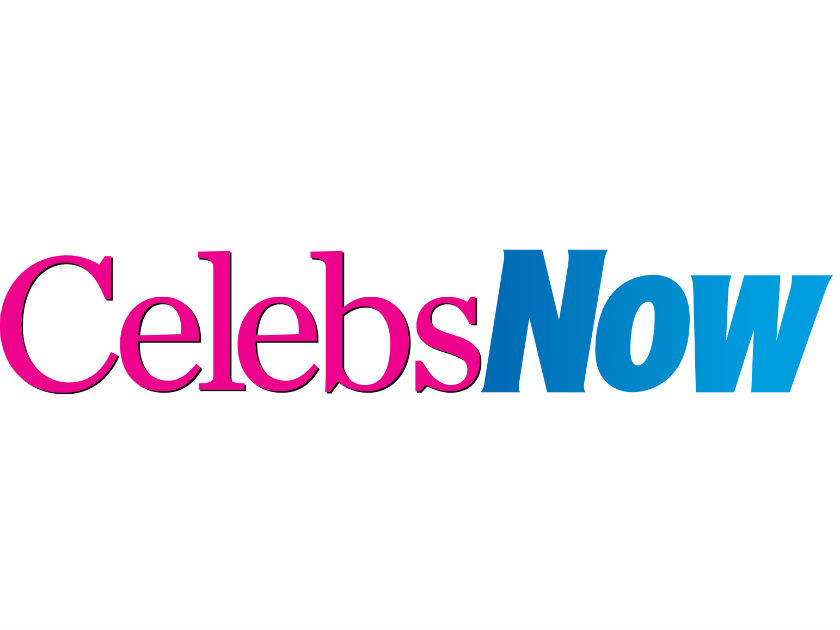 Ohso Original 7×13.5g, £3.99, Holland & Barrett
Filled with over a billion live cultures to keep your gut happy. Happy gut = happy EVERYTHING. Also contains complex B-vitamins, needed for releasing energy.