See the Pirates of the Caribbean star in thrilling action on London's West End…
It's easy to forget Brit-born Hollywood actor Orlando Bloom started out his acting career in London  – as these days he's renowned for playing Will Turner in Pirates of the Caribbean franchise and off-screen he's hit headlines with his on/off relationship with singer Katy Perry.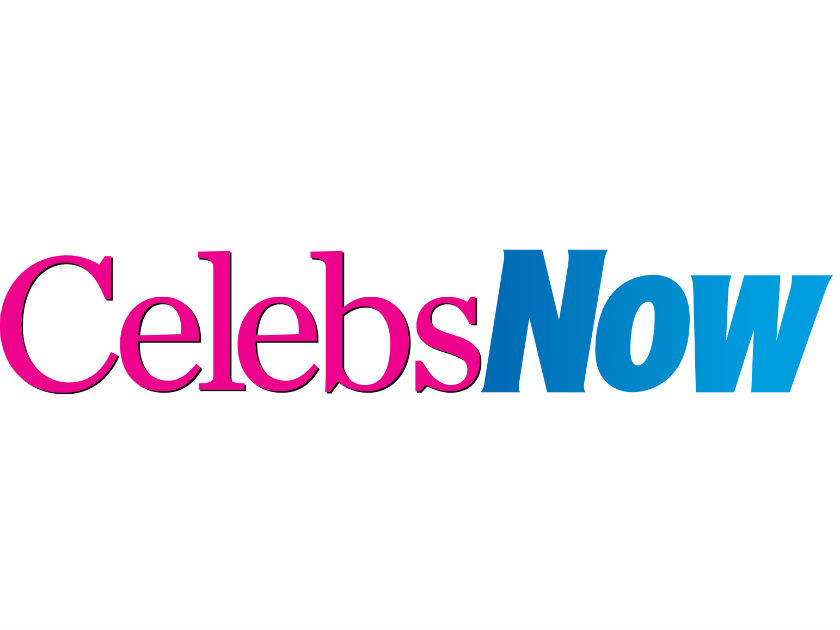 But, ladies and gents. He's back  in Blighty, and his new West End show Killer Joe (showing at London's Trafalgar Studios) is bloomin' brilliant! 
Here a few reasons why you need to book your tickets NOW!
MORE: For all the latest celebrity news
1.You get to see Orlando in the buff…AGAIN!
There's no denying that this will be a pull-factor to many so we're putting it out there first. Many fans will remember where they were when he broke the internet back in 2016 pictured paddleboarding during a romantic break with his then girlfriend Katy. And fast-forward two years and Orlando's body is in fine shape as he strips down on stage to play killer Joe Cooper.
2. You can pretend he's talking to you
You'll hate to love Orlando's character but there's just something about his bad boy persona that's so enticing. His looks and charm won't fail to leave you feeling a little hot under the collar in the first half of the play as Orlando, in his south American accent, orders vulnerable Dottie to take off her 'bra-ZUH' and 'panties' before ordering her to put her hands down his pants… cue a much-needed interval ice cream to cool down.
3. It explores the harrowing dark-side of life in a trailer park
Set in a Texas trailer park in 1993, Tracey Letts' play explores life of a dysfunctional family who rope in a hit man to kill their estranged mother in a bid to get a windfall from a life insurance policy, after the son is indebted to drug dealers.  But as the series of events take a twist and turn, it sees them stoop to new lows in their quest for cash. Failing to pin down the nitty gritty detail, the plot to kill comes back to bite them and puts some of their lives in danger once and for all.
4. There are funny one liners to break up the tense scenes
From start to finish there's a real sense of darkness about this play but while you won't be left teary-eyed, it will grip you to the point where you will inevitably feel uncomfortable watching certain parts of the show. But to ensure it's not all doom and gloom, there are plenty of one-liners scattered at times you'd least expect, just enough to make you raise a smile or a chuckle before carrying on where they left off.
5. You feel very close to the action
If you're sat in the first 10 rows or so at Trafalgar Studios, expect to take your seat via an unexpected entrance – don't be alarmed as you step onto the stage before heading into the stalls, as you carefully try not to trip on the clumps of grass and sand, before turning around to see the view the cast will have. And if you can't convince anyone to watch the show with you, don't worry about going on your own just because it's got killer in it's title, as everyone in the audience is sat in close range it's hard to feel scared. But that being said, there are some parts of the play which will make you jump out of your skin, but being in such close range to the drama as it unfolds simply adds to the experience.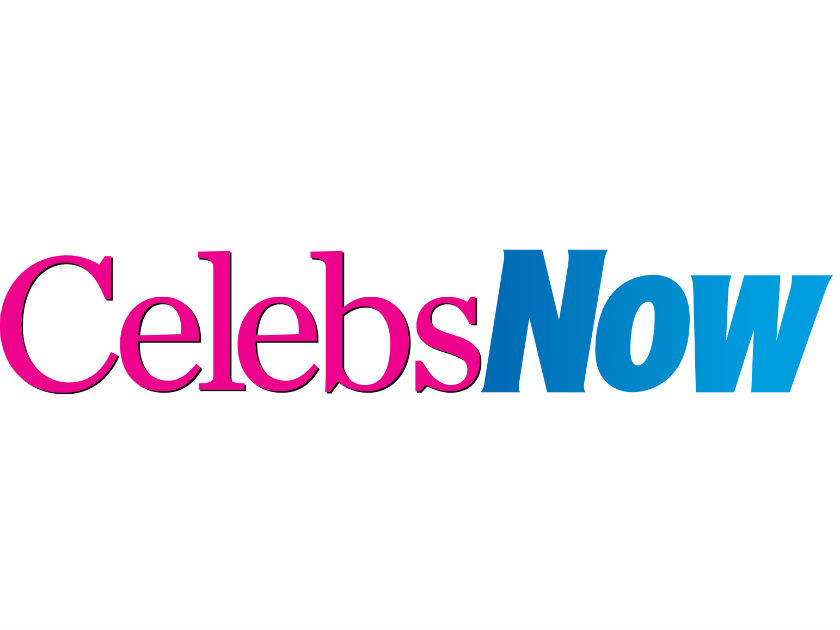 6. Superb acting by such a small cast
There's nothing worse than seeing a play where there's too many cast members ad it all gets a little confusing, but this play has just the right mix – five strong talents – for you to get attached to their individual personalities and at one point you will find yourself empathising with each – as it becomes almost impossible to pick a good guy or girl out of them all.
7. Stay behind for a glimpse of the cast
If like us, it's a tradition to hang by the stage door after a show to greet the cast and congratulate them on their sterling performance then you'll find hanging back after Killer Joe is pleasantly rewarding. Despite the tiring nature of the storyline, the cast are ever pleased to see a small gathering of those who have seen the show as they leave the studios to make their way home. Orlando in particular must be well respected for signing autographs, chatting and most importantly very welcoming to the backstage selfie and even offering to re-take it if it's not a good one. What a star.