Promotional feature with Jet2holidays

Looking for a stylish family break? Spain's Northeastern coast won't disappoint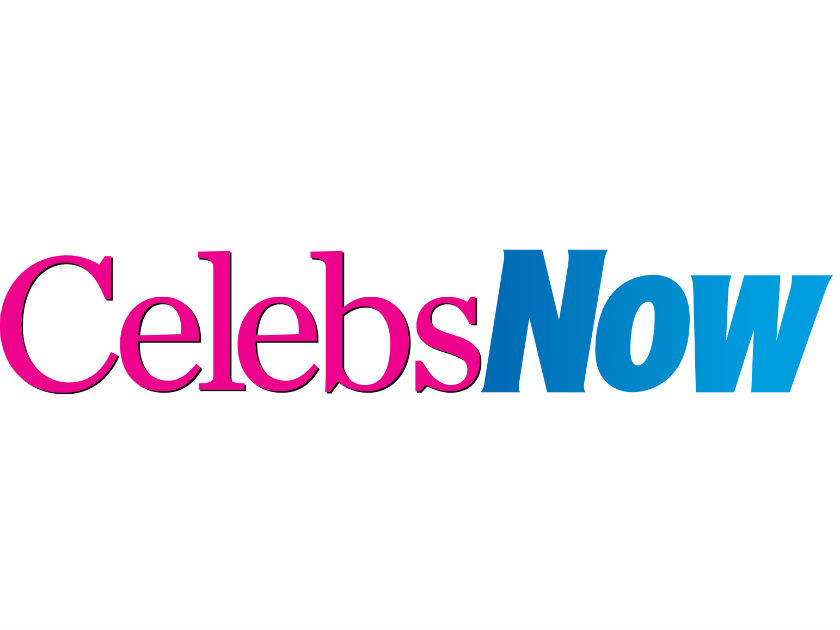 With 32 Blue Flag award-winning beaches, sleek marinas, Michelin-starred restaurants, and one of the biggest theme parks in Europe (for the kids, obvs!), it's clear why Costa Dorada is a go-to destination for the well-heeled of Barcelona, as well as being a favourite with us British.
So, what can I do there? 
Well, it's just an hour south of Barcelona so if you fancy sipping rose while taking in the sites of Las Ramblas – it's makes the perfect day trip. But, if you want a break from the hustle and bustle there's an abundance of golden beaches for you to heading for.
Whether you're spending sun-filled days on a typical bucket-and-spade-style holiday with the kids, or relaxing on a giant sun-lounger sipping cocktails, the Costa Dorada is where it's at. And, if you do need to cool off – which you will – the sea is cool, calm and clear.
If you're after a little water sport action, the popular Llevant and Ponent beaches in Salou offer some adrenaline-pumping thrills. Think kitesurfing, kayaking, jet skiing and wind surfing. And that's just for starters.
Prefer something a little more sedate? Hop by the less-populated pretty coves at Cap Salou to bag some major bragging rights on Instagram.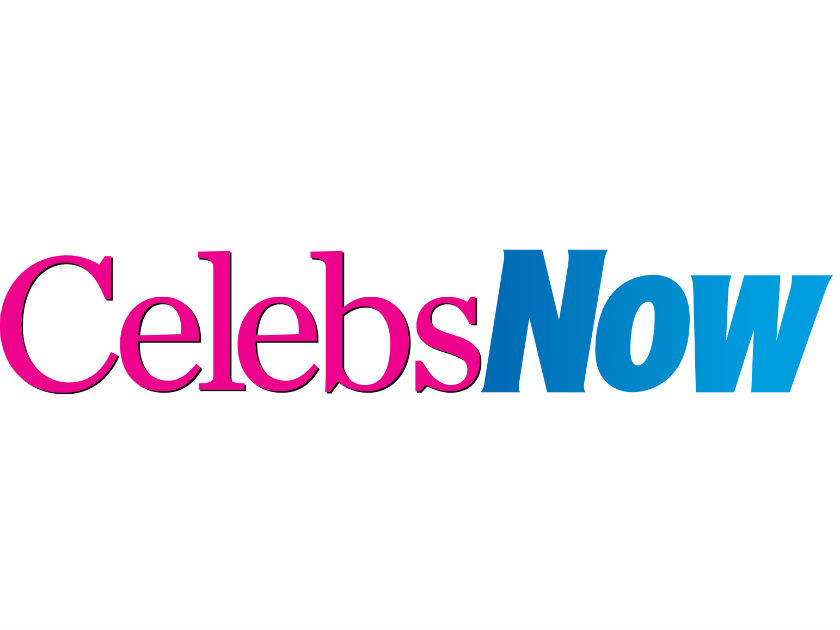 What's the food like? 
Foodies, rejoice! By far one of the biggest surprises on the Costa Dorada is Cambrils – the culinary capital of the region.
This pretty coastal town offers up something for everyone. From buzzy little restaurants serving Indian, Italian and vegetarian delights to impressive A-list, Michelin-starred establishments plating up authentic Spanish cuisine – reserve your spot now.
For a scenic supper, it's got to be Cambrils Marina. Pull up a seat at a sea-facing restaurant and watch the jet-set cruise in on their yachts, alongside the traditional fishing boats. Think sizzling seafood and delicious local wines. And there's plenty for the little ones too – who doesn't like fish and chips?
On a budget? Head for Salou and La Pineda for the crowd-pleasing, family-friendly meals. Yes, we're talking pizzerias and burger bars to please even the fussiest eaters.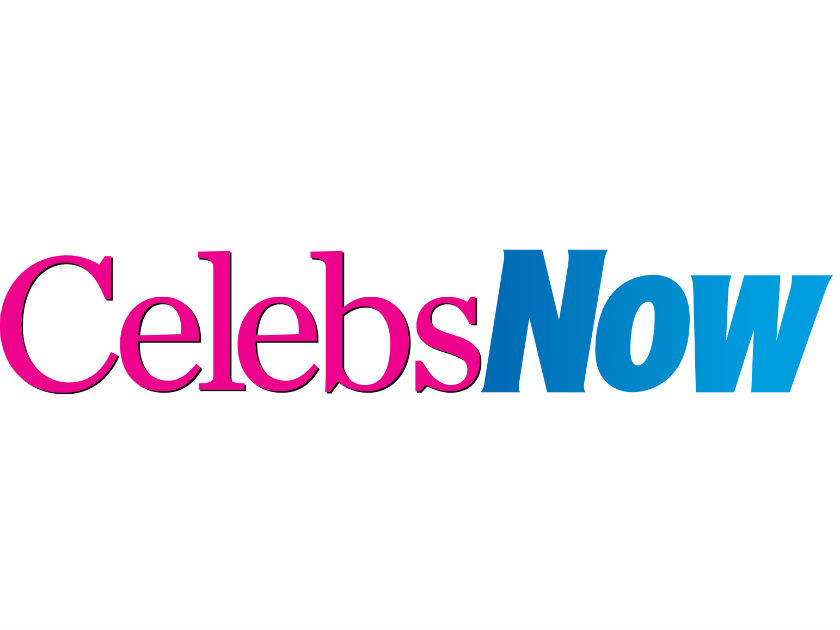 Want an adventure? 
You've had enough of sun, cocktails and sea spray – for now –so head inland.
Costa Dorada's mountainous backbone is the ideal place for a work-out. Limestone crags pitted with caves makes the ideal terrain for a spot of exercise, whether you're out walking or or on a family cycle.
And there's only one place the kids will want to go: PortAventura – a world-class theme park to rival Disneyland. Thrilling rides, a water park, bespoke beach, and get this – Ferrari Land, boasting the tallest rollercoaster in Europe.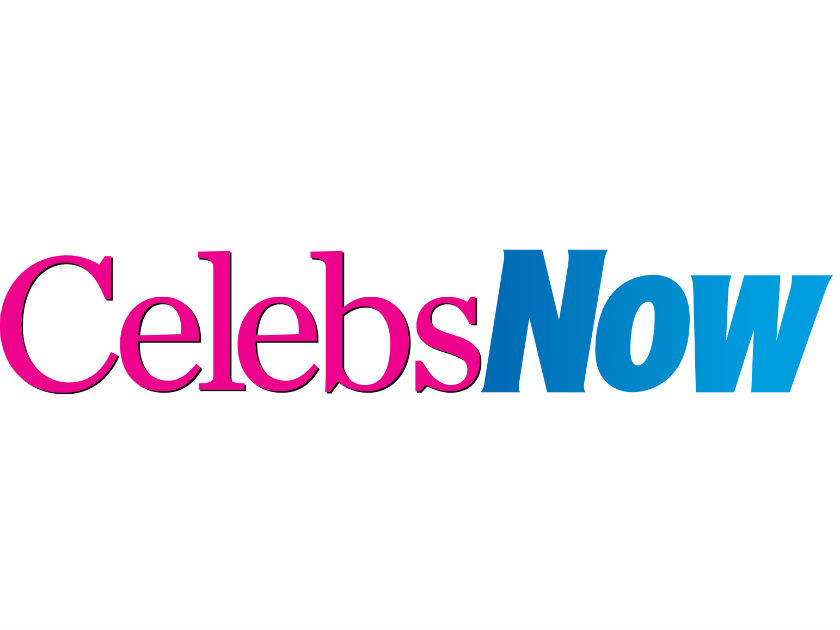 Get me there!
And our holiday go-to? Jet2Holidays.
With fabulous flight times from airports across the UK, a hefty baggage allowance of 22kg, and a brilliant choice of 2-5* family-friendly hotels (transfers included), booking a holiday on the Costa Dorada has never been easier. Pick your date, and get packing!