We want to get to know you better because you're awesome!
Hello there.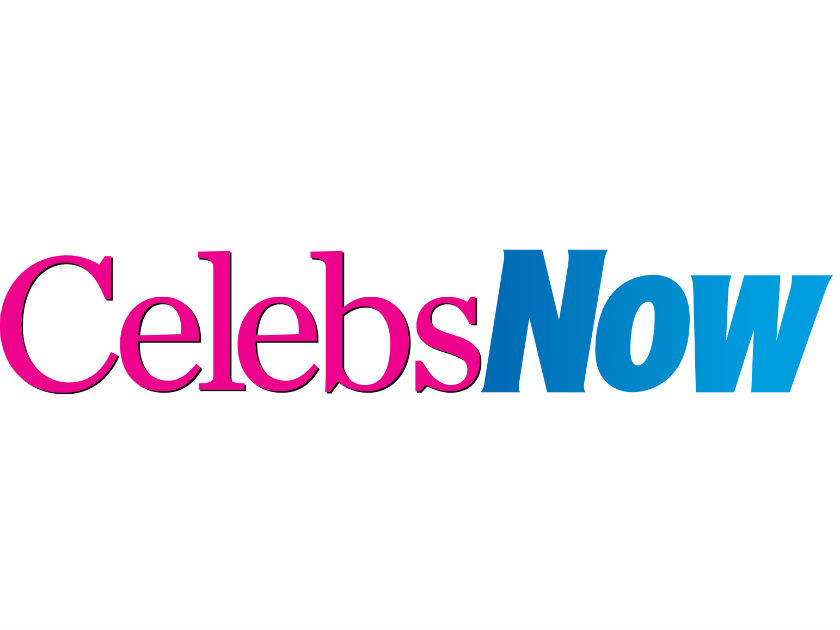 You are looking rather ravishing today. Did you do your hair different? Nope? Oh, well you're just naturally awesome and that is why we love you and would love to get to know you better.
And who doesn't love chatting about themselves, right?
Well now is your chance…
We would love your insight into what it's like being you! So many people think they know what you're thinking, what you like and how you live, but has anyone ever asked you?
Well now is your chance to talk all things you. And guess what – you could win £200 doing so.
All you need to do is click on this link and take this 20 minute to chat about yourself in our online survey to help us understand you better.
In the long run this means we will make all our fab content more relevant to you.
 You will ALSO be entered into a prize draw to win £200 and two runners up prizes £50 for your time.
That's flight to Ibiza closing parties, right?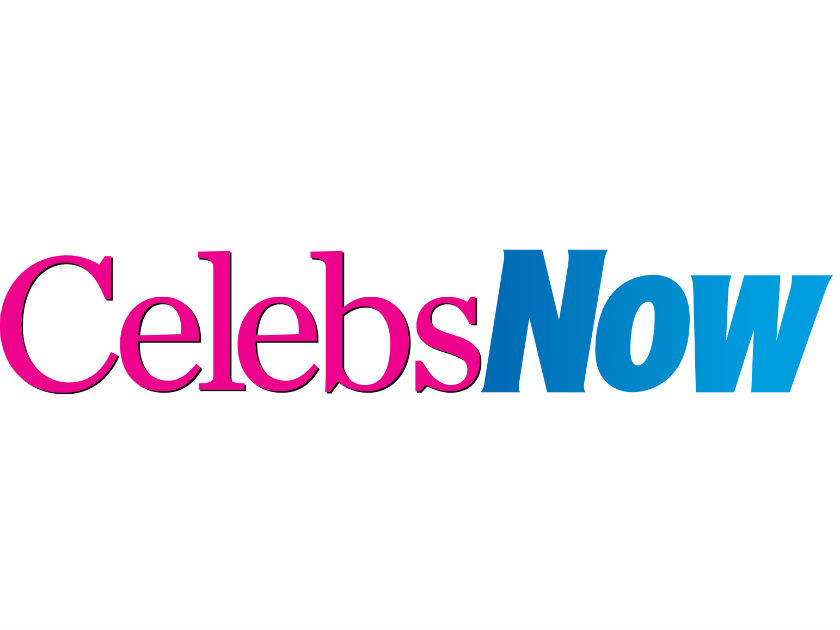 WINNER.
So what are you waiting for.
Thank you!