Ever fancied being part of the rich and famous gang? Well, it's just a few clicks away
As The Pussycat Dolls once sang: 'When I grow up, I wanna be famous. I wanna be a star. A wanna be in movies…'
It was a pretty catchy tune, right? And don't get us started on THAT video…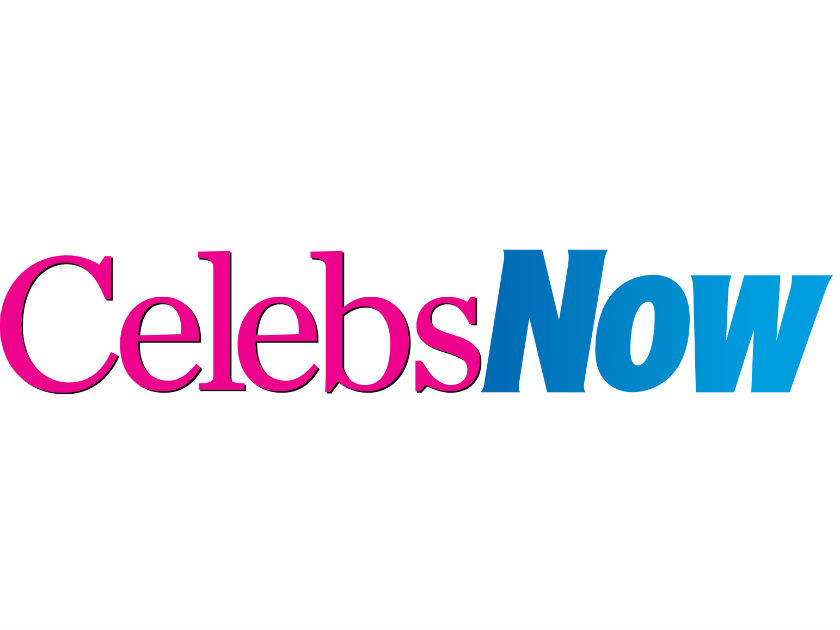 We all wanted to have a taste of the famous life, didn't we? Not to mention have buns like theirs, but sadly it all seemed pipe-dream.
Fast-forward eight-years and the world is a TOTALLY different place. Not only can you buy butts like theirs but also, the life of a star is far more obtainable.
Each day celebs across the globe share snippets of their life on social media and it's a life that we can all have, seriously.
Just check out how YOU can do it without breaking the bank…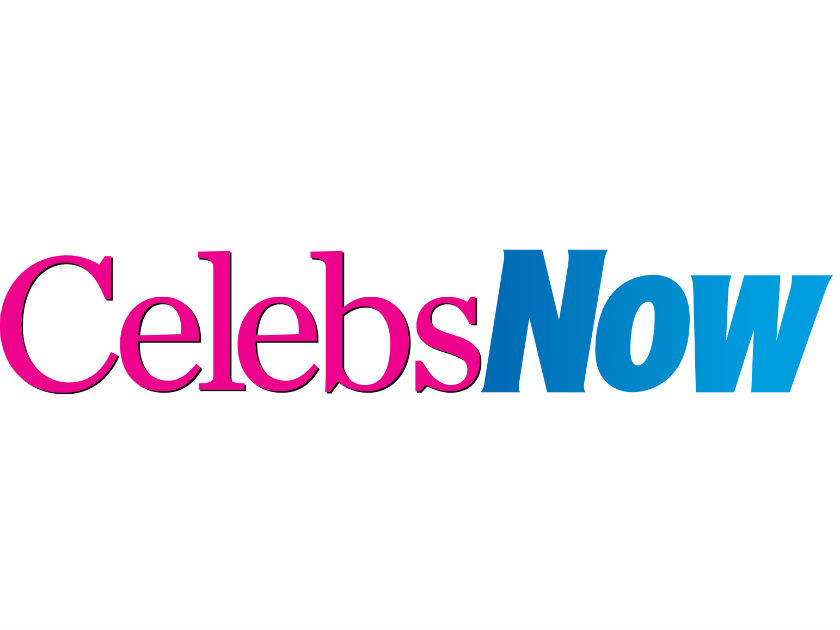 1. Keep cap-cool like Cheryl
Being a celeb means you can't just veg about eating Nandos all day, you've got to keep the body as a temple!
Cheryl is a regular at Kobox, one of London's boutique boxing gyms and when she works out she's got a nifty trick to cover up that sweaty barnet. A cap.
So easy. So simple. So celeb!
Credit: Instagram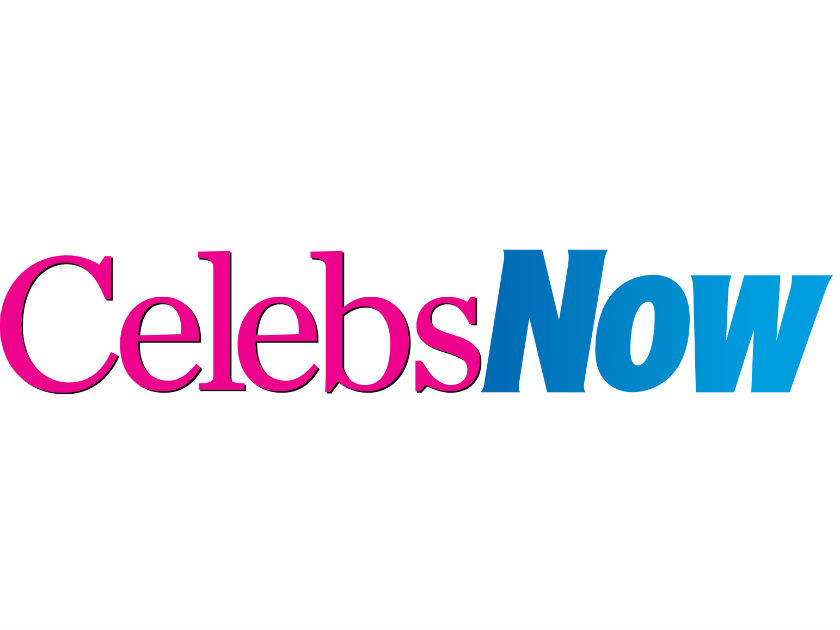 2. Get Jessica Woodley's red carpet look
Getting red carpet chic like MIC's Jessica is easy and it comes at a BARGAIN price.
Go on, treat yourself!
Credit: Instagram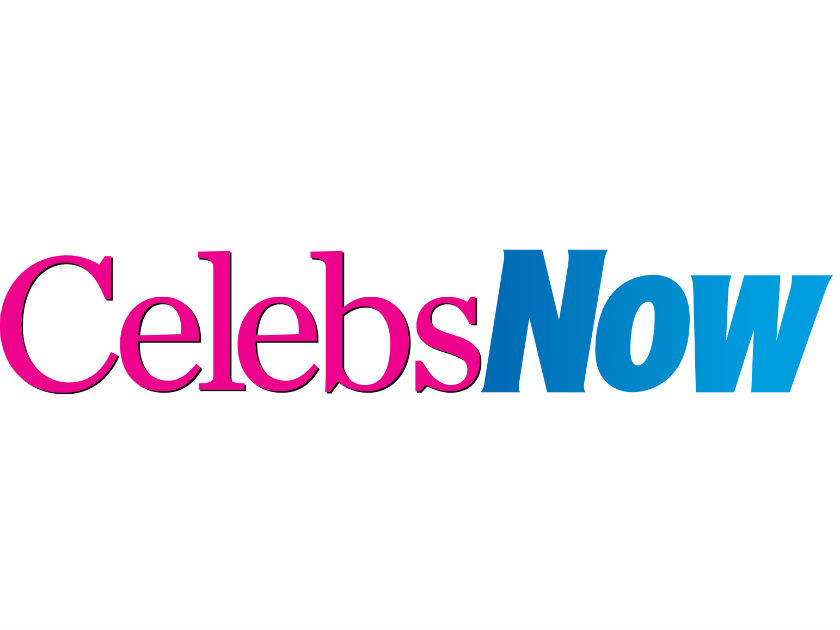 3. Make your flat as glam as you are
TOWIE's Georgia Kousoulou knows how to keep up appearances better than Mrs Bouquet! Just check out her flat.
Think glitz, glam and silver sparkle when it comes to getting an A-list interior.
Credit: Instagram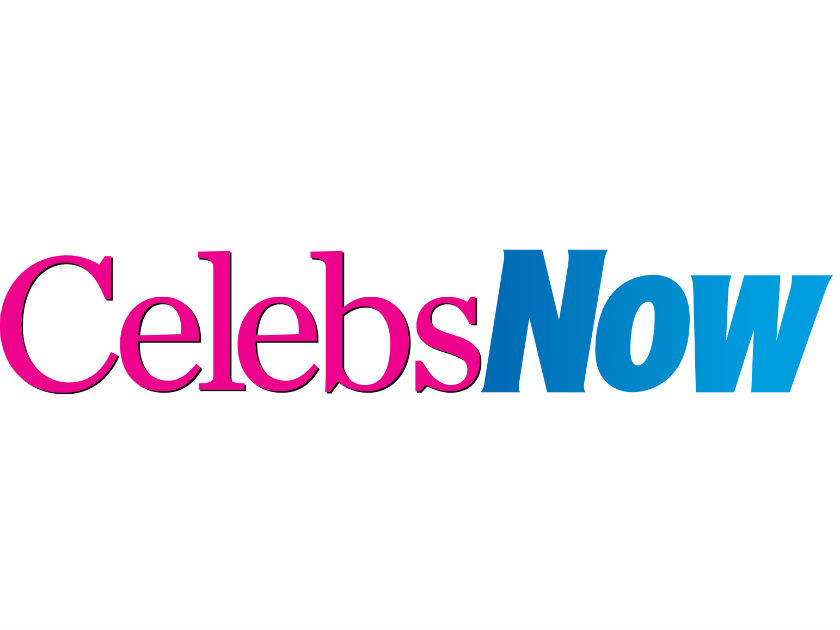 4. Reach for the stars like Rosie
You no longer need to hit Bond Street or Rodeo Drive to get an A-list wardrobe. Get MIC Rosie's look for under £40!
Credit: Instagram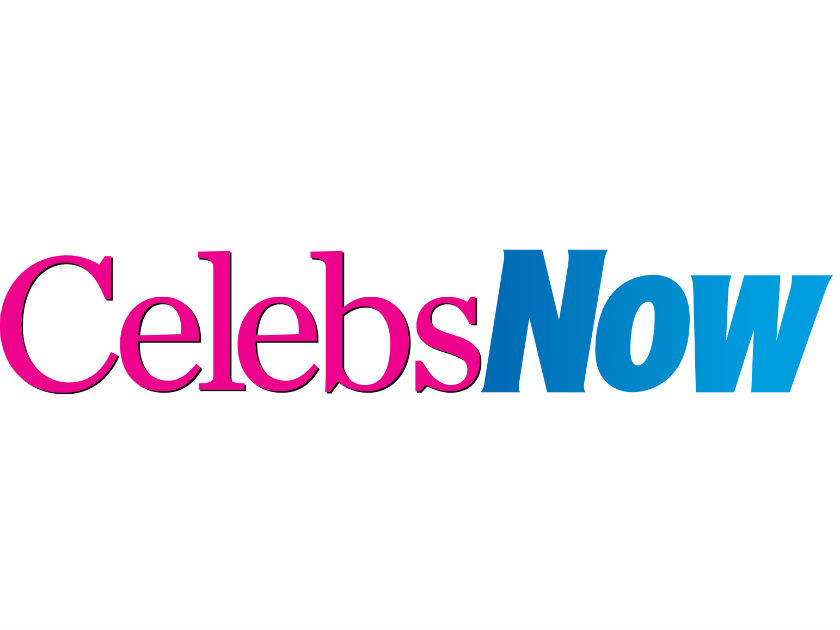 5. Always be camera-ready
'I love getting my monthly Glossbox,' TOWIEs Chloe Sims told the world.
Glossbox's get delivered to your door each month and contain 10 essential make-up and beauty treats.
Because what A-lister would be seen dead queuing in Superdrug, right?
Credit: Instagram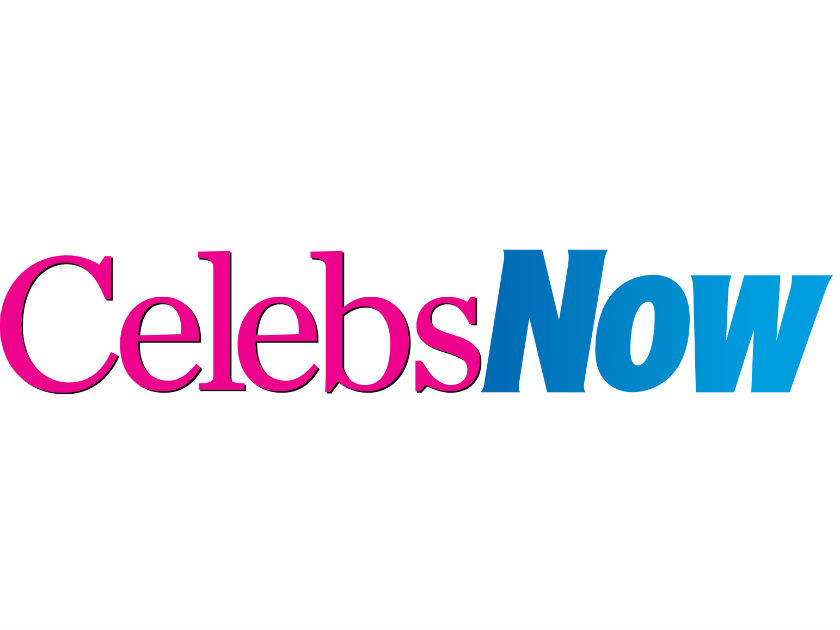 6. Work the club-scene in style
Geordie Shore's Holly Hagan knows how to look good no matter what. Those boots scream showbiz…
Steal her clubbing style for under £60.
Credit: Instagram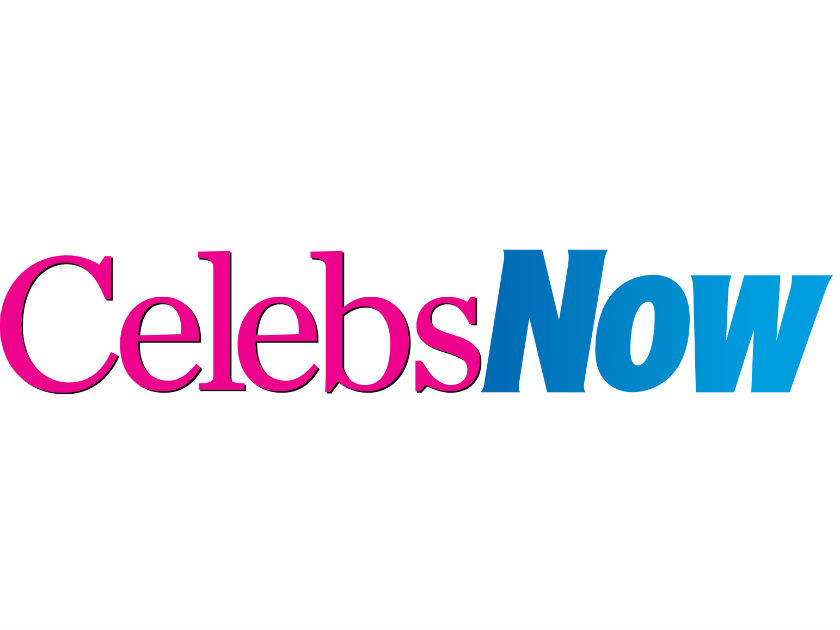 7. Get your tan on!
You've got to fake it to make it, right Chloe Lewis?
The TOWIE star says: 'Love the colour of the #bellamianta clean tanning products, they don't feel sticky and dry so fast and finally a fake tan that doesn't smell!'
Winner.
Get your tan on now too!
Credit: Instagram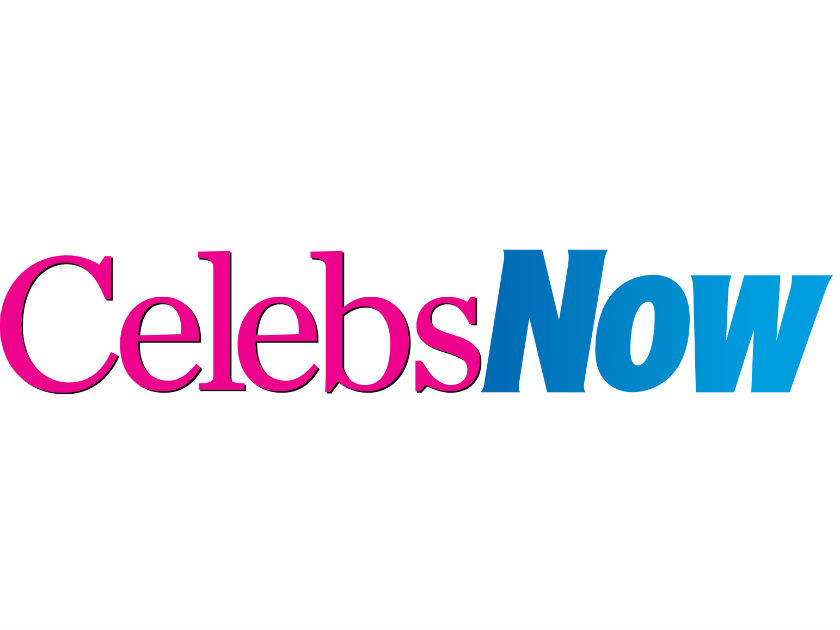 8. Put your stamp on life
Customise your life like the rich and famous.
Get gear like this customised beach bag to make sure people know who you are, darling!
Credit: chloe-lewis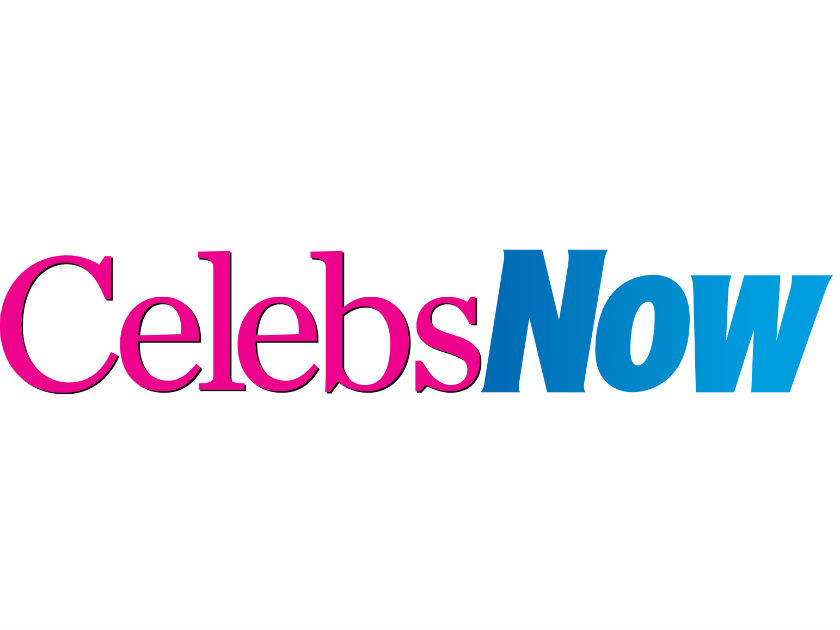 10. Don't be afraid to go high street
Topshop isn't just for students y'know, the A-list love it as much as we do!
Geordie lass Vicky Pattison works her high street style like a pro and so can you.
Credit: Instagram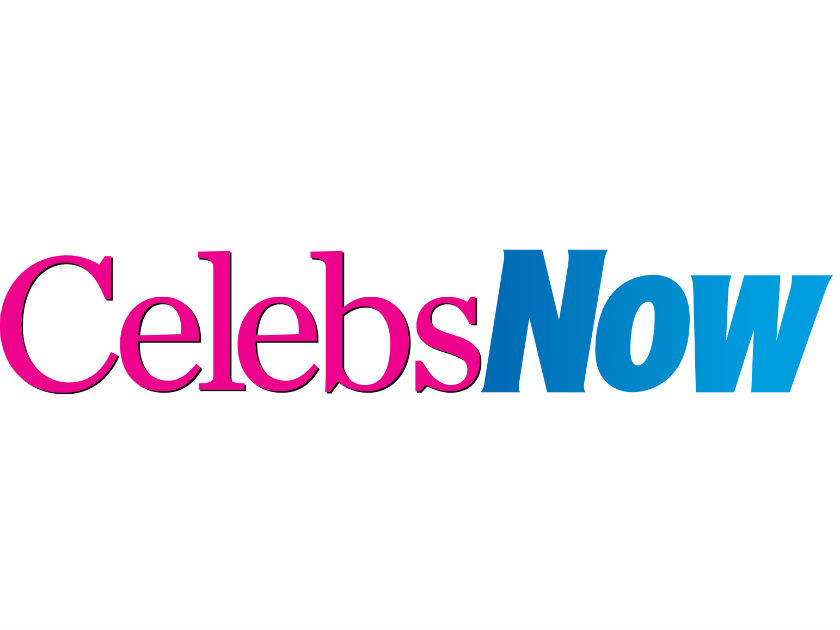 11. Drink champers in the tub
'Perfect end to a lovely night,' TOWIE's Megan McKenna captioned this shot. 'Champagne & watching First Dates in the bath!'
Forget Radox and treat yourself to some Bolly instead!
Credit: Instagram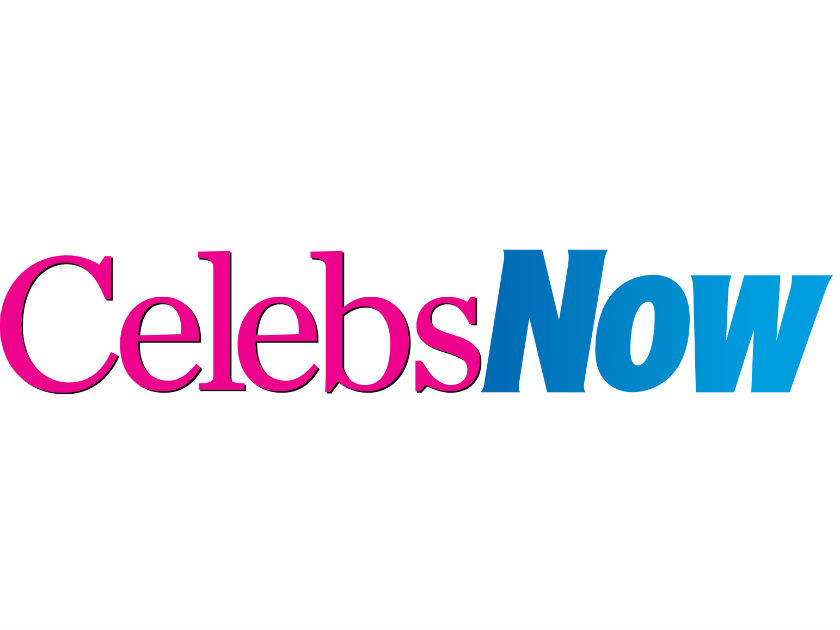 12. Up your cake game
Colin the Caterpillar just won't cut it when it comes to celebrating A-list style as Michelle Keegan proved when she posted this.
Ponies are better than caterpillars anyway, right?
Credit: Instagram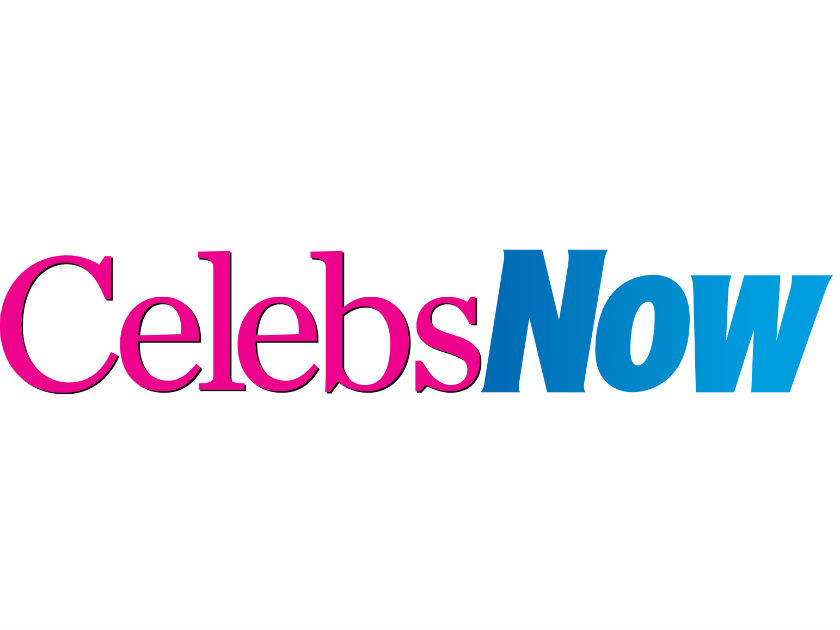 13. Always be bright-eyed and bushy tailed
'These are my new skin saviour,' says MICs Lucy Watson. 'I use them before I go to bed to keep my skin looking bright and blemish free.'
Get yours today!
Credit: Instagram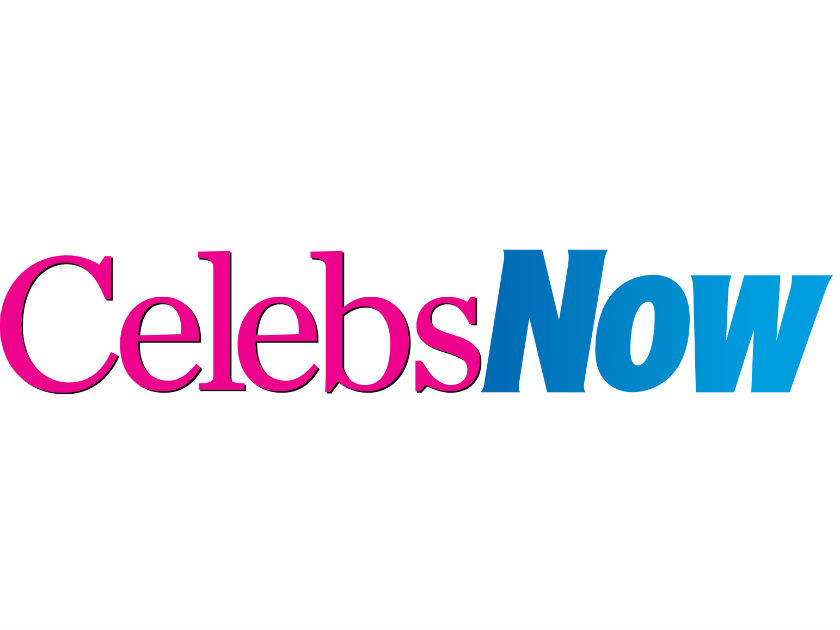 14. Get a glam fix
Make sure your hair is always on fleek, like Geordie star Charlotte Crosby.
Get your mitts on some of these Mark Hill brushes pronto!
Credit: Instagram