Fancy a new phone? We've got a whopper of a deal where you can pick the handset size and colour of your choice
Hands up who would willingly pay to have their phone surgically attached to their hand to ensure they were never without it…yup, we feel you.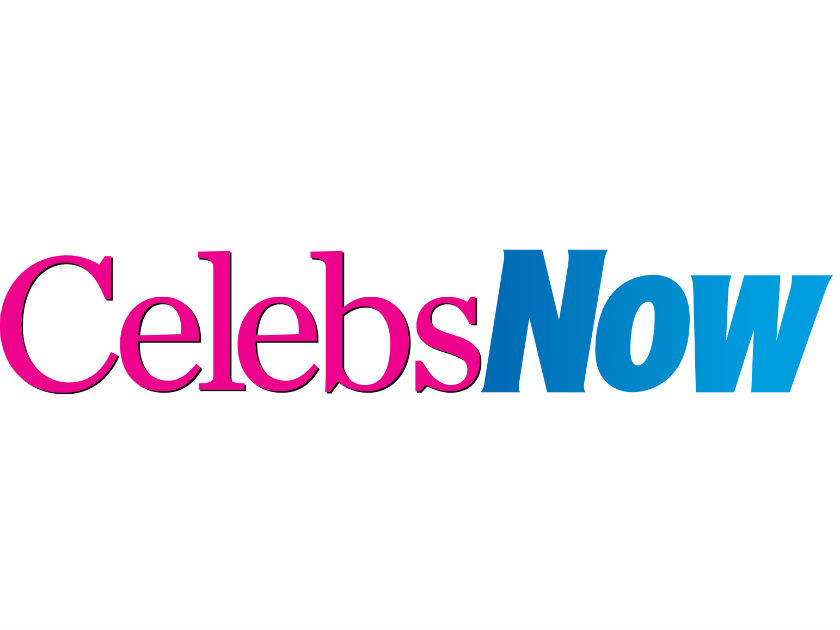 It's like another limb isn't it?
And SnapChat, WhatsApp, Facebook and Twitter is the nectar of life.
So how frickin' annoying is it when the bloomin' thing breaks/doesn't work/decides to turn off for no apparent reason?
VERY.
So, we have come to your rescue with what is possibly THE BEST deal on a iPhone 6 you will see ever!
Are you paying attention as this is a goodie…
We've teamed up with the mobile wizards at mobile.co.uk and they're offering CelebsNow readers:
A 16GB iPhone 6 handset in the colour of your choice

Unlimited Minutes

Unlimited Texts

3Gb Data

£26.50 p/m
So how do you get it, we hear you beg? It's easy….
To save £40 on a shiny new iPhone 6 all you need to do is:
Click here to go through to the mobiles.co.uk site.
The page will look like this…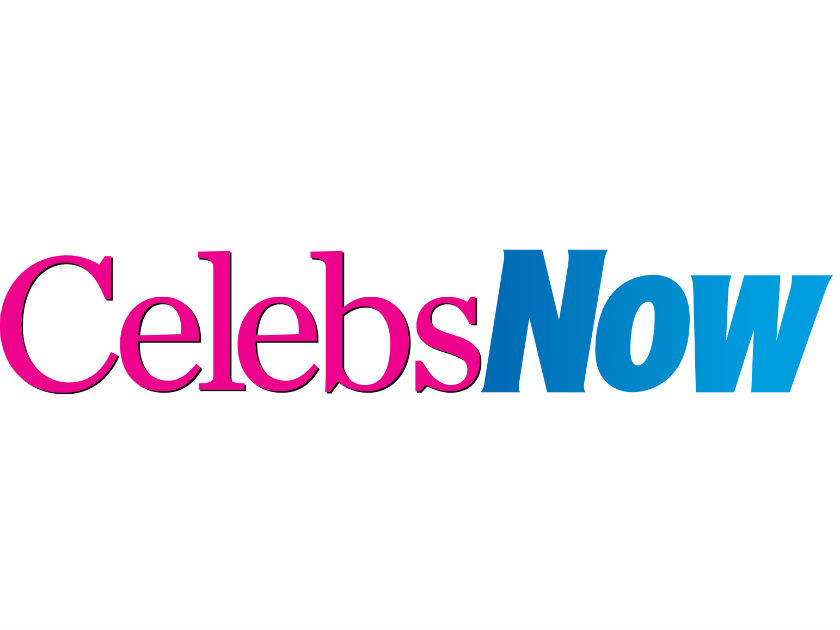 Click BUY NOW and you'll be taken to the checkout screen.
Enter the voucher code IPHONE6OFF40  (or right click and copy to clipboard) to redeem your deal and knock £40 off the upfront cost of the phone
You'll then get to a page that looks like this…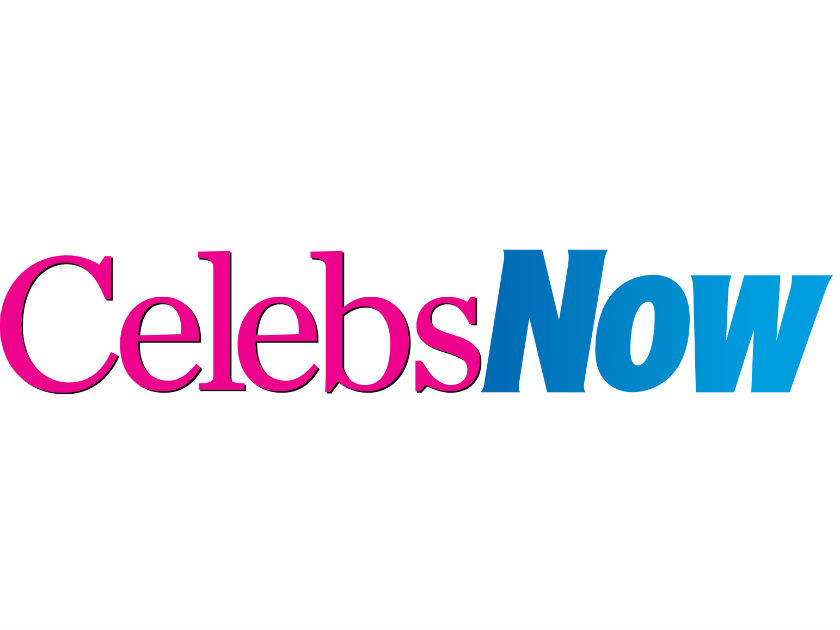 See, easy peasy!
It's that simple, but if you want to save £40 on the upfront cost of the best phone in the market, you'll need to 'hurry the f**k up Bridget!'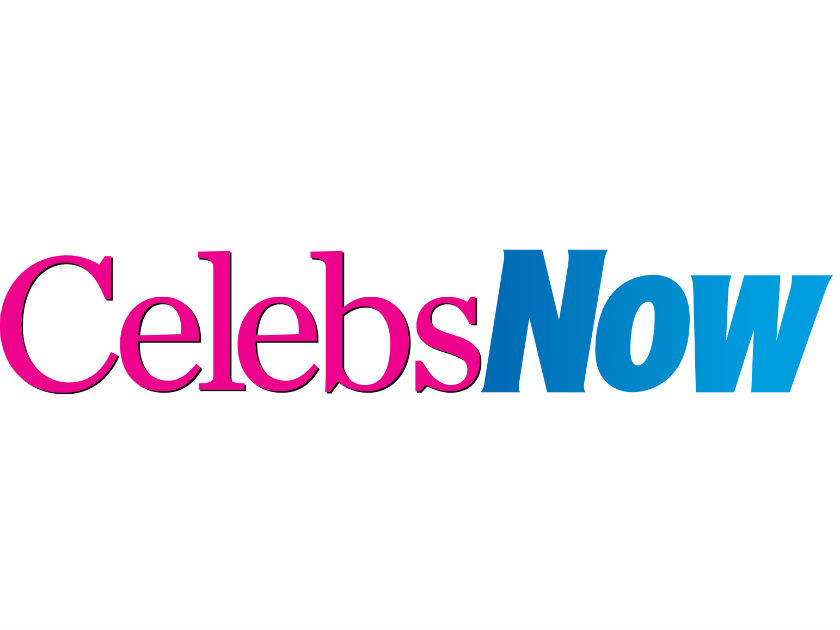 This exclusive offer is available for a limited time only. So what are you waiting for?
Get it now: Claim £40 off your iPhone 6 in a colour of your choosing with voucher code IPHONE6OFF40.
You can thank us later!