Our relationship expert Nadia is sending an important message…
It's Bowel Cancer Awareness month and our very own relationship columnist Nadia Essex is doing her bit to help bust the taboos that stop people from talking about their conditions.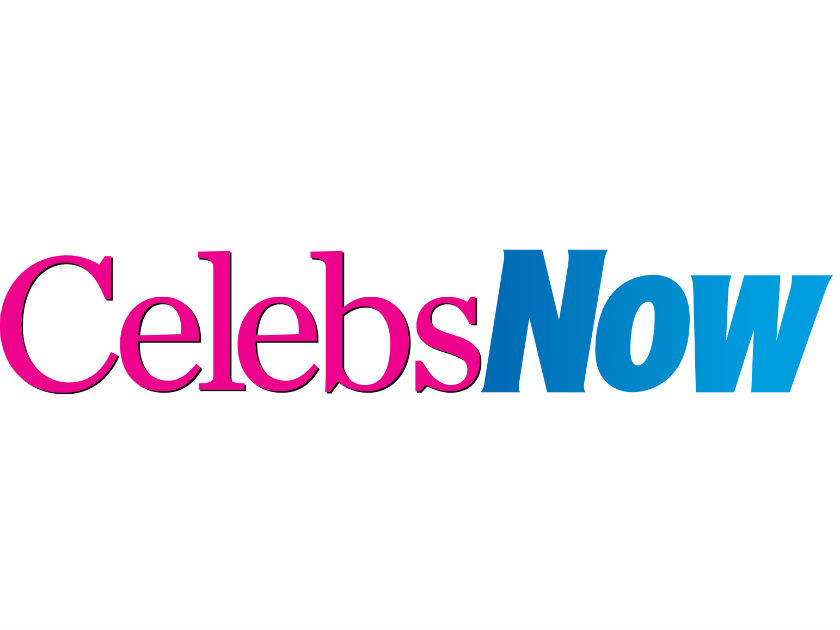 According to Bowel and Cancer Research, 300,000 people live with chronic bowel disease while 40,000 people are diagnosed each year with bowel cancer.
MORE: Nadia Essex stuns fans with gorgeous no make-up selfie
READ: All the latest showbiz news and gossip
The I've Got Guts campaign aims to raise vital funds to continue research while encouraging people not to be embarrassed about their bowel conditions.
They've partnered with Teemill to produce a line of colourful T-shirts, which have been modelled by some of your favourite celebs – including Nadia!
Nadia tweeted: 'I'm so proud to be supporting @bowelcancerRSRC and their #ivegotguts campaign to raise awareness. Get your tee at ivegotguts.teemill.co.uk.'
MORE: Read Nadia Essex's very first relationship column for Now magazine RIGHT HERE!
Chief Executive of Bowel & Cancer Research Deborah Gilbert said "in general, gastrointestinal diseases receive around half of the funding that their impact merits. We believe that this is largely because many of these conditions remain taboo in our society, and therefore they don't attract the funding".
If you want to help bust bowel taboo, get your T-shirt at ivegotguts.teemill.co.uk