It's Pancake Day people but why just stick to boring sugar and lemon when you can master THESE babies...
Happy pancake day, people! If, like us, you've had pancakes for breakfast, are having crepes for lunch, and then duck pancakes for tea followed by, yup, you guessed it, pancakes for pudding, we've found some of the best videos out there to add a bit of novelty into your evening.
You may or make not know this but pancakes don't have to be round boring things. You can make monkeys, Star Wars characters or even Elsa from Frozen. Yes, image how impressed your kids would be if you whipped up that!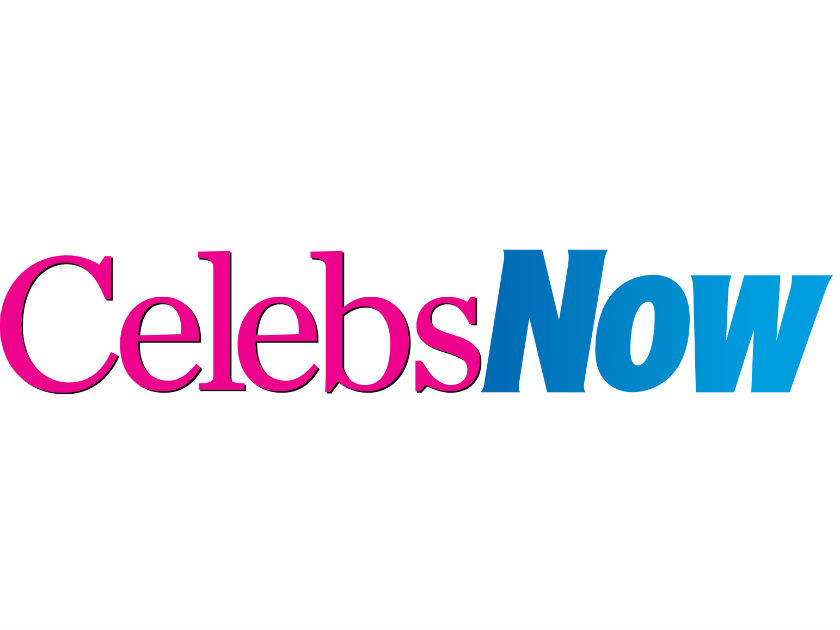 Now, we must warn you. We've given a couple of these a go and it is a VERY messy process and when you try to flip a monkey like the pros it can end up more road kill, less King Kong. But hey, it's pretty fun.
Check out these bad boys for a little inspiration for later.
1.Darth Vader 
2. Elsa from Frozen…
3. Yoda…
4. Pick your favourite monkey…
5. The darker side of pancake making…
6. Cartoon fun…