Yup, you did read that right! POUNDLAND HAS A VIBRATOR!
We thought we'd heard it all and erm…bought it all…until our (secret) favourite high-street store Poundland released an ACTUAL VIBRATOR. This nifty little sex toy can be yours for just a quid. WHAT.A.BARGAIN.
If you needed any encouragement to buy this cheap 'n' cheerful beauty, then check out these four health benefits of sex thanks to Durex sex & relationships expert Alix Fox…
Immunity booster
A study found that people having regular sex once or twice a week had higher levels of immunoglobulin A, an antibody that supports a healthy immune system.*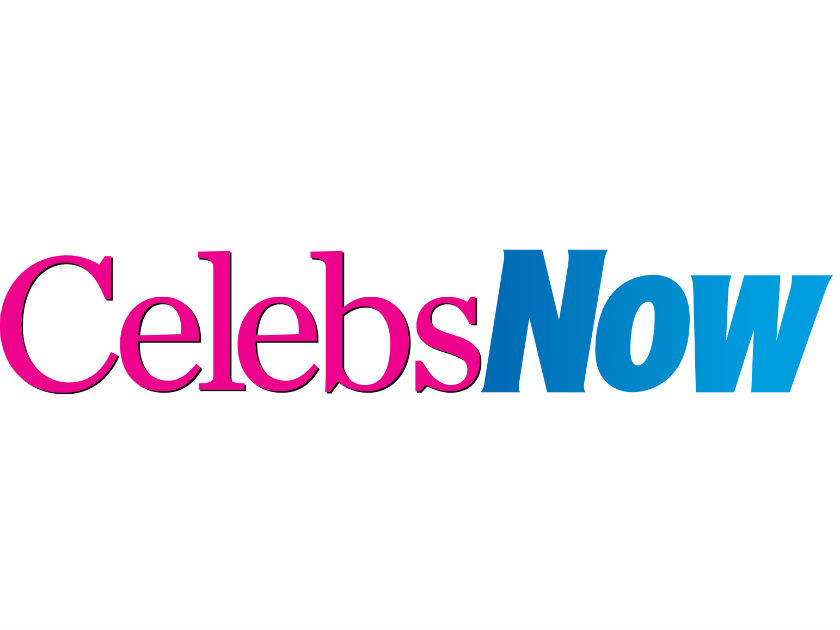 Burns calories
Half an hour of the horizontal mambo uses up around 80 to 100 calories. Alix says: 'Obviously, the more energetic and vigorous you make it, the more you'll slim your waistline!'
Revealed! Love Island's Rykard Jenkins on the foods you NEED to eat for your best body
Calms you down
Making love triggers the body to produce endorphins, feelgood chemicals that reduce stress and increase feelings of calm. Alix explains: 'Sexually active women in long-term relationships are less likely to feel depressed than women who go without sex, as intercourse prompts the release of serotonin, a natural antidepressant.**
Helps you sleep
When you orgasm, a chemical called oxytocin is released, promoting peaceful sleep.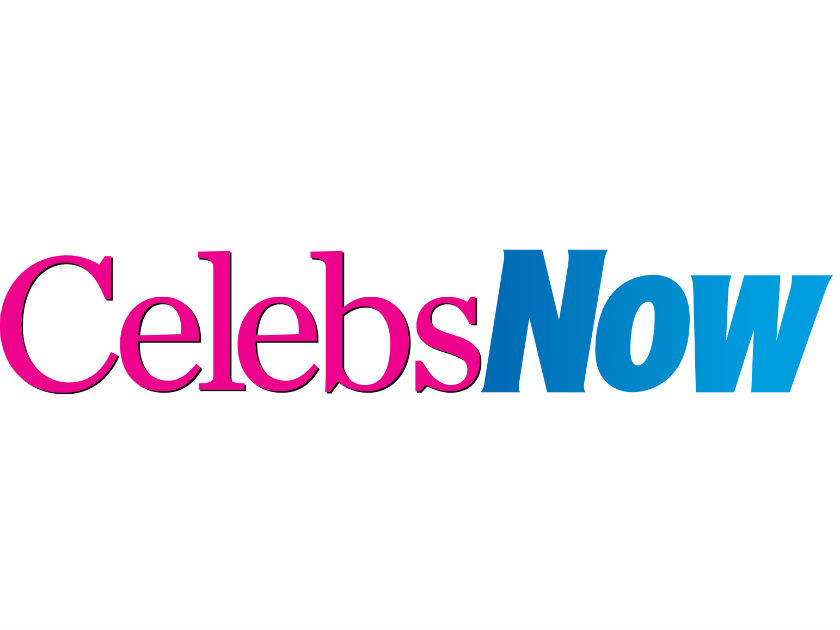 What's normal?
So how many times a week should we be 'doing it'? Alix tells Now: 'People's wellbeing improves the more nookie they have, but only up to the frequency of once a week. After that, having extra intercourse makes no difference to a person's wellness.***
'It's also about quality. Good sex improves wellbeing but bad sex, which feels pressured, uncomfortable or disappointing, can leave people feeling blue. Try setting aside special time for sex, although don't fret about frequency if that's not what suits.'
6 holiday health issues and how to deal with them!
Alix adds: 'If your libido suddenly changes, it can be a cause for concern. Talking to your partner, GP or a counsellor are helpful options, depending on what might be dampening your natural desire.'
During sex, opt for aromatherapy scents to boost the health benefits. Rose and lavender are great for relaxation, while rosemary and citrus oils invigorate.
*Published in the academic journal Psychological Reports. **Survey by Durex. ***Study by University of Toronto Mississauga