Relationship and sex expert Annabelle Knight lifts the lid on her 8 top tips for popping the question on this leap year day
Another leap year is upon us and many women across the country will be preparing to ask the most important question of their lives, 'do you want fries with that?' Just kidding, they'll be preparing to ask their other half to marry them.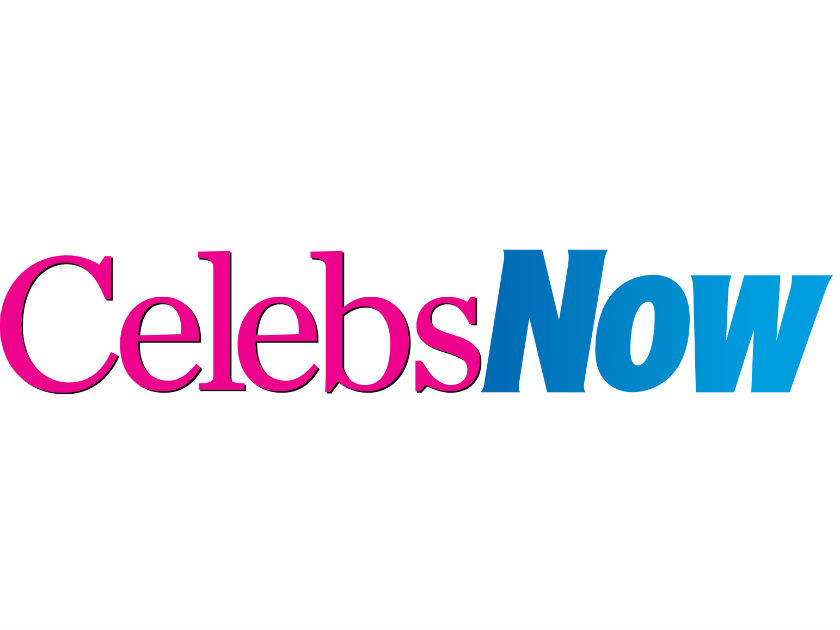 There's still a fair amount of stigma attached to female proposals, maybe this is because of tradition, the Disney fairy tales' we've been spun as a child or if you get down to the bare bones of it, the reason for holding back may be the age old worry that he might not say yes. Simply put, equal rights extend to more than just our pay packets and ability to vote.
There are more than a few things to consider at this point, what are the chances of your boyfriend proposing to you? If his behaviour has changed recently maybe he's preparing to propose himself? Have you discussed a future together? Was that discussion met with positivity or was he apprehensive and evasive? Also, is he the type of man who wouldn't feel emasculated by you proposing to him? For some guys, this scenario might make him feel embarrassed and like less of a real man. There's also the fact that in years to come when people ask, and they will, 'so how did you propose?' Some people will find it odd, they may even be catty and belittle your magic moment. If you're both big enough not to let things like this bother you then all the better for it. All of these points need to be considered. When proposing, the worst thing you can do is jump the gun!
So if you've thought about it and made the decision then you're going to need to figure out how you're going to propose. That's where I come in. Below relationship and sex expert Annabelle Knight lifts the lid on her 8 top tips for popping the question…
 1.     Choose a fabulous location. This can be anything from the top of Empire State building to you spot where you had your first kiss. As long as it means something to you and your boyfriend then you simply can't go wrong.
2.     Pick the right moment. Propose after payday. The last thing you want when you're starting out planning a wedding is to look at your bank balance and see a big fat zero. Even if you're not bringing home a six figure salary even having just a little bit of money will ensure you don't start off the experience feeling like this is one giant money mountain you're never going to be able to climb.
3.     Don't buy a ring. You simply don't need one. After the proposal you can go ring shopping together for your own engagement ring. If you want to keep it traditional in some sense then offering a gift of some sort is fine. A nice pair of cufflinks to wear on the wedding day will always go down well.
THE MOST ROMANTIC CELEB PROPOSALS EVER
4.     Make it personal. It's important not to propose in a way you would like, each proposal should be tailor made to fit the person you're proposing to. A violin quartet and candlelight might have been perfect for you but it's probably not what your boyfriend would want.
5.     Do plan what you're going to say. It doesn't have to be a Shakespearian monologue learnt off by heart and delivered with the passion and commitment of Leonardo Dicaprio in the Revenant, but having a few choice words at the ready is a definite must, keep it brief, to the point and sincere.
6.      Let a few people in on the secret. You're definitely going to want to tell some people, his parents are a good idea, as are yours. Maybe also a best friend? Having a camaraderie with a select group will boost your confidence and give you a certain level of support you just wouldn't get going solo. It's also a good idea just in case it's a bad idea. If you've totally misread the signs you might need someone there to help you see that. Maybe it's too soon, he's just not ready or he's planning to propose himself.
7.     When the moment comes admit to your vulnerability. No matter how ballsy you are being that exposed to another person, no matter how in love you are is terrifying. He'll appreciate your honesty and also see how brave you are to be doing this.
8.     Celebrate! There's only one way to celebrate an engagement and that's with a good bottle (or three) or bubbly. Organise some friends and family together at a nearby pub or bar. You can break the good news in one go and enjoy having your nearest and dearest on hand to spend time and celebrate with.
Good luck and let us know your proposal stories on Twitter @celebsnow.