The former Ex on the Beach contestant has a very different career these days
Most reality TV stars have a shelf life and that's clearly something Ross Worswick was aware of when he shot to fame on Ex on the Beach in 2014.
Since then – instead of focusing on other shows and social media promotions – he and business partner Scott Shashua have created fashion brand The Couture Club, which currently turns over £15m every year.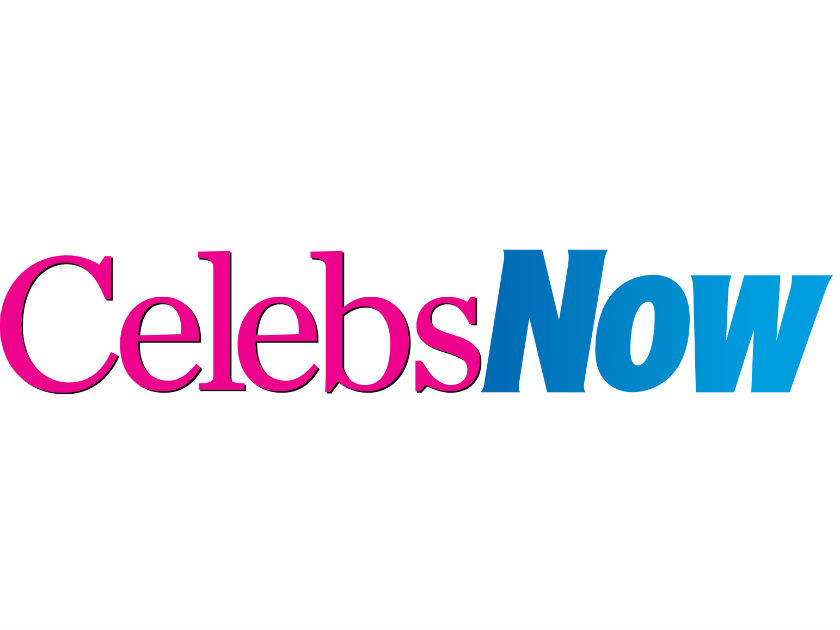 With stores already open in Manchester and Dublin, Ross and Scott are showing that with the right brand – and attitude – you can still make fashion work on an ever-declining high street.
A favourite among TV stars including Mario Falcone and Love Island's Hayley Hughes, The Couture Club has gone from strength to strength since launching in 2015, and Ross, 29, insists that isn't down to luck.
Speaking to Now, he explained: 'The first year of the business I got the usual things like, "Just another reality star starting a brand, let's see how long this one lasts".
'I don't think many people take you seriously but for me that meant less distractions and more time to knuckle down and grow the business. If anything, the comments and lack of belief drove me to work harder and prove everyone wrong.'
You might think that Ross has it easy with celeb pals on speed dial to promote the brand, but he says the success of The Couture Club comes down to simply hard work.
He says: 'You have to let it take over your life so it becomes a lifestyle rather than work. The first thing I do when I wake up is check the site and it's the last thing I do before bed. I genuinely do work seven days a week.'
And why did Ross choose business over further reality TV appearances? 'My aim was never to be a reality star,' he insists. 'But it was an amazing platform that gave me the confidence and self belief to start this business.
'I would never rule out more TV in the future and I did enjoy it but I had to look at the long-term plan. Continuing on that path was good for the short-term, but to support myself and my family for generations to come I needed to set up a sustainable business.'
Check out Ross and Scott's brand at thecoutureclub.com