Starbucks' red cup is back!
It's that time of year again…the John Lewis advert has been revealed, X Factor and Strictly are slowly whittling down their contestants and Starbucks have released the 2016 Christmas cup! Woohoo! Our morning coffee purchase just got a little bit more festive.
If you cast your minds back though to 2015, you'll remember the outrage that ensued when Starbucks opted for a plain red cup, with no design. At all.
This year though, the popular coffee chain has outdone expectations and certainly made up for last year's plain-ness, by releasing a whole range of Christmassy cups, covered in an array of designs.
Check out Now mag's Fudge Hot Chocolate purchase earlier this morning…
The 13 pretty designs aren't any old designs though. They were selected from over 1,200 customer designs on Instagram last year, meaning they're pretty damn special.
The iconic red cup has been a tradition with Starbucks since 1997, and over the years, there's been a selection of patterns, pictures and brushstrokes.
It's here! The 2016 John Lewis Christmas advert; Buster the Boxer!
Sharon Rothstein, Starbucks global chief marketing officer explained: 'We hope that this year's red holiday cup designs express the shared spirit of the holidays as told by our customers.'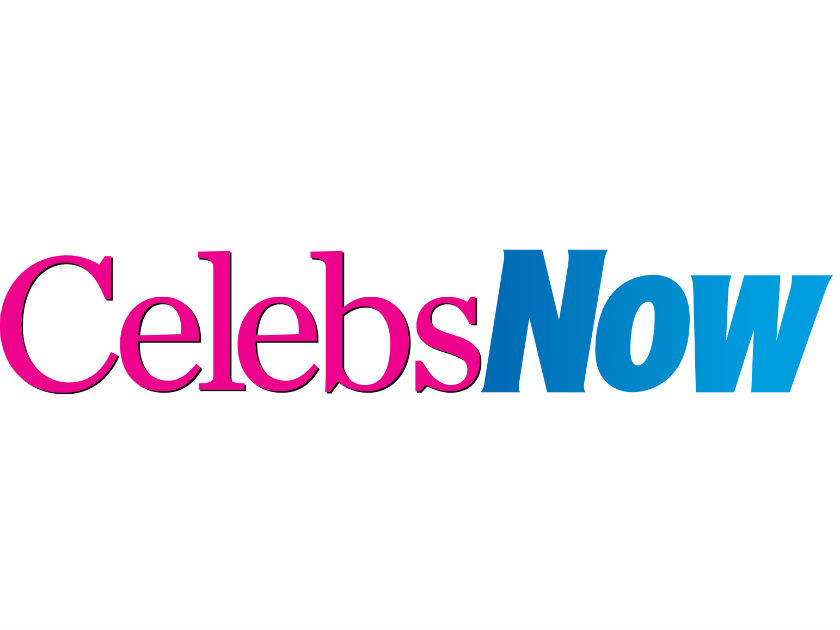 Dena Blevins, creative director at Starbucks Global Creative Studio revealed: 'We were surprised and inspired by the amount of incredible art submitted by our customers. The designs were beautiful, expressive and engaging. We quickly realized there was potential to use the customer-created art for our holiday cups.'
The cups launch Thursday November 10 in 25,000 Starbucks locations over 75 countries.
Dena explained: 'People will be walking around the street in Shanghai, New York and London carrying these cups. We love that this year our customers' artistry can play a part in brightening someone's day.'
The only problem now though, is that we're going to have to keep ordering Pumpkin Spice Lattes and the like, until we've collected every cup going. Coffee, anyone?