TOWIE's Amber Turner is just one of its famous fans...
If you're after a truly 'Instagrammable' destination in Ibiza this summer, look no further than Wi-Ki-Woo.
The boutique hotel is situated on the coast of San Antonio – and has already played host to a number of reality TV favourites this year, including TOWIE's Amber Turner.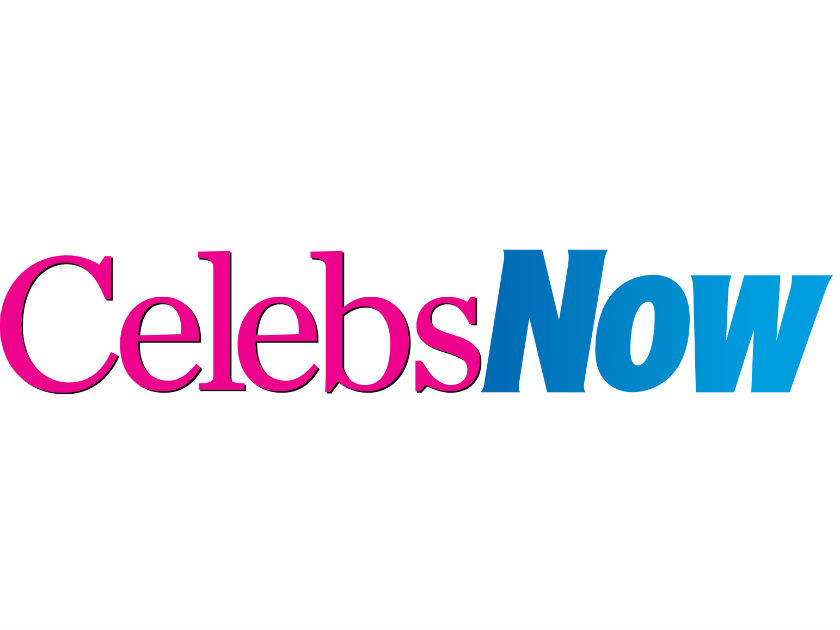 Wi-Ki-Woo's funky décor was inspired by South Beach in Miami, making it the perfect backdrop for those envy-inducing Instagram snaps…
And you don't even have to sleep there: Wi-Ki-Woo offers a great scene for lunch and dinner, or just take in the sea view with a cocktail or glass of champagne.
It should come as no surprise that the hotel is the brainchild of legendary Ibiza businessman Tony Truman, who launched the iconic Ocean Beach Club six years ago – meaning it's sure to be swarming with A-list celebrities very soon.
He says of Wi-Ki-Woo: 'I first came to Ibiza in the 1980s. It was the birth of Ibiza as a prestigious party destination and since them it has been my dream to open a boutique hotel on the island.
'Wi-Ki-Woo came about from my desire to create my own 'Club Tropicana', bringing luxury and individuality to the San Antonio beach front. We offer affordable quality and a quirky mix of the old and the new Ibiza. I am proud of what we have created.'
Check out some of the other celebs who've visited Wi-Ki-Woo below…