Update your work life with these easy expert tips
Stuck in a job rut? Fear not, your nine to five is about to be revamped. John Lees, author of How To Get A Job You Love, explains how…
The stats
Over half of UK workers wish they could change career, rising to 72 per cent for ages 25 to 34.*
What presses your buttons!?
Sit down and really think. John Lees asks: 'What gets you out of bed in the morning, aside from money? What kind of work would you do if all jobs paid the same?' Be clear about the job elements that make work feel worthwhile, such as variety, people and learning.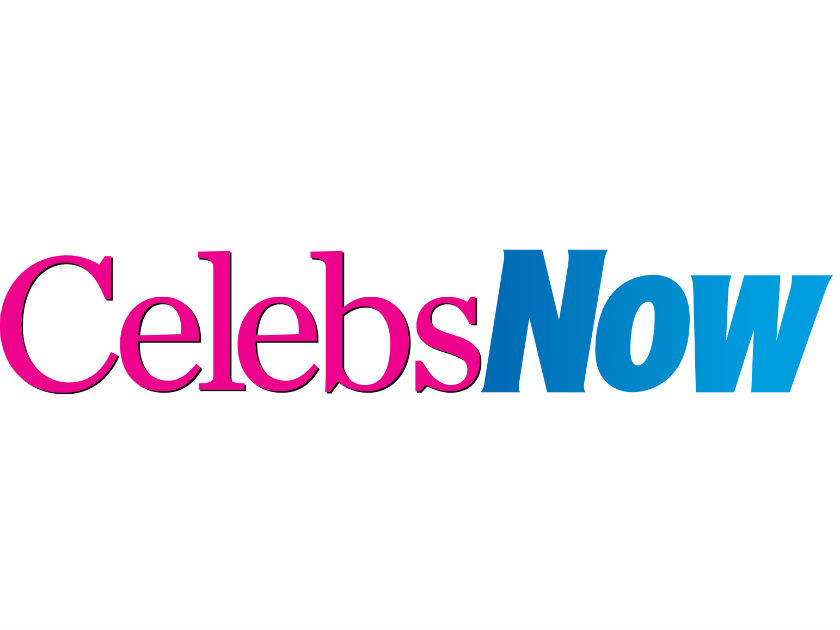 Fix the job you're in
Before seeking a new job, try to reshape the one you have. Ask for new tasks, a change of focus, or an attachment to a new team. John explains: 'It takes less stress and energy to reinvent yourself where you are than to throw yourself on the market.'
Shape your career story
If you do decide to move on, work on your CV. John says it has to make sense as one complete story and not read like a collection of random events. 'Practise talking about yourself so that each job move makes sense and the new role in your sights is the obvious next step in the journey,' he says.
Recruit a support team
Talk to positive-minded friends. Rejections and dead ends can be very stressful. 'Meeting friends reminds you of your strengths and keeps you accountable, so you don't trash your own goals,' says John.
Is 'pregnant' Cheryl about to launch a VERY different career after having a baby?
Ask away!
Ask for advice, introductions, and feedback – you're more likely to make an exciting job change if other people are involved. Don't just mention target job titles. Tell people about what ingredients you want in your next job and see what ideas come up.
Leave for the right reason
Few employers will be unhappy if you move on for a good reason, such as a new challenge. John says: 'Don't let off steam when you resign. Move on gracefully and keep all doors open – you never know when you'll need a reference or introduction.'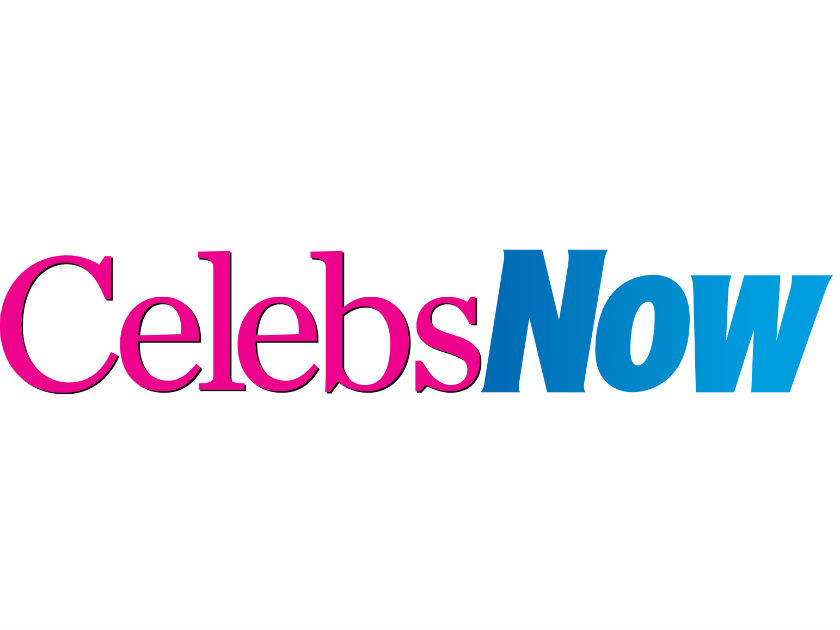 Get on social media
Sinead Bunting, European director of consumer marketing at Monster.co.uk, says professional social media networks give recruiters an insight into who you are and what you're doing. 'Use them as online CVs and to attract time-pressed recruiters looking for ideal candidates,' she says. 'Keep it relevant and updated – you might even end up with a job that's yet to be advertised publicly.'
*Survey by long-standing investment saving specialist Standard Life. How To Get A Job You Love by John Lees (£12.99, McGraw-Hill Education) is out now