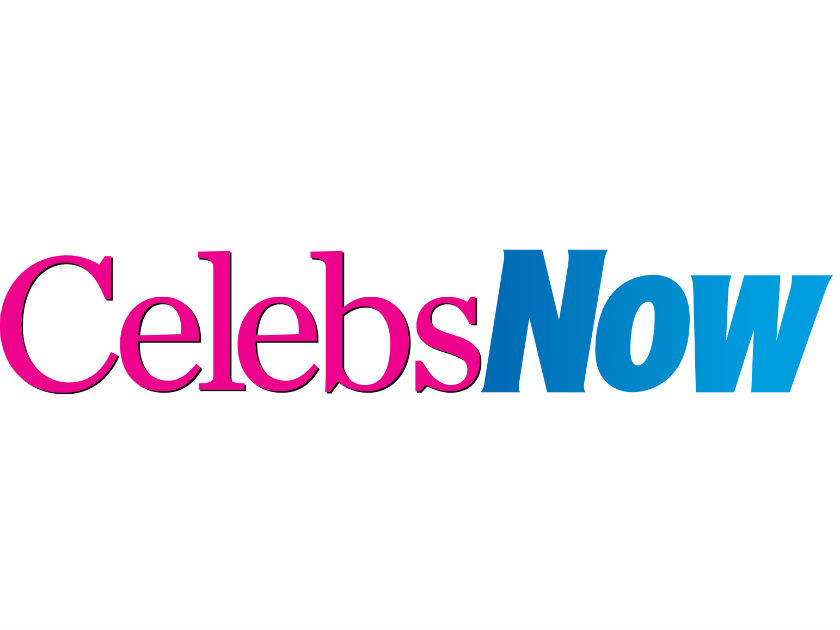 St Patrick's Day is upon us so let's celebrate!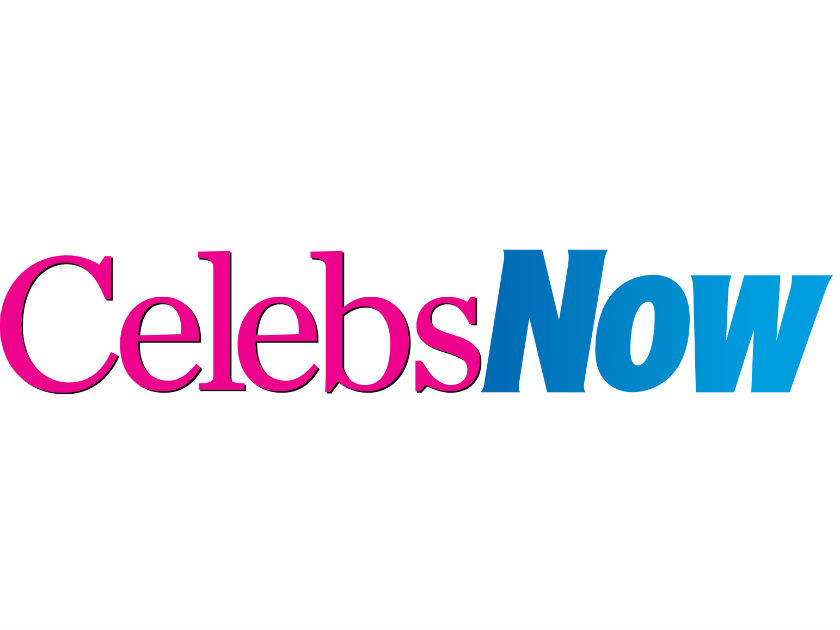 Alicia Vikander might not be a name that rings a bell at the moment, but it certainly will be by the end of this year. You might recognise the gorge Swedish actress from supporting roles in the likes of Anna Karenina, The Fifth Estate and Testament of Youth, but 2015…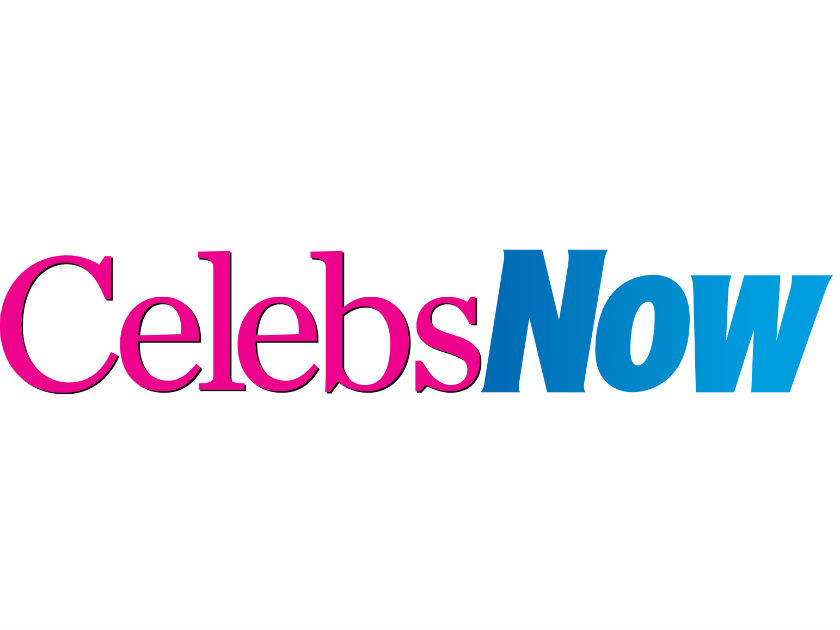 From Angelina Jolie being a bitch to Channing Tatum being awesome...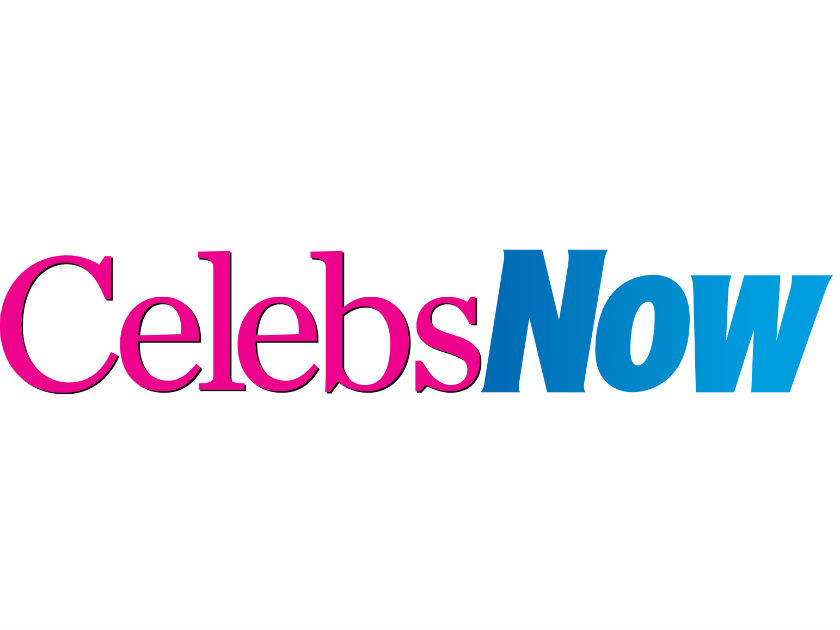 The pair were very happy that their flick 12 Years A Slave won a gong