It's all change in the Big Brother house as Luke gets the push, Rex's girlfriend arrives and Lisa tries to break free...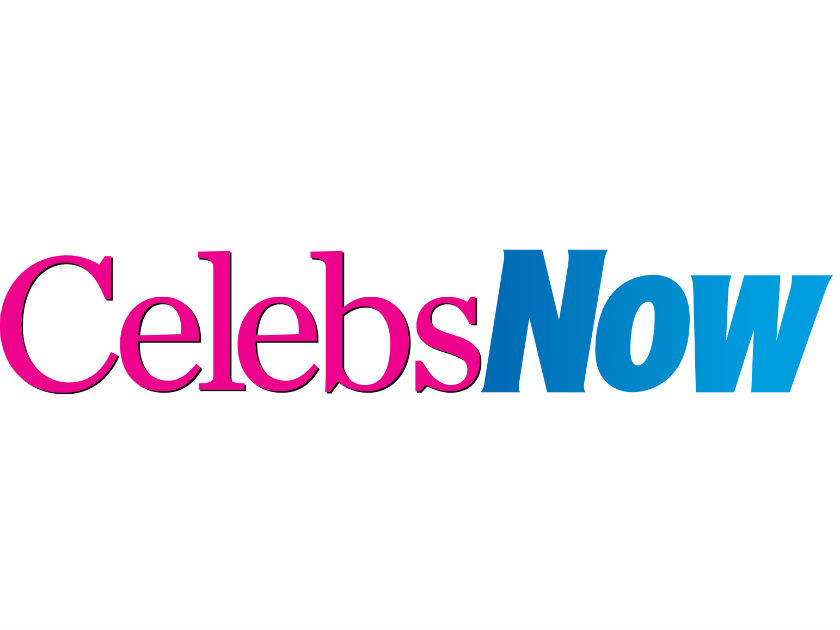 I don't know if I'm coming or going watching BB this weekend. First of all Luke walked out the front door on Friday [good]. Then, Rex's girlfriend Nicole walks in through the storeroom door [not so good]. Finally, Lisa Steven Segal style kicks her way out of a door in the garden [better], but then sadly comes back in via the diary room. Seriously people, what is going on?
Back to the beginning, Luke went and was as bitter and twisted about everything as always. As with Bex I will admit a small part of me was sad that he was leaving as he did provide good entertainment. However, all I needed to see was his VT of his time in the house to remind me that he was a vindictive little worm with no backbone he had been. Oh well see you Luke, looking forward to seeing your get played by Bex in the magazines in the next couple of weeks.
Mikey has been growing on me for the last couple of days though. First of all colluding with Rex do spend virtually all of the budget on special tokens [true evil genius], then by eating one of the hottest chili's in the world and looking like he might just explode.
Admittedly until he learns to stop shouting, I'm never going to want him to win, but I like the fact people haven't been able to sway him about Rachel when usually one word from Luke and Lisa would change his mind for good.
I'm still a fan of Rex, even though I know it's probably wrong, which makes me unsure about Nicole turning up. She seems really nice, but I can't help thinking it spells trouble. They do seem very sweet together though, but I don't want it to take the edge of Rex
I didn't necessarily think Lisa was threatening Rex when she talked about him meeting up with Mario on the outside. I don't think he's more cocky because Mario isn't there, I just think he's more cocky because he's been in there long enough for us to see the real him. I also wouldn't be scared of Mario – after all surely health and safety rules would prevent him from beating him up?
I know Rex has been annoying her for weeks, but where did that come from? I should have realised then that she was a woman on the edge. In fact when I think about it I should have realised when she started accusing Rachel of checking out Mario every time he got changed. Eurgh I feel sick just thinking about it.
However, I wasn't expecting her to flip quite, so much when Nicole turned up. Maybe she was just putting in an early audition for Gladiators. I was also quite disappointed when BB let her go back in, as I suspect quite a few of the other housemates were too.
Finally, I'm wondering if there could be love in the air for Darnell and Sara? I would also like to check that mascara boy Stuart was actually wearing eyeliner on eviction night? And finally, was it just me or could you actually see Dale pooing his pants when he was in the final four for eviction. Please put him up again next week housemates, so I can see if he actually follows through. Sorry, have I gone too far?