Halfwit and Sophia face the public vote, while Sophie gets friendly with the male housemates...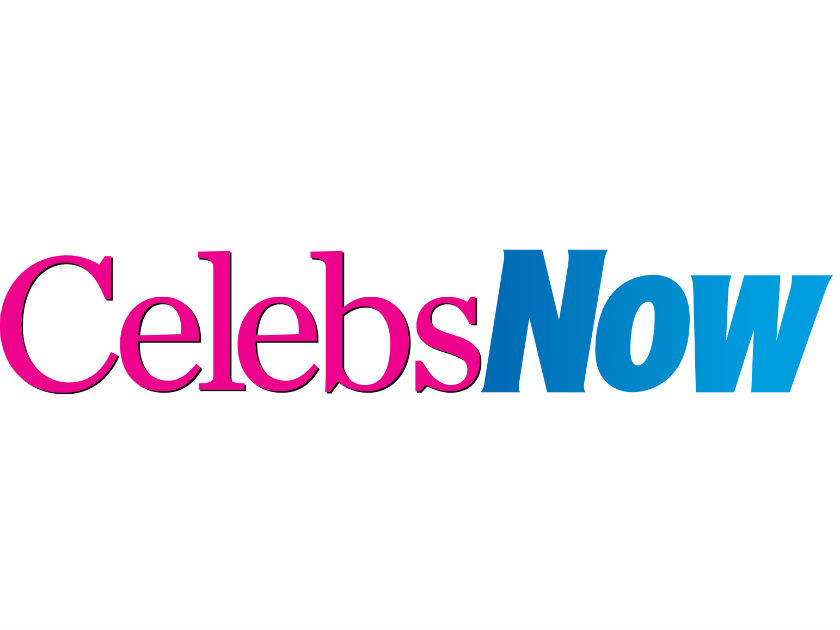 Halfwit or Sophia? Sophia or Halfwit? I just can't decide. Sofia started so well. The crowd loved her when she went into the house, despite the squealing but since she stepped over the threshold she's managed to make more enemies than friends. Now I have made it clear I am not a fan of Saffia, but even I have to concede that Sophia shouldn't really be angry with her for not choosing her for the housemate challenge and Saffia has tried to build bridges since she's been in there. Sophia also seems to think she knows everything about everything. Especially dancing. Which she doesn't.
Meanwhile, Halfwit, like Lisa says, appears to be living on another planet to the other housemates. It takes him at least an hour to get a sentence out as almost every other word is 'Yah' and he also made the mistake of making three bowls of egg salad. Fatal mistake. Obviously.
Dogface [damn, I still can't get enough of that] can't seem to make her mind up which man she wants to fondle next. One minute she's lathering up with Ciaron in the shower giving him a soapy massage [which isn't a euphemism – yet], the next she's caressing Kris' naked back. Admittedly Halfwit was the one who was rubbing her neck in a slightly creepy manner. Oh yeah, and Marcus felt her boobs, but that doesn't really count.
You see, Marcus claims that in real life he is always surrounded by beautiful women. He also claims he doesn't want a relationship in the house because it means he would take his eyes off the game. Luckily for Marcus, I don't think this is going to prove to be a problem.
Lisa is starting to grow on me, as is Siavesh for his 'bromance' with Ciaron, although I could do without him going to everyone to tell them how to behave in the house.
I feel for Angel too who isn't coping very well. She might be a bit miserable, but as long as it doesn't last too long that's not a big problem, and hey, if she wants to suck on a raw egg for her dinner that's her business too. Although it is a bit weird.
I'm finding Sree more and more annoying. I'm not alone as a lot of the housemates are finding him creeping around everyone irritating too so I have a feeling that he'll be up next week.
Finally no one in the house is going to be accepted by Mensa any time soon, but Karly wins the stupidest housemate crown [as well as the most skimpily dress] for explaining that the reason the English language and German language are so similar in their sentence structure was 'because the Nazi's came to Britain in WWII'. Oh dear.
Before I go this evening, I would like to add if you are a fan of reality TV, there are some gems on at the moment. I'm A Celebrity USA on ITV2 was very entertaining, at least to begin with due to Spencer Pratt from The Hills being possibly most arrogant c**k I have ever laid eyes on. The magnificent Celebrity Masterchef is on BBC1 with John Torode and Gregg 'cooking doesn't get tougher than this' Wallace trying to out shout each other. However, in my opinion the real gem in the reality TV crown Coach Trip is back on Channel 4. It's amazing. If you're not in at 5pm Sky Plus it, you will not be disappointed, there are some truly hateful people on it at the moment.