Gemma gets the boot and Cerys sings for her supper...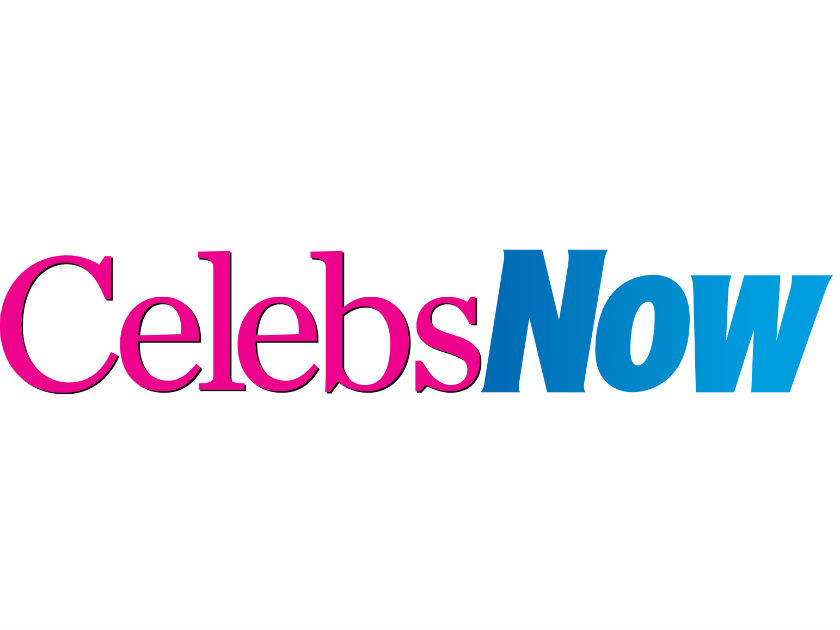 Five down, four to go. Gemma has said goodbye to the jungle as a nation of Nuts readers mourn. Don't get me wrong Gemma was a nice girl, just not exactly thrilling TV.

I do like the fact that the obsession with food has really set in, in camp. They talk about food like porn, although suggestions of pizza covered in chips and chocolate digestives between two slices of buttery bread didn't exactly sound appetising.

However, my favourite moments of this evening were taken by Biggins adopting a serious pose and saying 'Anaconda' in an overly dramatic way and Cery playing the guitar and singing.

Any women he can sing a song about chardonnay from the heart is a woman I could get on with.