Gemma Atkinson gets something off her [ample] chest...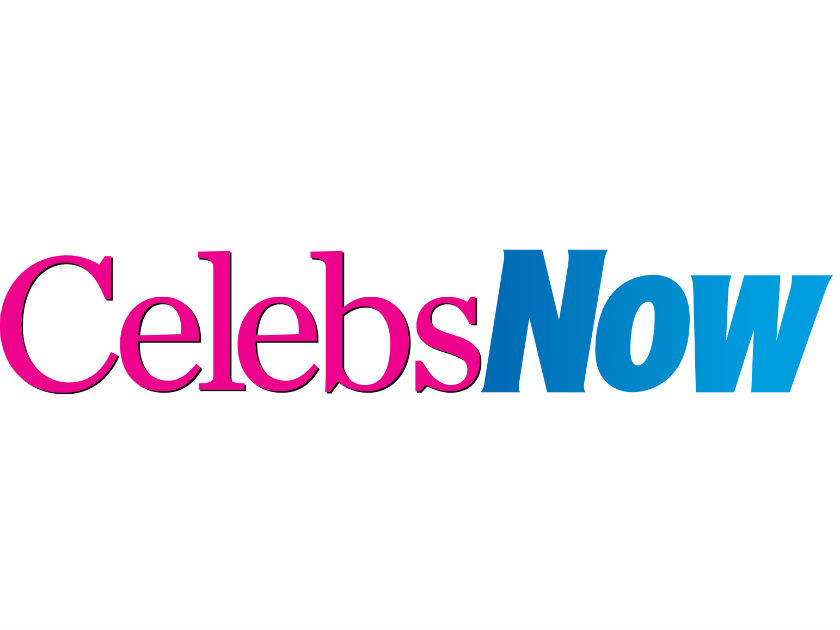 I'm confused. Why is Gemma Atkinson upset about the British press being obsessed with her boobs?

This is the woman, who since quitting Hollyoaks has essentially just been posing with her surgically enhanced chest out for lads mags, papers and as an underwear model.

Damn it, I'd do it for the cash if I looked like her.

She can't really think I'm A Celeb producers got her on the show for her sparkling intellect and not just to get her in a bikini, can she?