Biggins pips Janice at the post to be crowned King of the Jungle, but they're both winners in my eyes...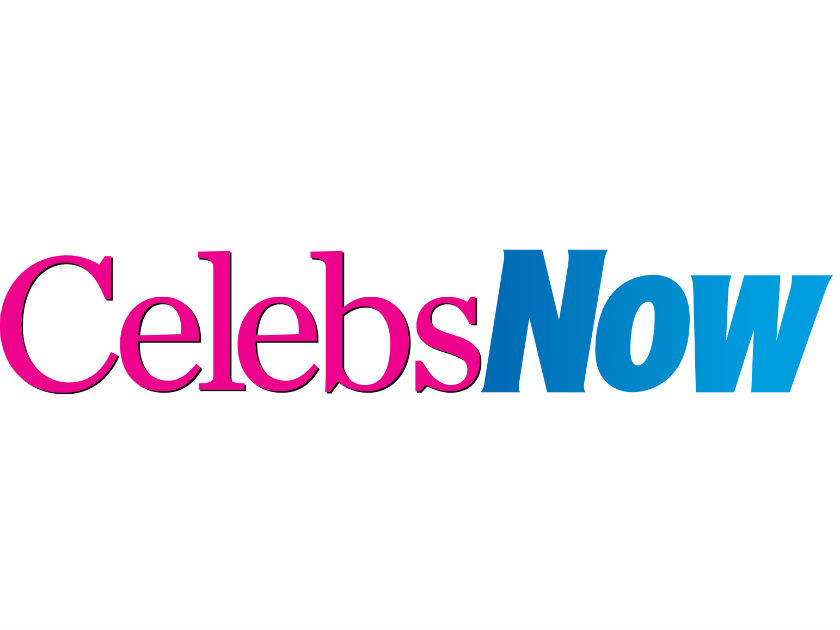 Biggins is the new King of the Jungle and it couldn't happen to a nicer man.

I've always been a fan of the Biggins, so much so when me and my boyfriend once spotted him in a Tesco Express we slyly followed him all the way down the chilled aisle. Maybe I shouldn't admit that.

Anyway, he was lovely and jolly and so showbiz it hurts.

Oh man, I still love mentalist Janice Dickinson though. I think I loved her more simply because she annoyed the others so much, especially Lynne and Anna and for that I salute her.

Whether they liked it or not she was entertaining and managed to call Ant a jerk-off while being covered in cockroaches. A woman of class, I'm sure you'll agree.

Between them they had some of the funniest moments of the series, which has been one of the best so far. They are both the Queen of the Jungle in my eyes!

However, all the trials fade in to comparison with my friend and colleague Susie Harding's attempt at an I'm A Celebrity trial a few years ago.

You can see the full glory on her blog [I personally love the bit at the start where she quite rightly says 'I'm not going head first down there! F***!'] It's definitely worth a look. The girl is a true legend.