I'm not so sure Britain has got talent anymore, while Amanda Holden needs to sort out her shine...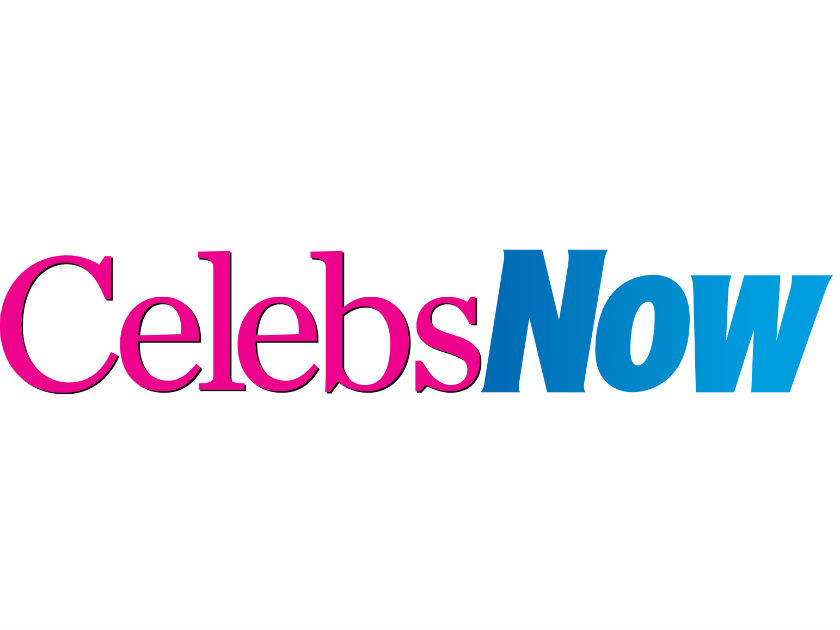 Memo to Simon Cowell: I'm bored now.
When it was stripped across a week, Britain's Got Talent was genuinely entertaining fun for all the family. Now it's been dragged out across goodness knows how many Saturdays it's a yawn-fest in the extreme.
If I see one more cocky kid, cheeky pensioner, sob story or animal act I will scream. I haven't yet seen one person that really has talent. Party trick? Yes. Talent? No. There's been some novelty acts that aren't bad the first time you see them, but nothing that is what you would call show stopping.
I'm also fed up of Amanda Holden and her shiny face. She's either crying at everything or telling them they can win when at the very best they're good at karaoke. Sadly Amanda, this will not grab you an Oscar, or even a National TV Award for that matter.