Barry is crowned winner as Hell's Kitchen as Marco's brilliant reign of terror ends...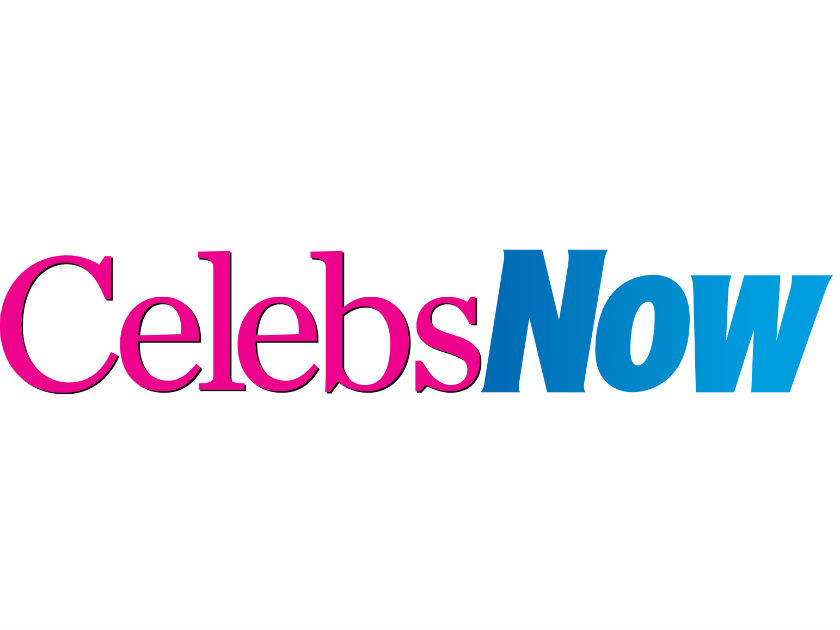 I like Marco Pierre White. He may wear a dodgy bandana, like Jim Davidson and pigs trotters, but damn, does the man know how to cook.

He's also pretty nifty at kicking people out of his restaurant, while the Maitre D' Nick is pretty good at tripping over stairs. Now that's entertainment.

I didn't even mind if Adele or Barry won, because they're both just really nice. Adele did brilliantly, but when faced with Barry's mash making superiority the diminutive boxer was always going to claim the crown.

The only one I didn't like was misogynistic, homophobic, sexist 'comedian' Jim Davidson [believe me there were more words and the lawyer has made me take them out, but I think you get my drift].

I have to admit I did have the pleasure of eating there and pleasure it was too, especially the chocolate tart made by Brian Dowling's fair hand.

I have been accused in the office of being slightly biased after I was informed Marco thought I was a 'top chick' after I interviewed him, but honestly I've enjoyed the whole series [despite reality TV overload after BB] and I'm surprised it hasn't had the viewing figures I believe it has deserved.

There were some great moments like Anneka standing bewildered with a piece of fish, the gastro pub owner being kicked out for moaning about the asparagus, the madness of Lee Ryan and the general wrath of an angry Marco when anyone dared step up to the pass.

I can see why Gordon Ramsay cried when Marco shouted at him – I'd have peed me pants.