Want to see what the women of Wisteria Lane are up to in five years time? Then look no further...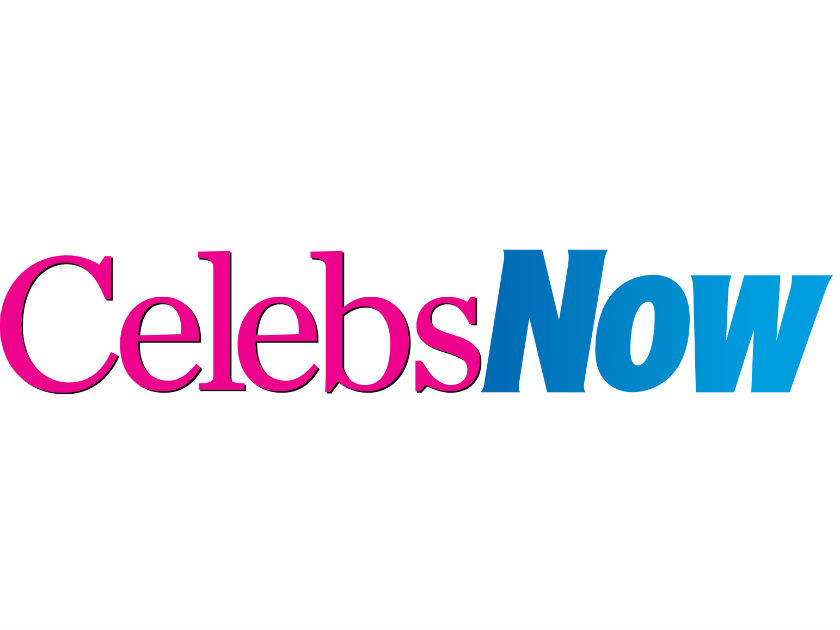 Ooh look what I've found – only the special five year in the future scenes from the final episode of this year's Desperate Housewives! I know I'm good to you.
If you don't want to know what happens, then just enjoy this Wednesday episode where the tornado hits – it's a corker – and look away now.
Right now those spoilsports have gone, here's what happens: Gaby has two little kids and doesn't look as hot as she used too. Bree is Martha Stewart Mark II with a cookbook, a career and she's back with Orson [They split up a bit later on in the series]. Lynette's twins have gone off the rails, while Susan is not with Mike anymore. Clearly her whining finally drove him demented.
It's all very exciting, but if you don't believe me take a look for yourselves…